EDEN PRAIRIE, Minn. - Hall of Fame receiver Cris Carter spent the weekend in Minnesota where he helped kickoff the grand opening of three new Bowlero entertainment centers.
Carter spent time with fans signing autographs and posing for pictures. And, a few lucky people got the chance to bowl with him.
"Vikings fans will always play a special role in my life. Not only on the field, but off the field, the way they supported me...I'll always be fond, not only of the Vikings organization, but the great fans here. Skol Vikings!"
One of those fans came to Carter's aid, Saturday, when Carter needed a bowling ball that wasn't green ("like the Packers").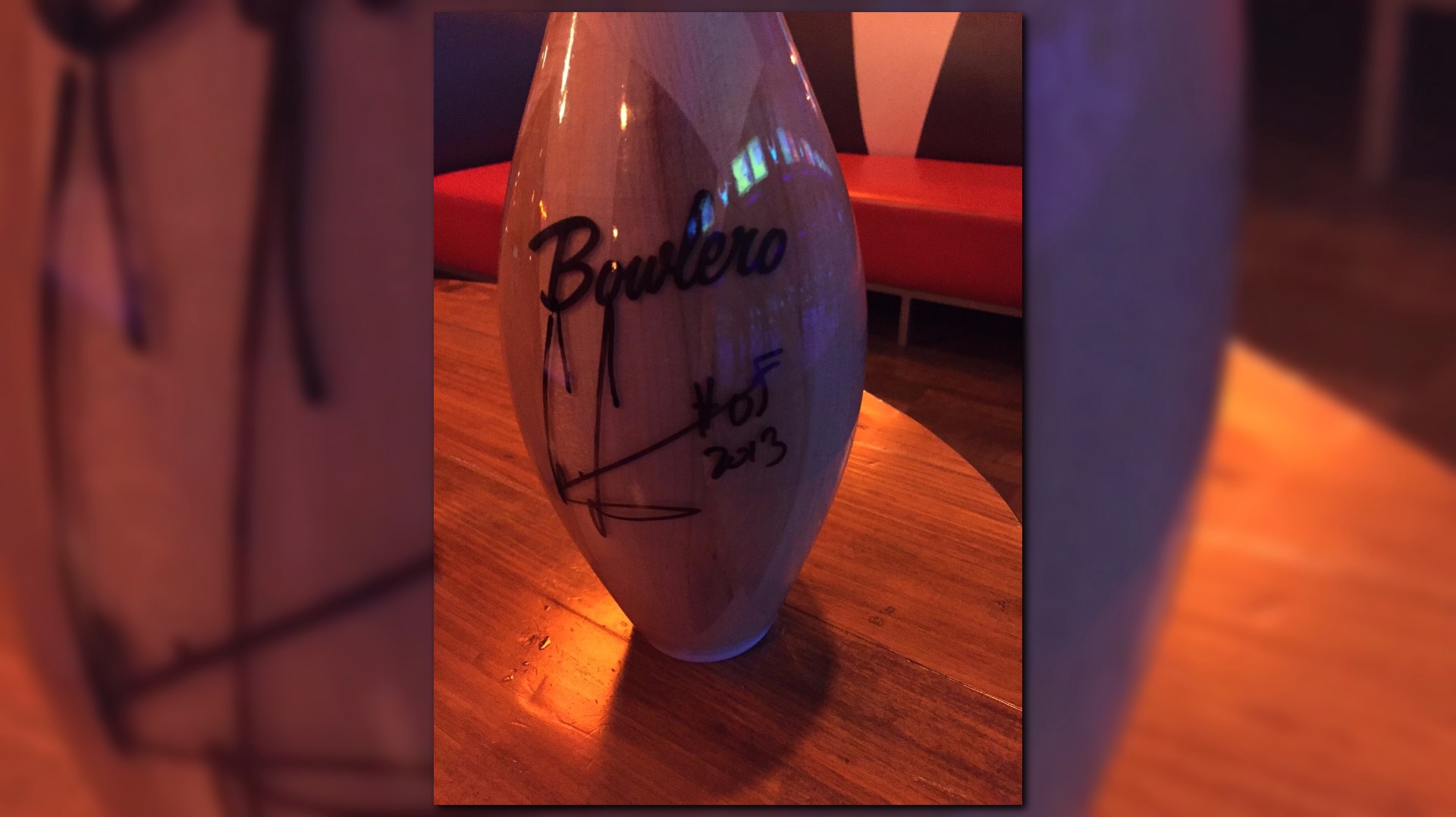 Carter borrowed the Vikings-themed ball and even though the finger holes were too small, he managed to serve up a spare.
Carter, who lives in Los Angeles, says he was glad to be back in Minnesota, the place he called home for 12 years.
He hinted at something new for his career in the fall, but would only say that it will be "sports related." Carter still cheers for the Vikings, and says he supports the current changes happening with the team.
"I think the Wilf family, and also Rick Spielman, are doing a great job of trying to put the best talent around the team, so the fans would know that they have a championship-caliber team on the field."
As for Vikings letting Adrian Peterson go, Carter added, "I understand as far as Adrian Peterson with his cap number, and at some point you have to move on from him. He had a great career here in Minnesota. Me and the millions of other Minnesota Vikings fans around the world are very, very supportive of him and his career. He's one of the greatest players that ever played for the organization."
Bowlero is new to the area with three Minnesota locations in Eden Prairie, Blaine and Lakeville.
Each location has more than 30 lanes of black light bowling, state-of-the-art arcades, and laser tag.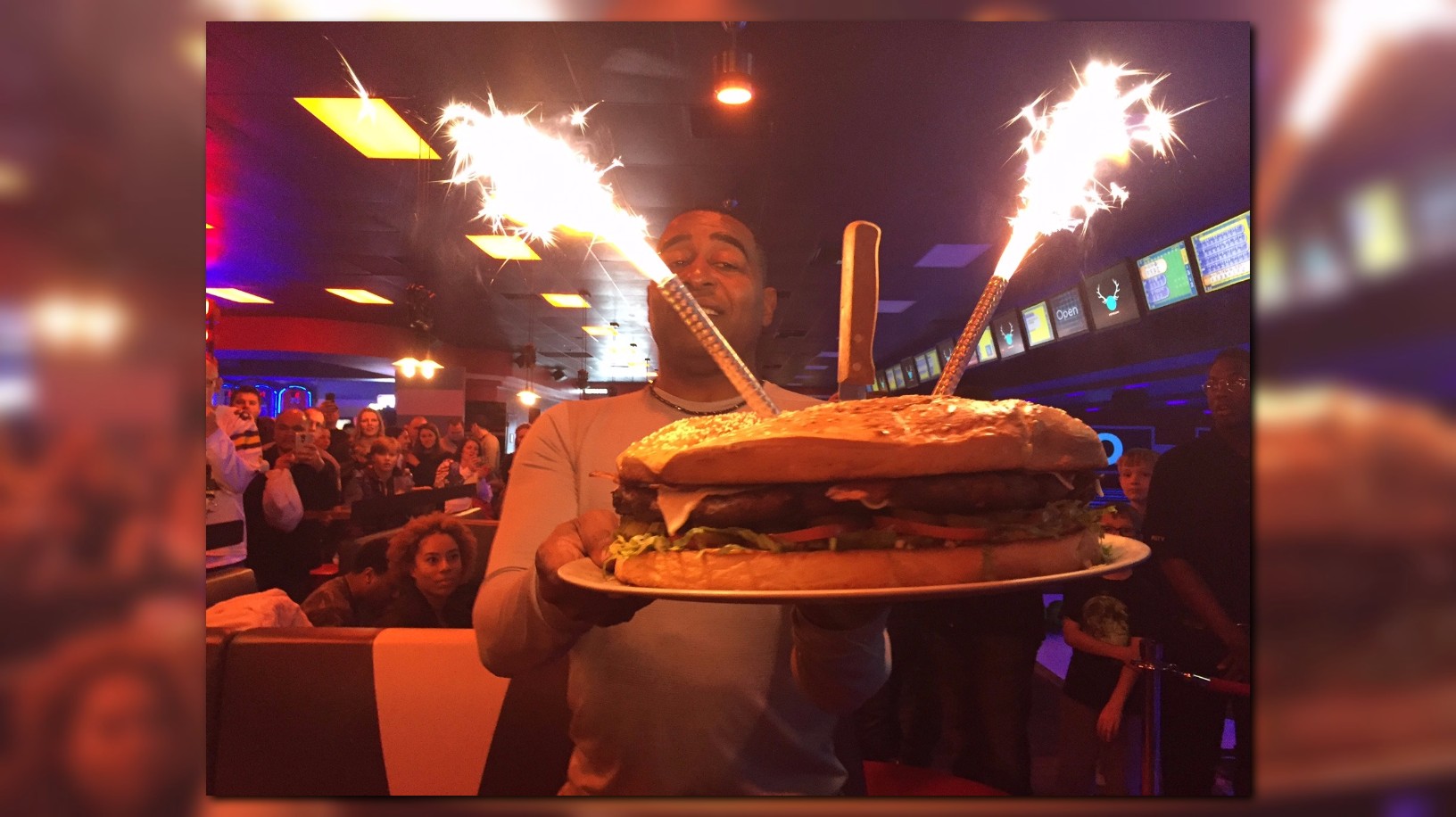 If you go, be sure to bring your appetite so you can check out Bowlero's "Go Crazy" menu which includes the giant Behemoth Burger a 5-lb, 14-inch-round party burger.