ST. PAUL, Minn. - Grant Hart, the drummer and vocalist for pioneering indie rock band Husker Du, has died. He was 56.
Ken Shipley, who runs the band's record label Numero Group, told The Associated Press that Hart died Wednesday of cancer at his home in St. Paul, Minnesota.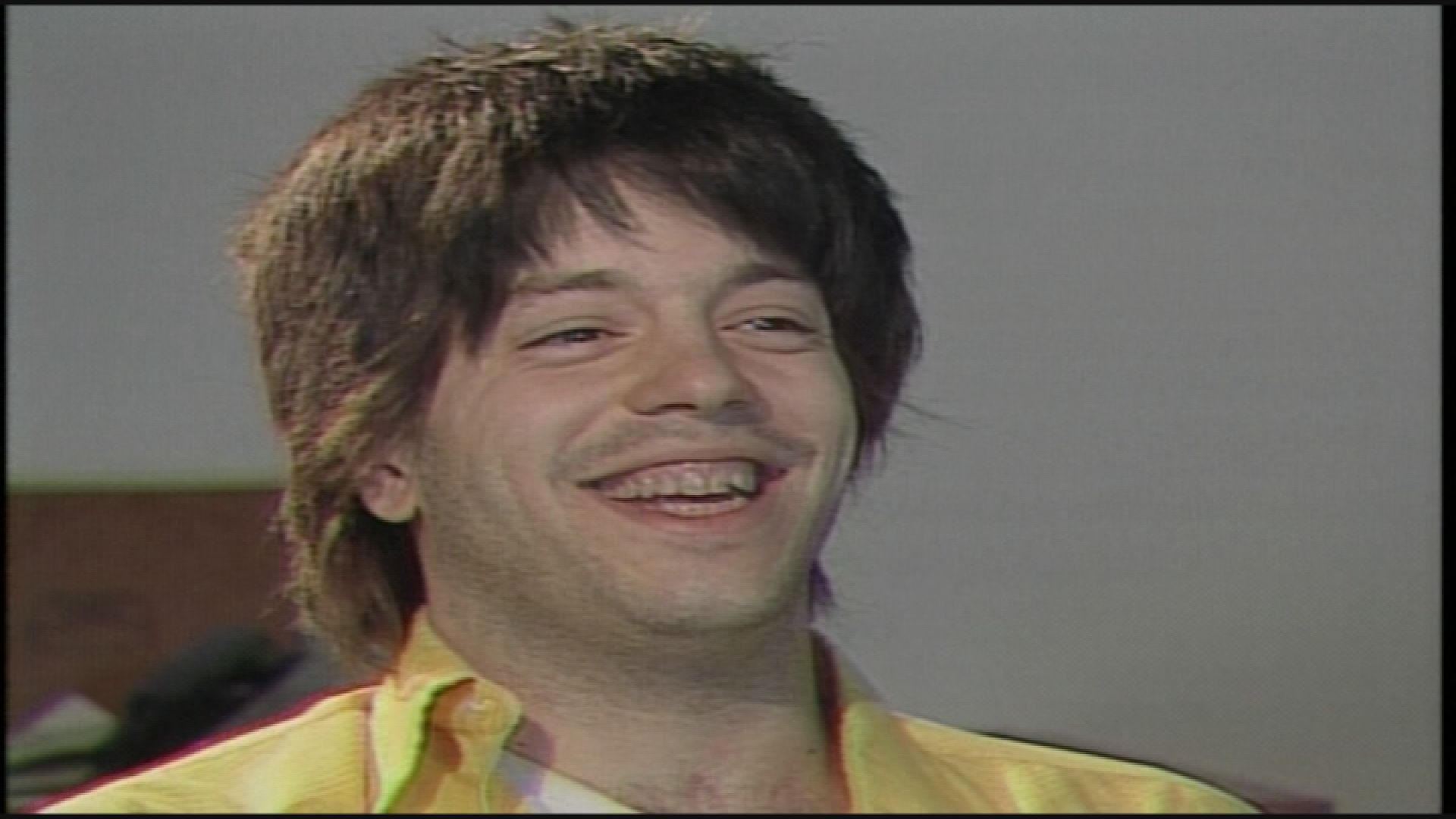 Hart formed Husker Du with bassist Greg Norton and guitarist Bob Mould, with whom he shared singing duties, in St. Paul in 1978. The band began as a punk outfit before moving into alternative rock. The trio broke up acrimoniously in 1987 and Hart launched his solo career.
Mould, whose relationship with Hart was rocky at times, posted a heartfelt tribute to his former colleague on his Facebook page, calling Hart "a gifted visual artist, a wonderful story teller, and a frighteningly talented musician."
A tribute concert honoring Hart took place in St. Paul in July.
Social media lit up with tributes to Hart and his music, posted by everyone from fellow performers to die-hard fans.
RIP Grant Hart
Your music saved my life.
It was with me the day I left home.
It's with me now.
Travel safely to the summerlands. pic.twitter.com/B8JfIdp57H

— Ryan Adams (@TheRyanAdams) September 14, 2017