MINNEAPOLIS - There were a lot of disappointed music fans when U2 announced the dates for their big 2017 Joshua Tree retrospective tour, and the Twin Cities were not on the list.
Good news... that situation has been remedied.
The band announced Tuesday that they have added a show at U.S. Bank Stadium on September 8. Tickets will go on sale to the general public on Monday, June 12 at 11 a.m. via Ticketmaster, but presales for both the Red Hill Group and Wires Group will be held Thursday, June 8 and Friday, June 9. Prices start at $35, with general admission set at $70, and premium seats also available. Additional fees may apply.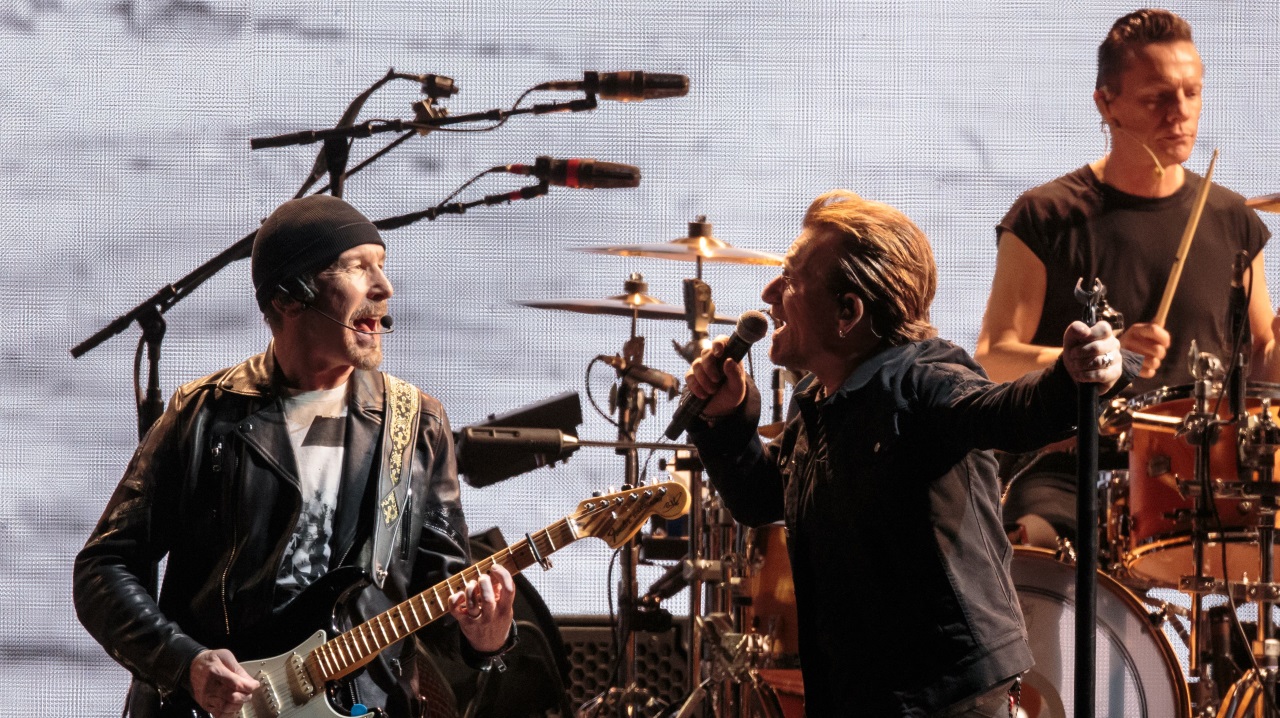 There will be a 4 ticket limit for subscriber purchases and a 6 ticket limit with public sales.
In North America, all floor tickets will be paperless unless otherwise noted. Special guest for the North America concert dates to be announced.
More information is available at the band's website or at www.livenation.com.
The tour is to celebrate the 30th anniversary of The Joshua Tree, U2's fifth album and the one many critics consider their finest.