ST. PAUL, Minn. - The rolled ice cream craze has made its way to Minnesota.
Wonders Ice Cream in St. Paul celebrated its grand opening Friday, introducing the state's first rolled ice cream shop.
The trendy treat started in Thailand but has quickly gained popularity, popping up across the country -- and now, in the Twin Cities.
PHOTOS: Wonders' rolled ice cream opens in St. Paul
Wonders Ice Cream Co. is located at 298 University Ave. in St. Paul.
Wonders Ice Cream Co. is located at 298 University Ave. in St. Paul.
Wonders co-founder Joungkong Yang said opening his St. Paul shop has sort of been the realization of a lifelong dream. Yang said at the age of about 11, he told his parents he wanted to be "an ice cream man" when he grew up.
His career path led him elsewhere -- his day job is a user interface designer for Health Partners -- but that desire for dessert delivery never faded.
His friend, and co-founder Kit, saw the rolled ice cream fad in SoCal and before long, the two had their sights set on opening their own spot.
"I've never made ice cream before and he's never made ice cream before," Yang said, "so it was a lot of experimenting."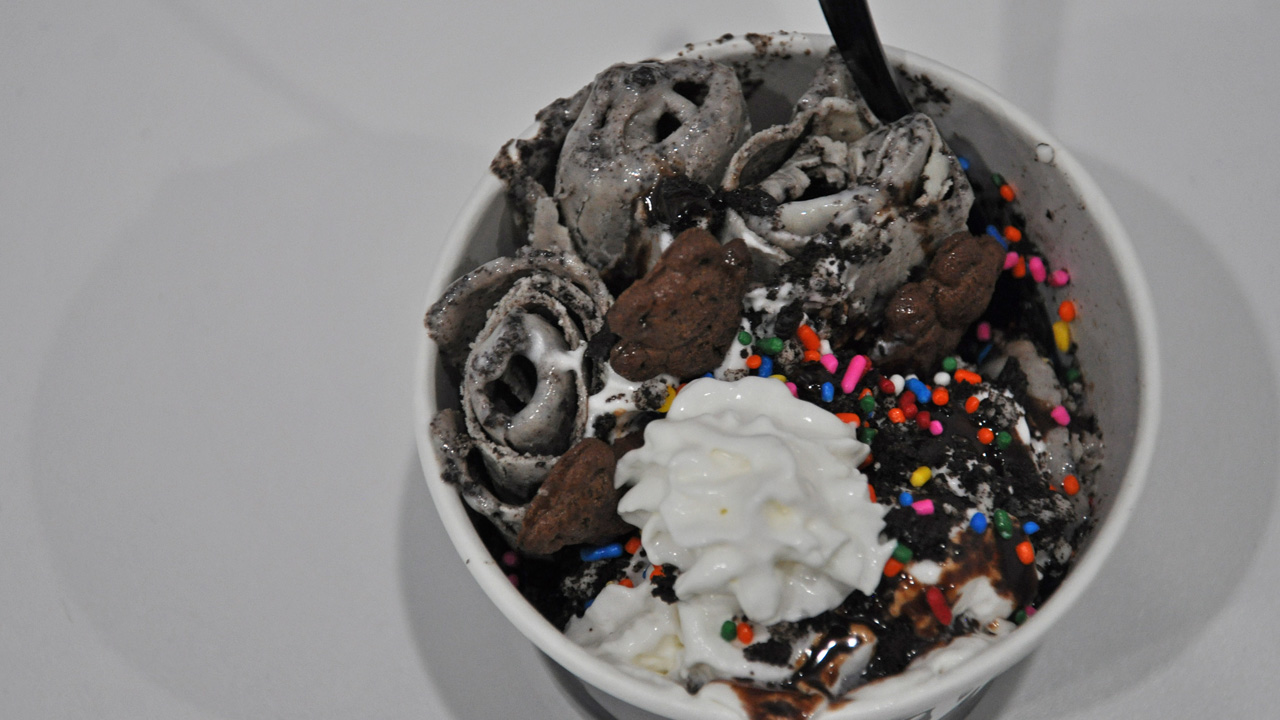 So what makes rolled ice cream different?
Yang said it's all about the "magic base." They start with a sweet "plain Jane" ice cream base that's a bit creamier than your typical run-of-the-mill carton of vanilla.
"From there, we have ultimate flexibility and we can add any flavor we want," he said.
Right now, Wonders Ice Cream is starting with 20 flavors -- everything from caramel and chocolate to mango, Thai tea and even avocado.
The "magic base" gets mixed with flavor, then is spread thin across a freezing machine that cools it to the ultimate frozen consistency.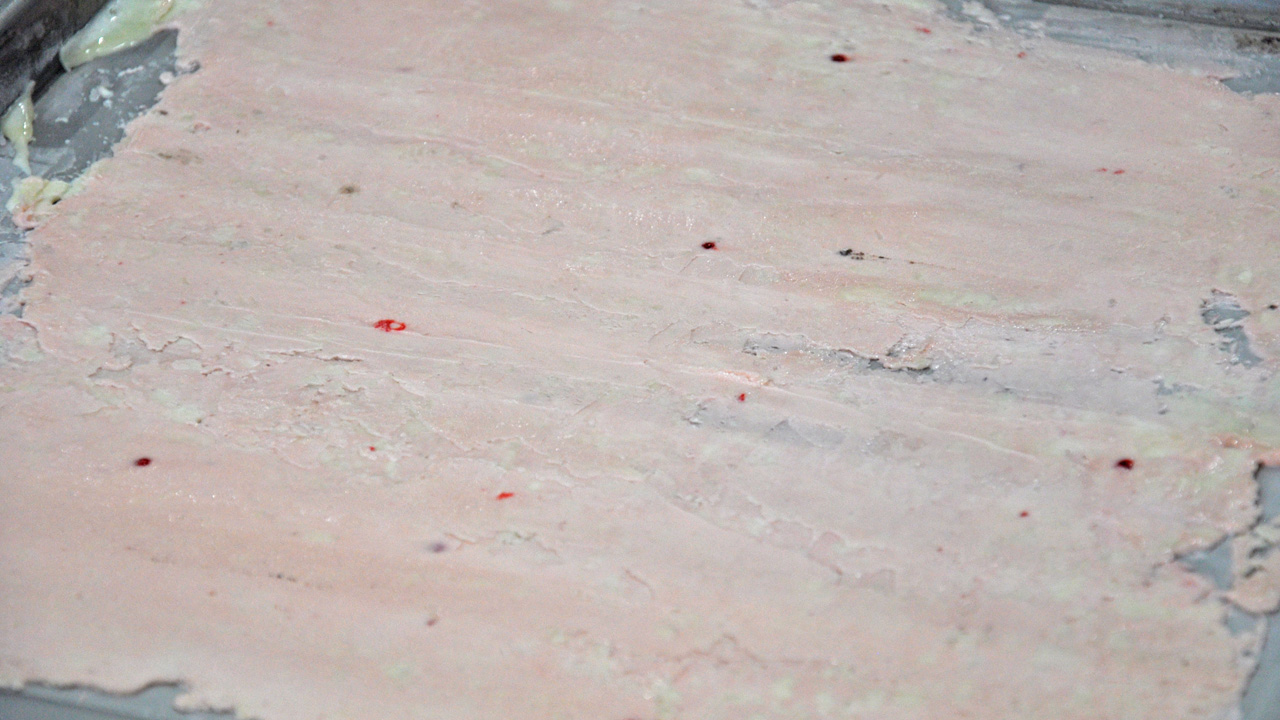 Once it's hardened, it's rolled into small scrolls and dished up into a bowl.
Bowls start at $4, with additional toppings available for an extra 50 cents each.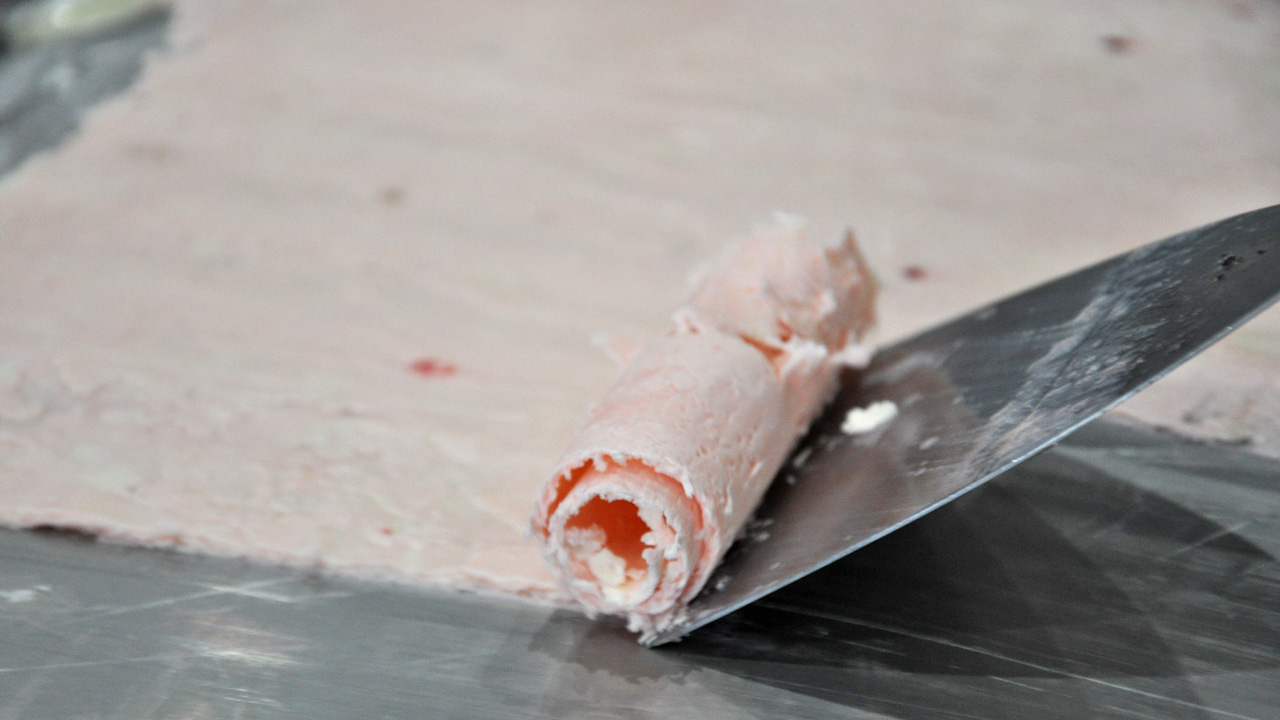 Dairy-free options are also available, by request.
Yang said they have plans to open a second location in Minneapolis, later this year.
And he's not the only one getting in on the rolled ice cream craze -- just down the street at 394 University Ave. W., Sota Hot & Cold is opening its Thai rolled ice cream shop this Saturday.