MINNEAPOLIS - The Minnesota Department of Public Health continues to investigate a measles outbreak in Hennepin County.
To date, state health officials report nine cases of the highly contagious virus. All are in unvaccinated kids ages 1-4. Eight of the confirmed cases involve Somali-Minnesotan children.
Fartun Weli is a public health expert with two decades in the field. She founded the non-profit, Isuroon, dedicated to promoting the heath of Somali women.
"It has nothing to do with culture. When people don't want to change behaviors or change they way of doing something, they always blame the other people not at the table, or their culture, or their religion," she said. "It's really insulting. Very, very insulting."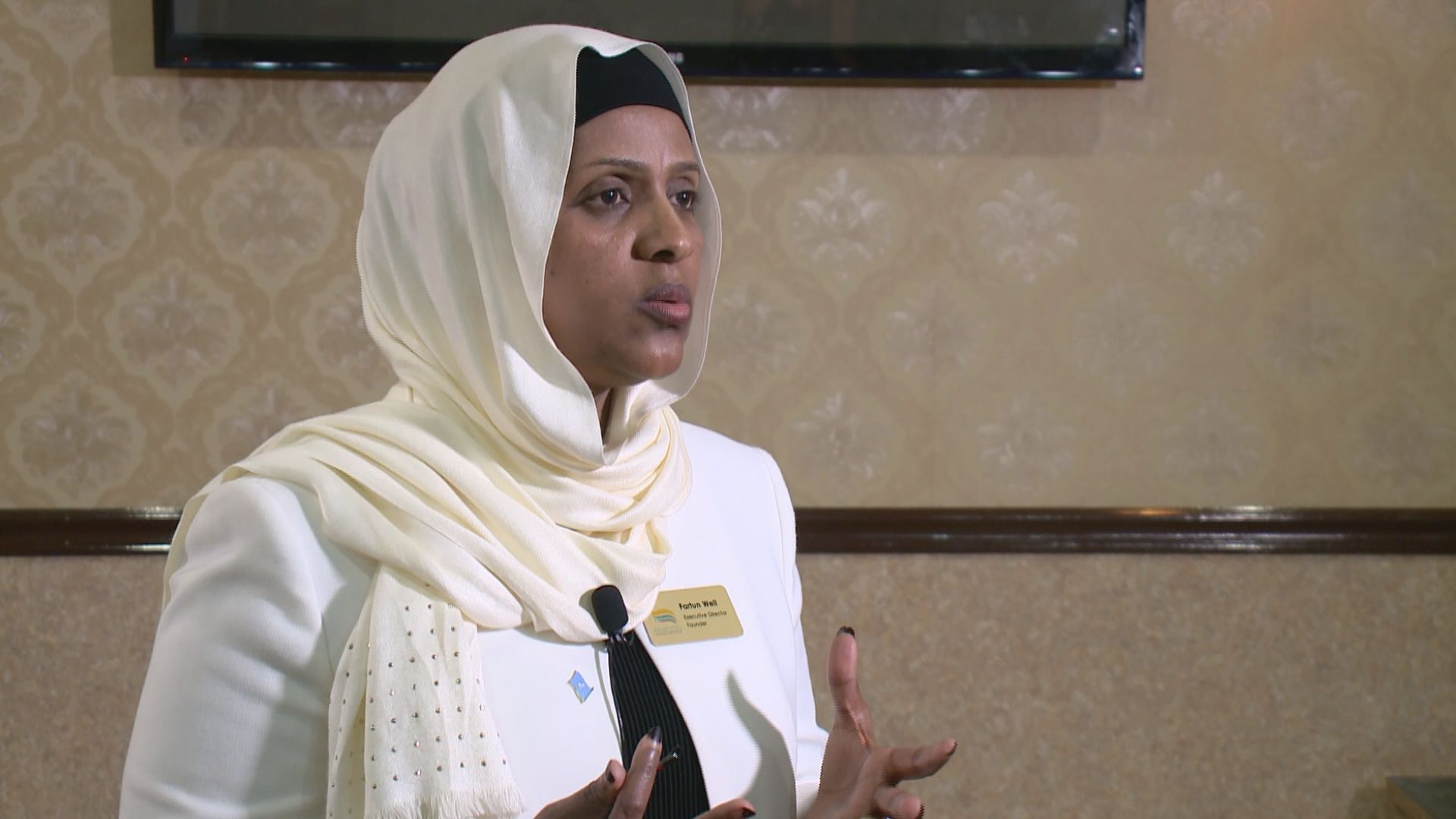 State health officials say the best way to protect yourself and your children from measles is to make sure everyone has been vaccinated with the measles, mumps, rubella (MMR) vaccine. Measles is no longer common in the U.S., but is still common in many other countries and may be brought into the U.S. by unvaccinated travelers.
Weli says what is really happening, in regards to this latest measles outbreak, is a lack of information. The link between vaccinations causing autism has been debunked for years, but Weli argues that's exactly why some Somali parents are not vaccinating their children.
"There is the fear out there but no one is actively lobbied and communicated and educated the community so the community is fending for themselves," she said. "It isn't getting across and where it is debunked is mainstream, is the educated, is the media -- but you are looking into a community that isn't really plugged into a larger society so again it's a one size fits all."