MINNEAPOLIS - Get ready, Twin Cities motorists. A massive construction project is set to start this summer in the south metro and is scheduled to last four years.
This week, City Page's Mike Mullen wrote up an article about how (jokingly) it may never end. In fact, it is projected to end in October 2021.
In all seriousness, The Minnesota Department of Transportation will execute the plan in five stages, beginning this August. Here is MnDOT's work summary of the estimated $240 million project:
Converting NB I-35W Priced Dynamic Shoulder Lane between 46th St. and 26th St. to a permanent MnPASS Lane.
Constructing a new MnPASS lane on SB I-35W from 26th St. to 46th St.
Constructing Orange Line Bus Rapid Transit Station at Lake St.
Improving access from I-35W to the Lake Street Business District by constructing two new exit ramps (NB I-35W to 28th St. and SB I-35W to Lake St.
Upgrading accessibility by improving pedestrian accommodations with pedestrian curb ramps and sidewalk upgrades.
Rehabilitating pavement and bridges on I-35W from 46th St. to 11th Ave., Hwy 65 from 26th St. to 15th St., and I-94 from Nicollet Ave. to Park Ave.
Constructing new and rehabilitating existing noise barriers throughout the project limits.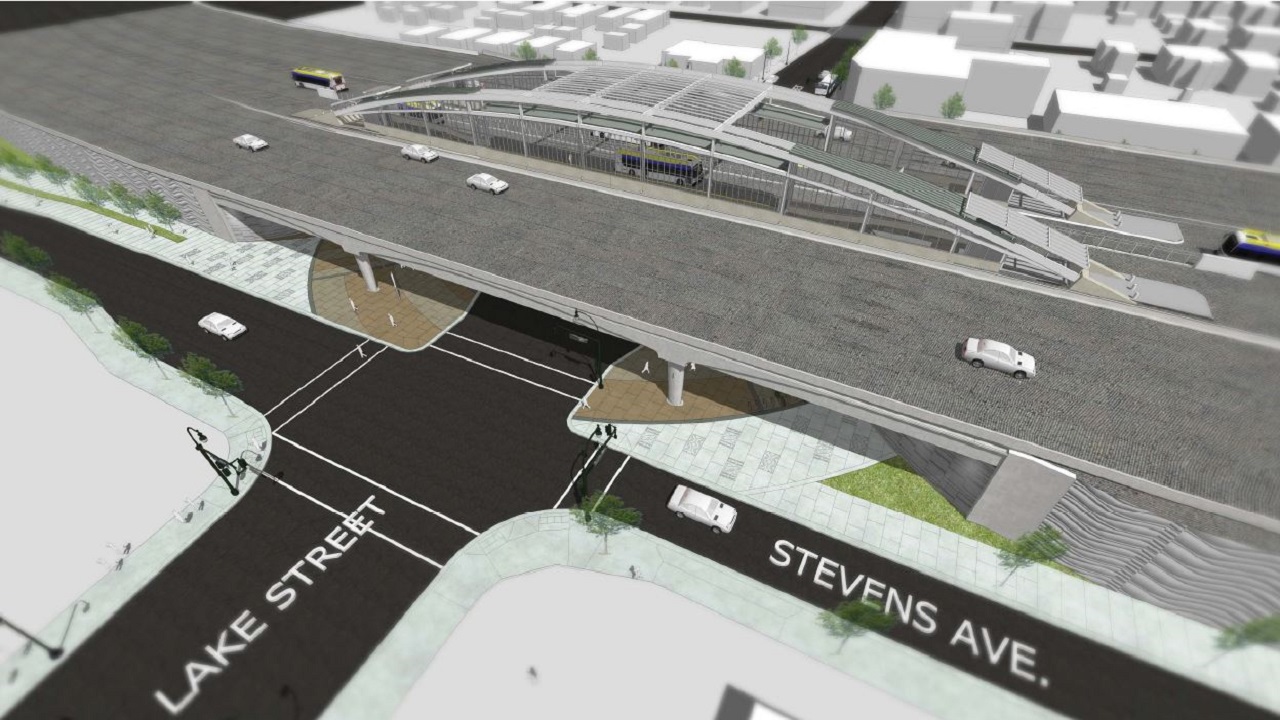 Click here for information.