MINNEAPOLIS - To teach is to touch life forever. Jokeda Bell, says teaching is in her DNA. But the former adjunct professor at the Northwestern State University in Louisiana recently received a lesson.
"As I would travel, a lot I get this weird question of, "Oh, there are black people in Minnesota?' Yea, there are and we have been here for a while and we have deep roots," Bell said. "The roots of African Americans in Minnesota is deeper than the 1980s or 1950's."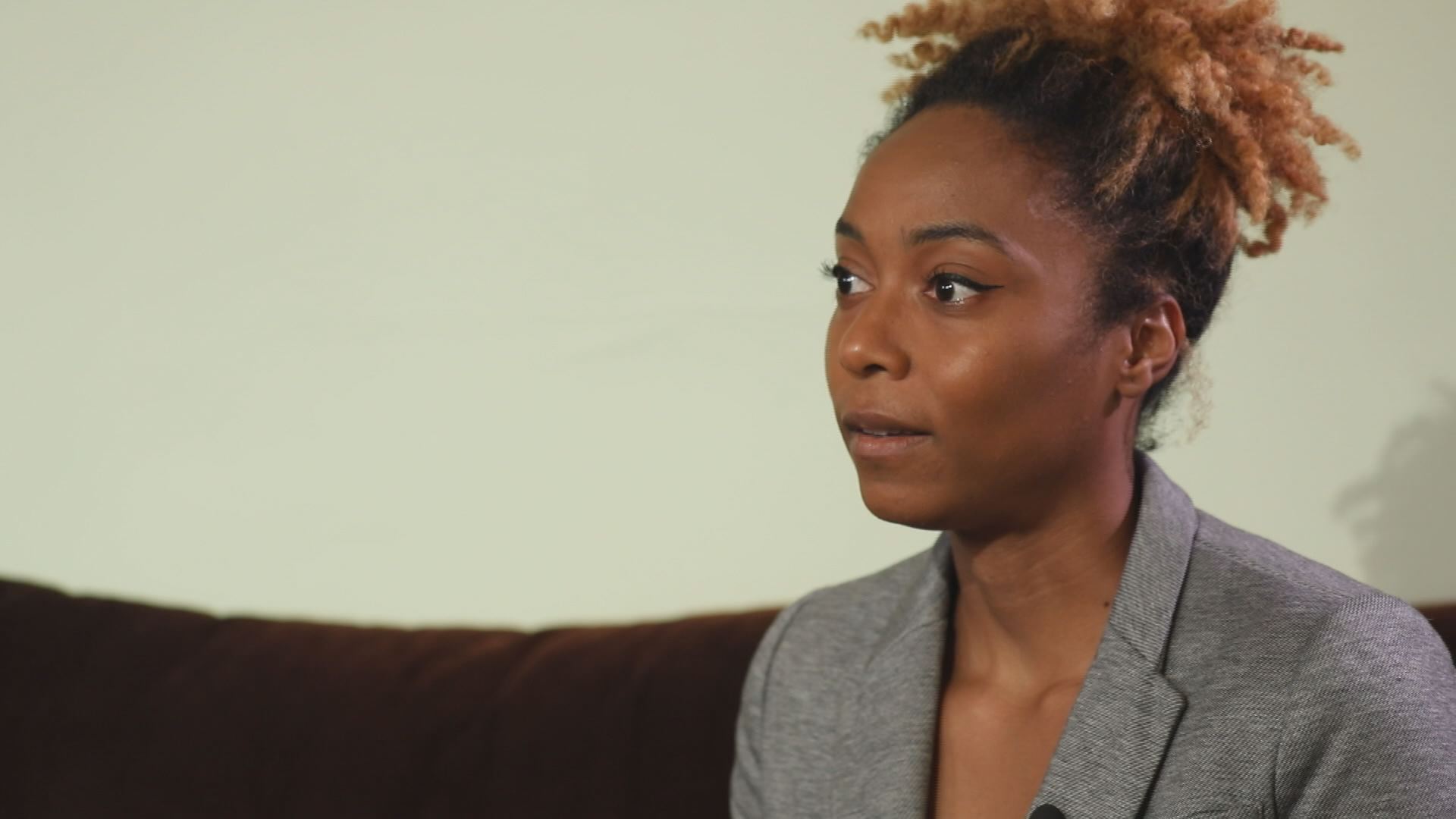 Those comments pushed her to take a look at Minnesota's past through photographs. It's part of a project, From Statehood to WWII: Minnesota's Black Past in Photographs, the African American Interpretive Center of Minnesota is hosting.
Bell says about 20 photos, ranging from the mid-1800s to 1945, will be featured at the gallery. The exhibition offers the viewer an introduction to the social, economic, and cultural development of early black Minnesotans.
Familiar figures, like George Bonga, appear alongside unknown figures whose stories have been lost to us, with the exhibition aiming to demonstrate a wide range of black experiences in the state. It will take place at the Artista Bottega in Saint Paul. It runs from April 1st-5th.
One photo shows an image of African-American women attending the Minnesota State Fair in the 1900's. Another shows an image of soldiers. That photo, furnished by the Minnesota Historical Society, stopped Bell in her tracks.
"We do see a lot of photos of African Americans from World War II and also Vietnam but rarely do you see black soldiers in Minnesota before World War I," she said looking at the image. "This is the 25th infantry. Pictured here in 1883. This is a really early period for featuring black troops in photographs."
Her favorite picture shows a group of blacks posting for a picture in front of Minnehaha Falls.