ST. PAUL, Minn. - The mother of a former St. Paul high school student, whose short story about immigrating to the U.S. won a national contest and appeared on Chipotle take-out bags, has died.
Mee Yang passed away April 10th at the age of 46 after a year-and-a-half-long battle with Gallbladder cancer, according to her son, Fue Xiong.
In his powerful 300-word essay that won Chipotle's Cultivating Creativity contest, Xiong poetically wrote of his last meal in a Thai refugee camp shared with his eight siblings and mother before traveling to the U.S. Xiong, who tragically watched his father drown while fishing in Thailand, said his mother was selfless, even as cancer took over.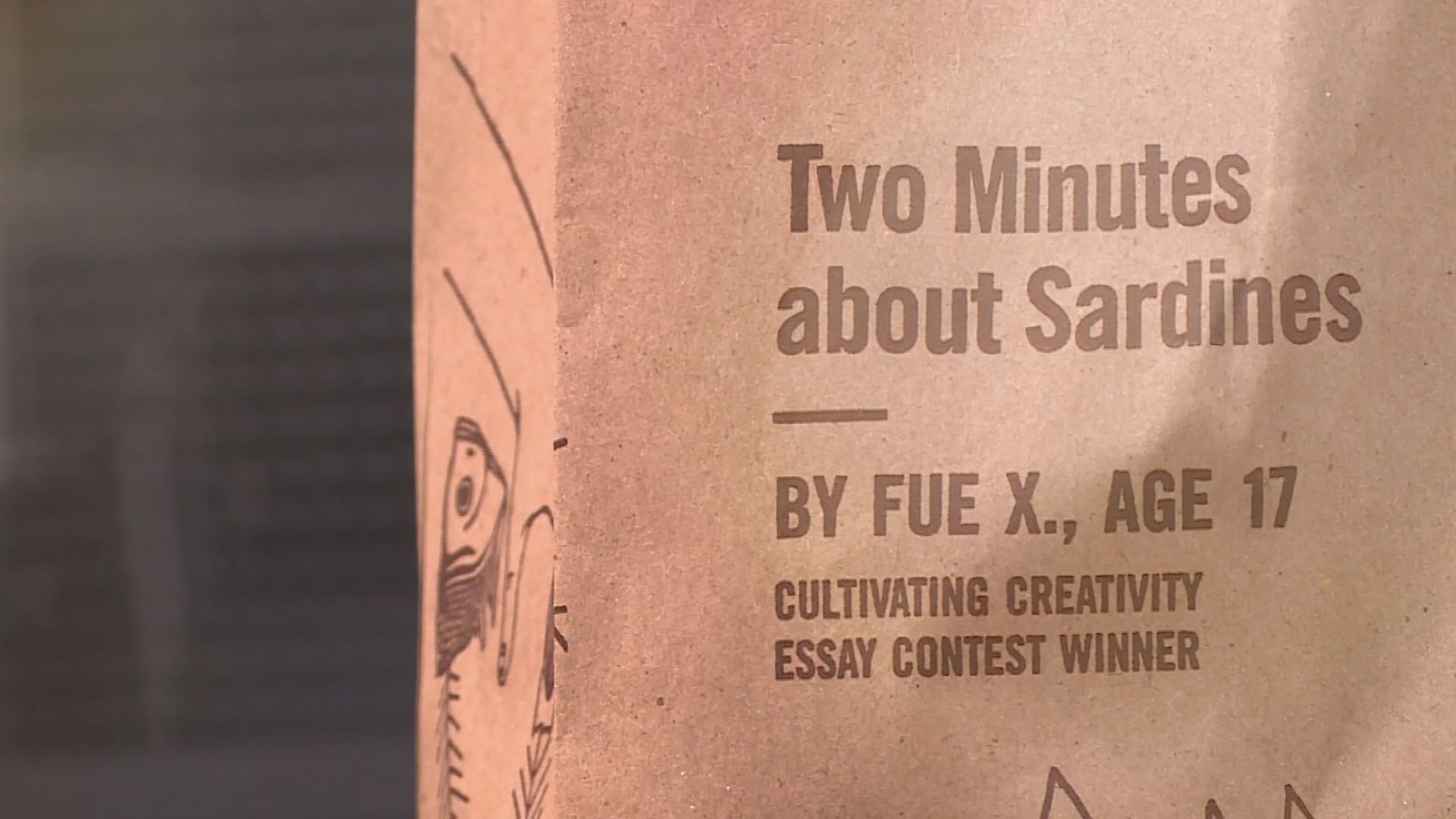 "Even though she was dying, she still cooked and cleaned the house," said Xiong. "She still played with the kids and grandchildren."
Xiong received a $20,000 scholarship from Chipotle for winning the writing contest. The company also gave Xiong, according to him, an additional $100,000 to help pay for Yang's medical costs associated with her cancer treatments. Xiong says there is still about $10,000 left to pay on his mother's medical bills, on top of the costs associated with the funeral.
The family set up a GoFundMe page. A funeral is set for mid-May. Xiong is a soldier in the Minnesota Army National Guard and will enroll in classes at the University of Minnesota this fall.