STILLWATER, Minn. – A program to designed to close the achievement gap at Stillwater High School is celebrating its first graduating class.
All 17 seniors in the AVID program have been accepted to college. AVID stands for Advancement Via Individual Determination. The elective class aims to close the achievement gap by preparing students for college readiness and success in the global society. When it started in Stillwater in 2012 there were 47 students. This year there are 217 in the program.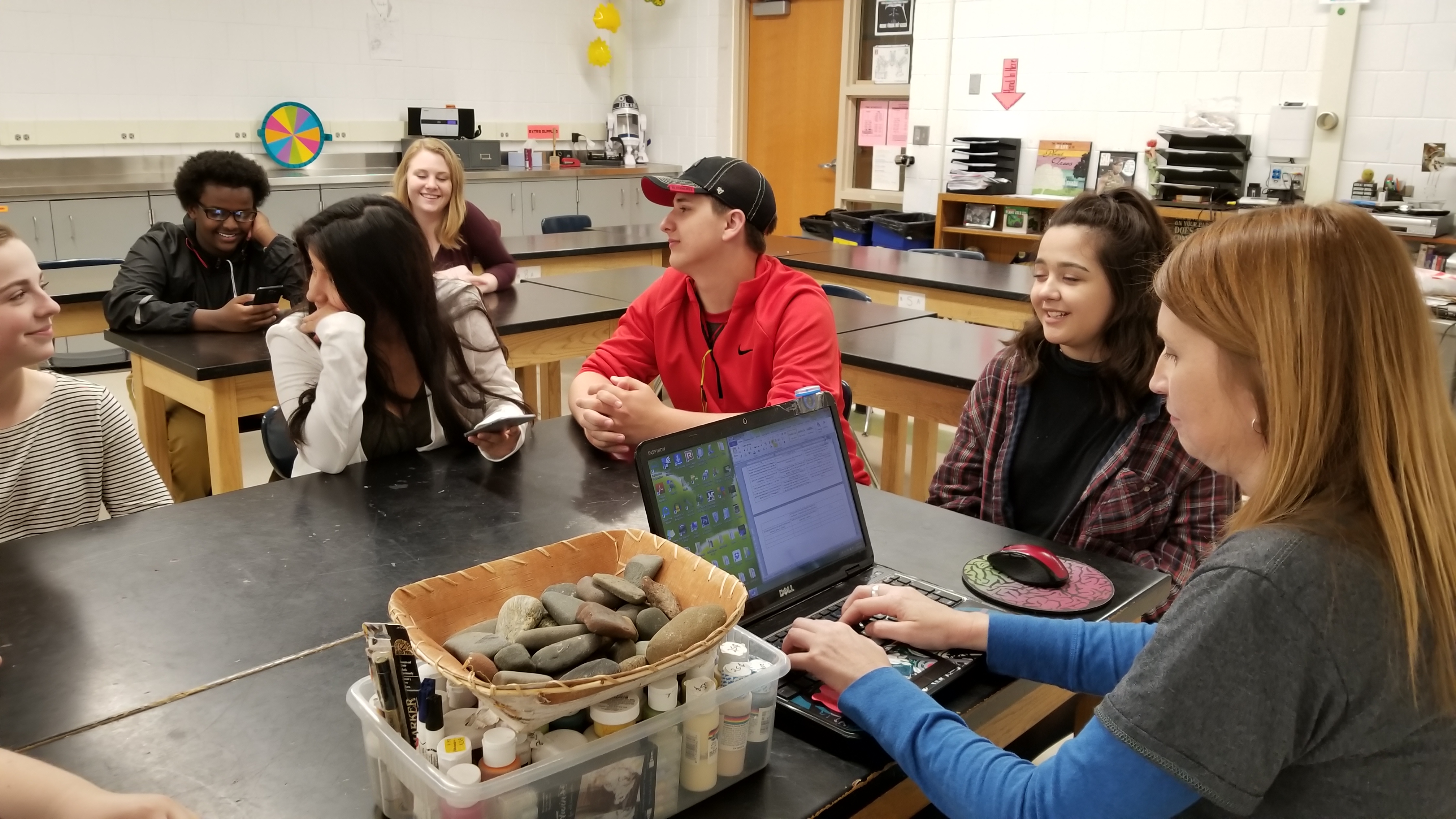 Students going to a college prep course and bonding doesn't sound like much. AVID is different. It was founded for kids with a lot of potential who just might fall through the cracks.
Some of the 17 AVID graduates this year will be the first in their family to go to college.