ST. PAUL, Minn. – Notice anything different on Chipotle take-out bags? They now feature a 300-word essay, written by a St. Paul student, that will bring tears to your eyes.
Fue Xiong, 18 and a senior at Central Senior High School, won Chipotle's Cultivating Creativity student essay contest. Xiong said his English teacher challenged him to write about a moment when food created a memory.
"I wanted it to be powerful, but I wanted it to represent me and where I came from," said Xiong. "So this is why I was thinking about writing about what my last meal in Thailand was."
Xiong submitted his essay to Chipotle last May and found out in September that he was one of ten finalists who won, but he had to keep it a secret until the company made the announcement.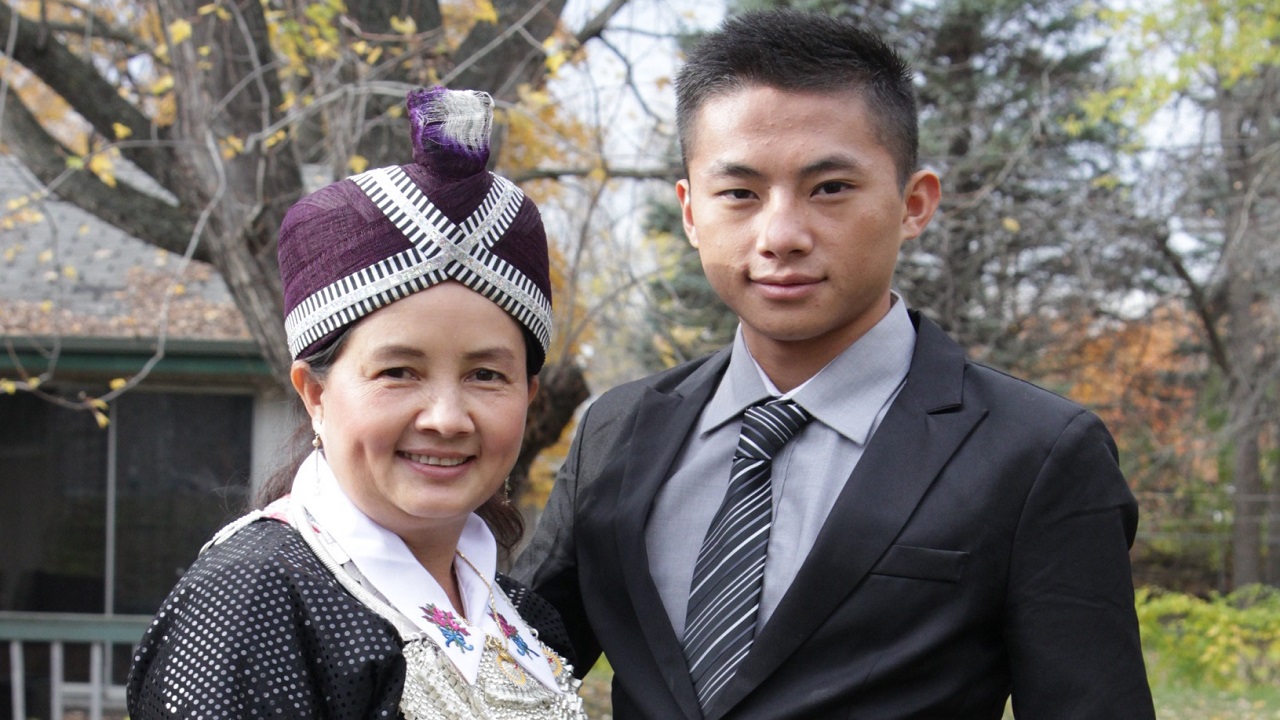 On top of getting his work printed on the bags, Chipotle awarded finalists a $20,000 scholarship.
The essay describes a profound moment when Xiong was five years-old, eating rice and sardines with his family in a Thai refugee camp. He was juggling the emotions of his father's drowning death and the anxiety of migrating to the U.S.
He writes in portion:
My mother, eight siblings and I surrounded a paper plate of fried sardines and rice on the dirt floor.

The sardines were so salty I had to stuff my mouth with a handful of rice.
"Mom," I said, "Did you put a lot of salt on this sardine? Why is it so salty?"
"No, my son," she said, "It's your tears."
Xiong is a two-year captain of the Central soccer team, a soldier in the Minnesota Army National Guard and has been accepted by the University of Minnesota College of Liberal Arts.
He says his American dream is to become a pharmacist.
Read Xiong's entire essay here.