NEW YORK – When NBC's "Today" show debuted in 1952, it was the first of its kind and is now the fifth longest running television series in American history. And if Today show co-anchor Matt Lauer has anything to say about it, that's not going to change anytime soon.
"I'm going upstairs and I'm not as young as I used to be," Lauer told Tim during a visit to 30 Rock. "I used to go two steps at a time… I don't quite have that in me anymore. "
But don't let him fool you. Matt Lauer is the calm in the eye of the storm and he's earned the right to negotiate like for instance, when it comes to Super Bowl 52 in Minneapolis.
"I will be bargaining to do the show from Minneapolis the morning after, so that I can get out there, I can enjoy the game with my family and then just wake up super early and do the show. And hopefully have the MVP of the game sitting next to me," Lauer said.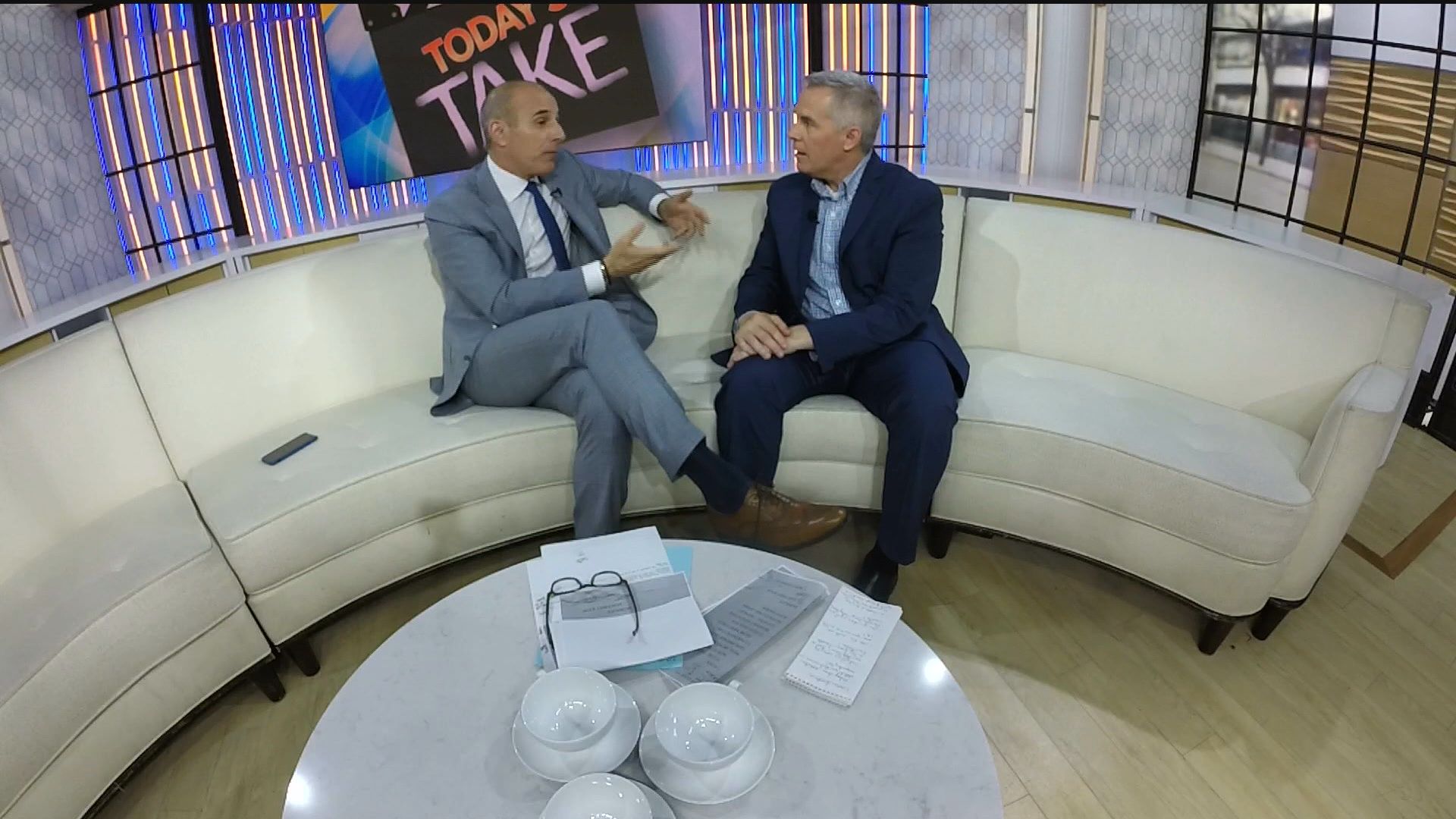 The "Today" show works because you never know who will be sitting next to Matt and Savannah and because they know the show's success depends on the viewers.
"If your viewers in Minnesota watch the Today show, they should hope to see not only the best stories that started in Minnesota but the best stories that started in the cities and towns across the country."