GOLDEN VALLEY, Minn. - KARE 11 Saturday and Grow with KARE's Bobby Jensen is raising money for the Movember Foundation.
Since Bobby raised at least $1,000 through his Movember Foundation fundraising page, he shaved his beard into a mustache on live TV during the KARE 11 Saturday show on Nov. 4.
DONATE TO BOBBY'S FUNDRAISER HERE.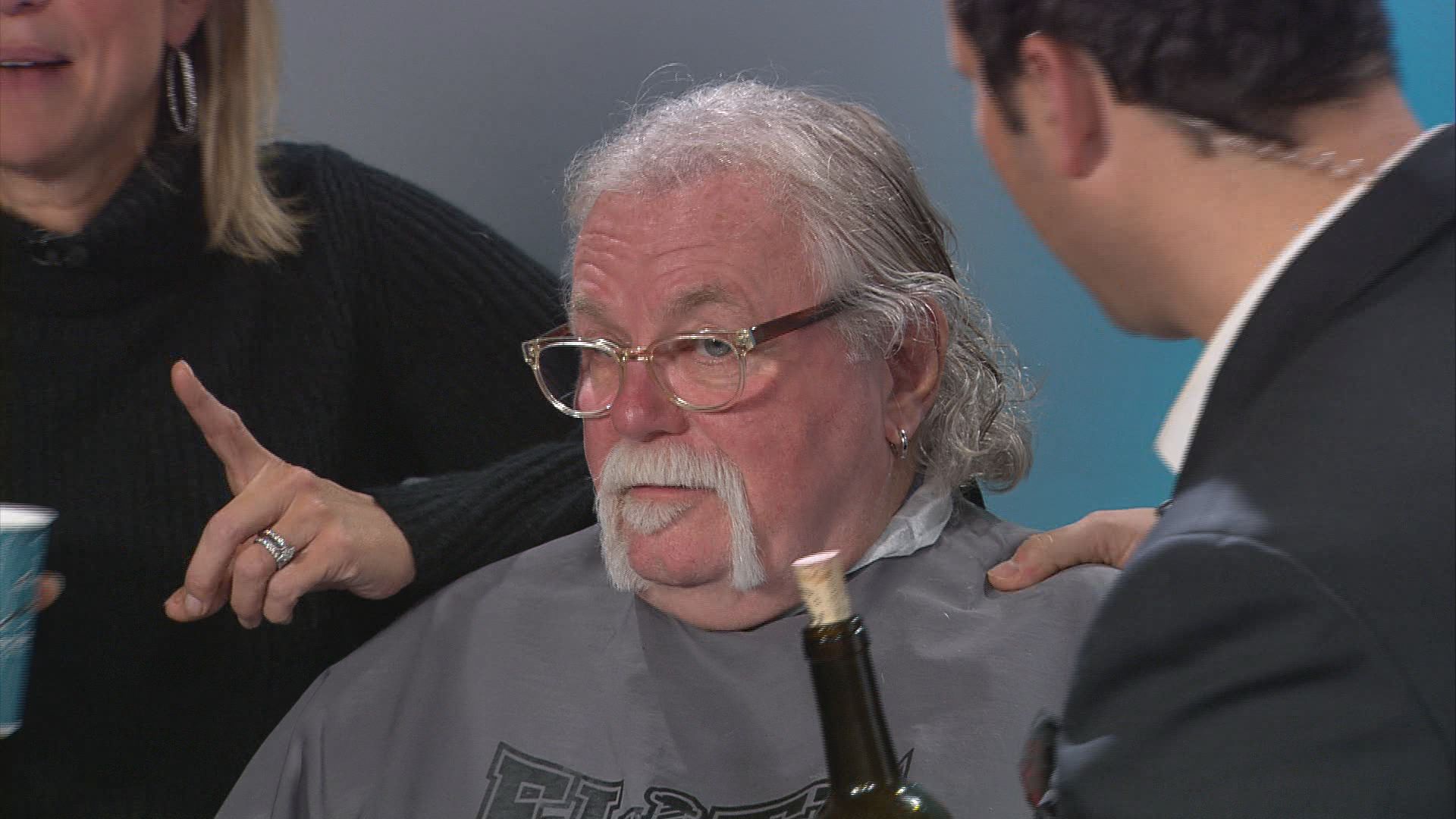 Viewers voted on the kind of mustache on KARE 11's Facebook poll:The Movember Foundation is a charity dedicated to raising awareness for men's health issues and raising funds for research.