GOLDEN VALLEY, Minn. -- Pi Day for many means PIE Day. And to celebrate the occasion, Sara Hayden of Sara's Tipsy Pies joined us on KARE News at 4 to serve up a Boozy Blueberry Lemon Pie.
In addition to creating fabulous pies, Sara also holds dear the work of the Down Syndrome Association of Minnesota and she contributes a percentage of her profits to the organization. Sara's daughter Madi was born with Down Syndrome and Sara feels honored to be able to help raise awareness about this issue.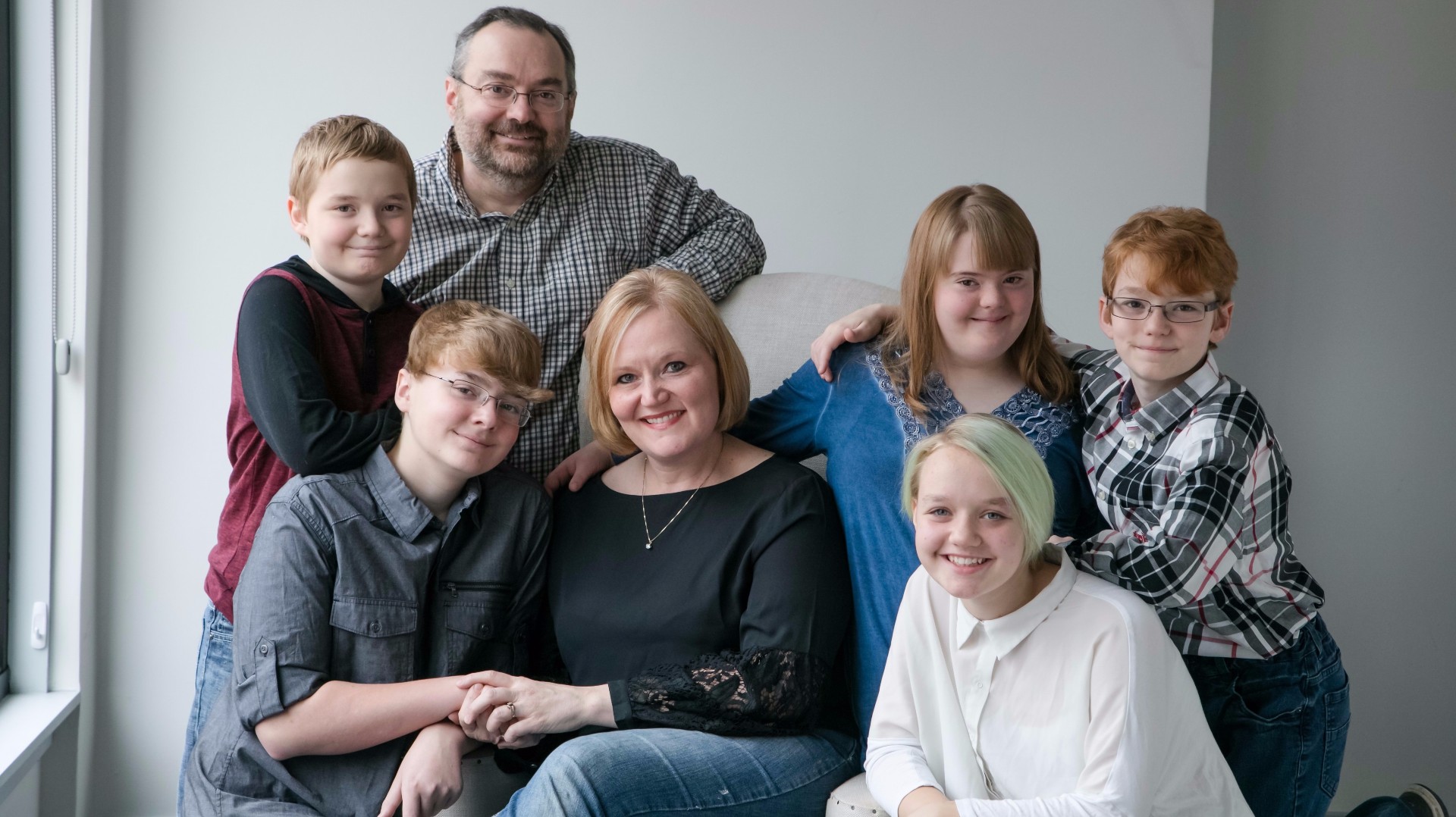 Boozy Blueberry Lemon Pie
1/2 recipe pie crust (1 single crust)
3 cups of fresh blueberries.
1 cup of heavy cream
2/3 cup sugar
4 tablespoons flour
1/4 tsp salt
lemon zest
Instructions
Preheat oven to 400.
Roll out pie crust to 1/4-inch thickness. Drape it over the pie dish and trim the edges, crimping them if desired.
Pour the blueberries into the unbaked shell.
In a small bowl, whisk the remaining ingredients together. Pour them over the berries and place the pie dish onto a cookie sheet in case the filling bubbles over.
Bake for 35-40 minutes. Let pie cool completely and then chill in fridge or freezer. Best served cold.