GOLDEN VALLEY, Minn. -- The signs warn "Enter At Your Own Risk!" But it's all in good fun.
Scream Town, which is located in Chaska, is consistently voted one of the best Haunted Attractions in the Twin Cities. The spooky spot is celebrating it's 10th anniversary this year.
Owner and creator of Scream Town Matt Dunn joined us on KARE 11 News at 4 p.m. to take us behind the scary scenes. He says attractions are aimed to deliver the maximum scares.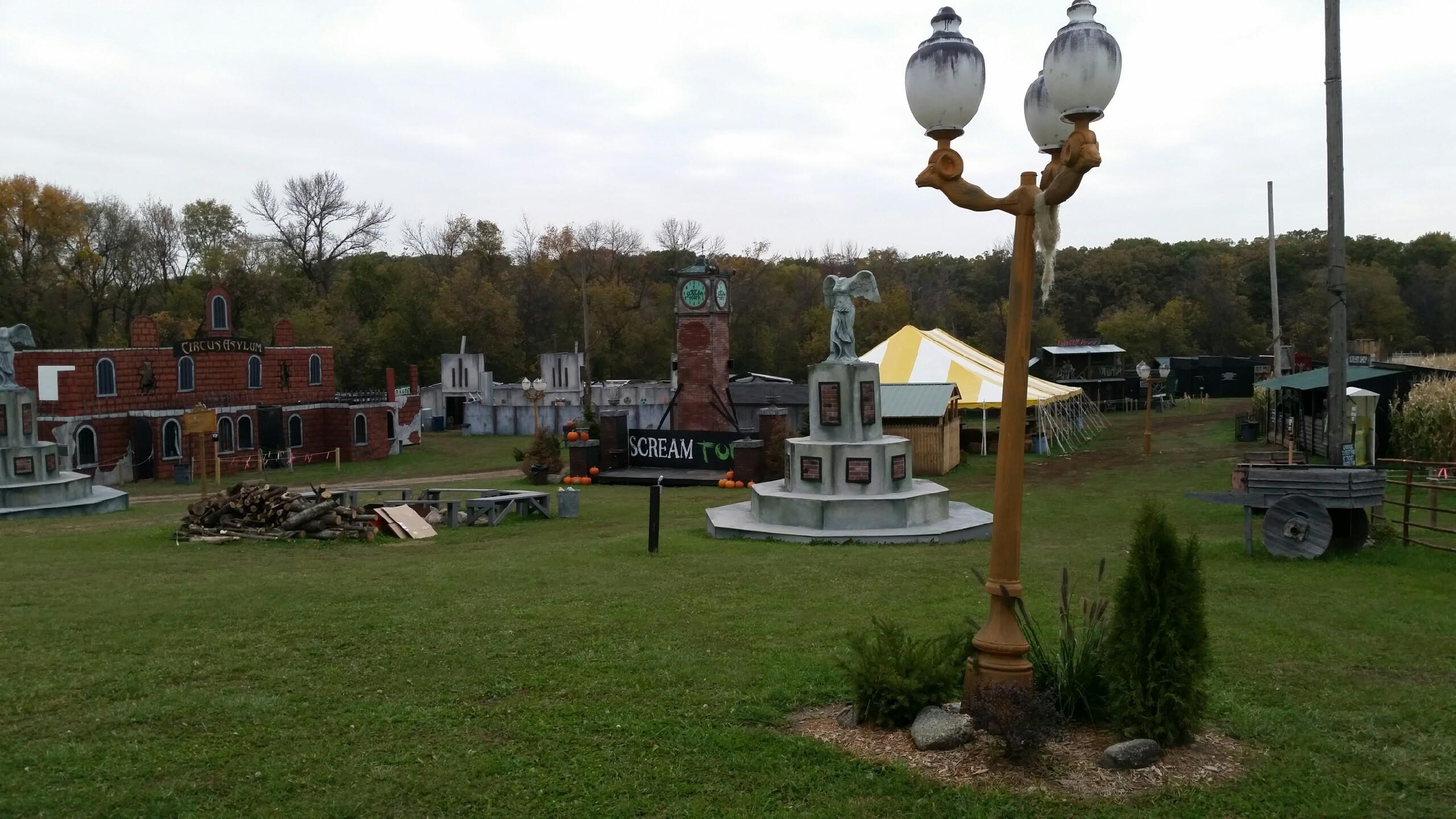 "The remote location just outside the suburbs helps visitors feel they are in the middle of nowhere.", Dunn explained. "And then there are the actors who are crazy about Halloween and they take their goal of scaring the pants off people very seriously."
All new this season, "Buried Alive" located in the phobia house. (Of course.)
General admission runs $25-$35.
Check online for additional information and deals.