One of the most popular shows in prime time is back for a second season.
"This is Us enthralled us - and millions of viewers - last season.
So what's the secret behind the show's smashing success?
We recently sat down with a couple of cast members in LA to talk about just that.
"It's a story about people and a family and very relative human feelings that we all experience, is what's getting the spotlight," said Milo Ventimiglia, who plays Jack Pearson.
The first family of NBC has returned to the silver screen. And with an average of 15.3 million viewers per episode, there's no denying the magic of This Is Us.
RELATED: 'This is Us' season 2, episode 1 after show
"It's not targeting a certain genre, it's not targeting a certain walk of life," said Ventimiglia. "This is for everyone because the show is about everyone."
Justin Hartley, who plays Kevin Pearson, said the show's characters resonate with many viewers.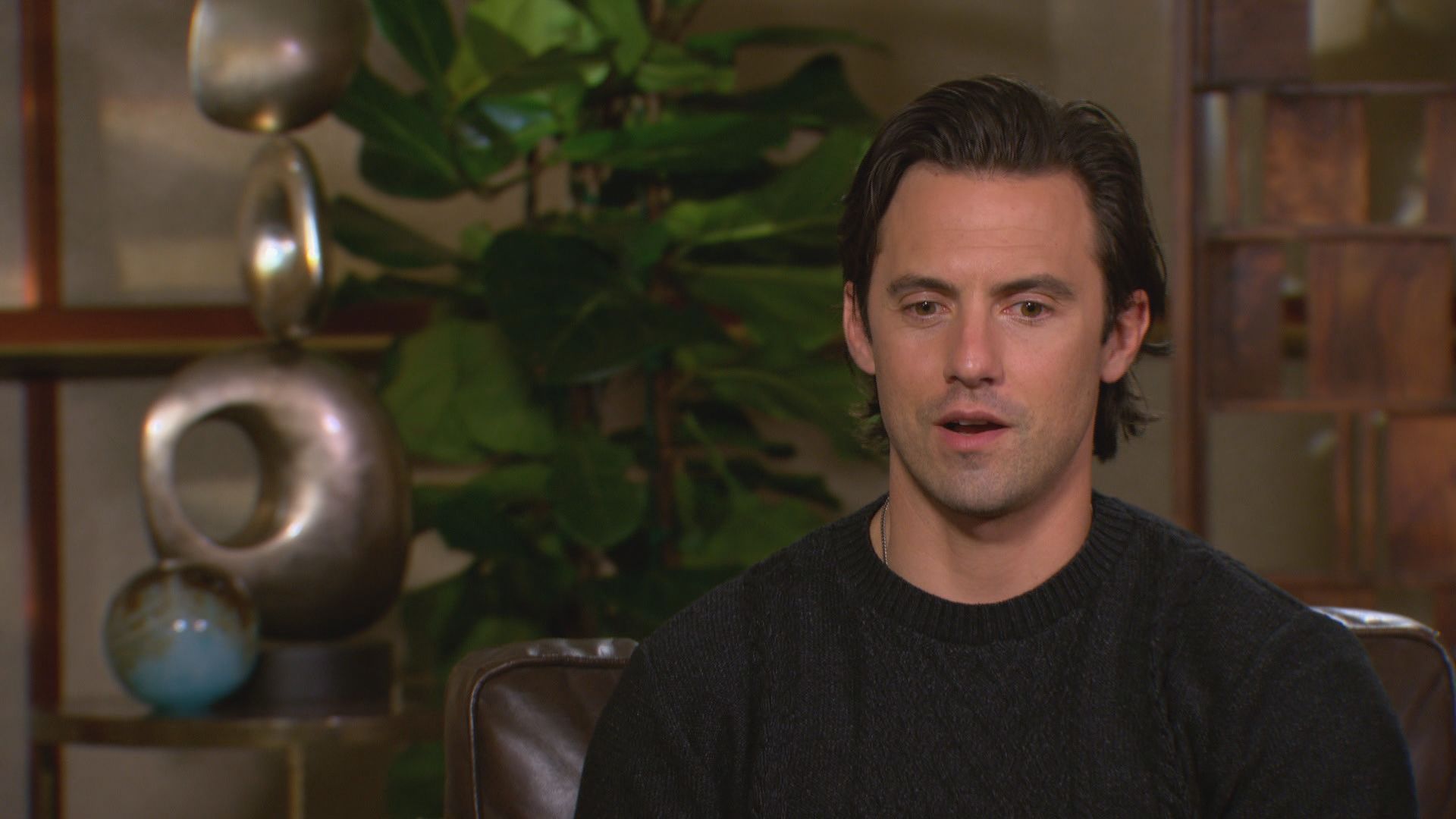 "It's so well written that I think you probably have things in common with every single character," he said. "I don't even know you and I'm guessing you probably can relate to every single character on that show. It's that well written."
And one of the most beloved characters on show? The one and only Jack Pearson, played by Ventimiglia.
"To think that in hours, people have only known Jack for 18 hours, that's the more mind blowing part to me," he said.
And just in case you haven't binged season 1 yet, beware – spoiler alerts ahead!
"Jack is going to die soon," Ventimiglia said.
But don't worry, Milo fans.
"Jack's death is only one part of his book, and I would tell people, focus on the man's life not on the man's death," he said.
Another Pearson going through changes this season: Kevin, a.k.a. Justin Hartley.
"Kevin is this really affable, friendly guy," Hartley said. "He's got insecurity issues, we all do, but he's got massive insecurity issues, I think, and a little bit of narcissism mixed in there as well. And maybe we'll explore where that came from, and maybe its not always so pretty."
As for the pressure of a successful season two...
"I don't feel any pressure at all, but I bet you the writers do," Hartley said with a laugh.
This is Us airs Tuesday nights at 8 p.m. on KARE 11.