MINNEAPOLIS - Spring has barely sprung, and yet the first farmers market of the season is already up and running in Minneapolis.
Farmers markets and the fresh produce and products they offer are a staple of community and healthy eating. As temps crawl up and the rest of the city's nearly 30 markets open, Minneapolis is offering an interactive map to make finding them easier than ever. Simply clicking on the map pins reveals the address, season dates and opening times for each market. The map will be updated as information becomes available on 2017 schedules.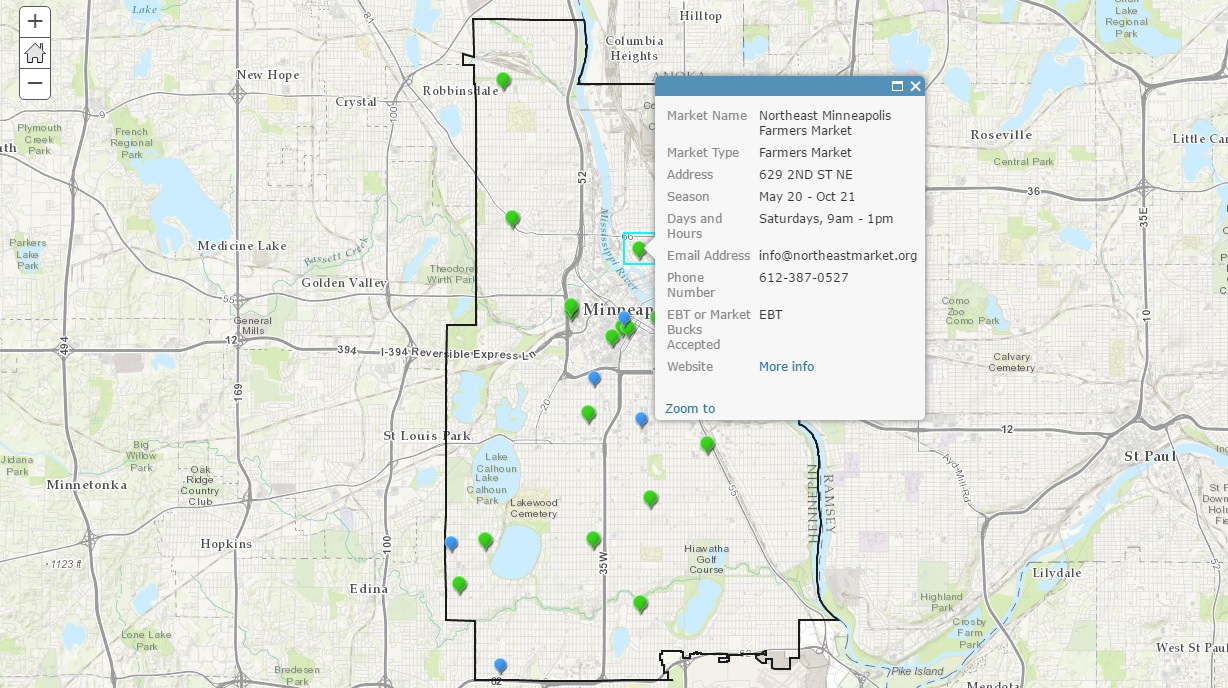 The Lyndale market – likely the biggest and best known of the markets in Minneapolis - is now open daily for the season. Due to the ongoing reconstruction of Nicollet Mall, the Thursday Nicollet Mall farmers market will operate again at the Hennepin County Government Center South Plaza at 300 S. Sixth St. in downtown Minneapolis.
Some of the farmers markets are special mini markets that the City licenses to get more fresh and affordable produce on the table in low-income neighborhoods. Most of them accept "electronic benefits transfer" cards as payment to give residents on federal food assistance easier access to fresh, healthy food. Most also accept credit cards for payments to vendors or for market tokens.
Check out Homegrown Minneapolis for more ways to get healthy, local food on the table. Homegrown Minneapolis is a citywide initiative expanding our community's ability to grow, process, distribute, eat and compost more healthy, sustainable, locally grown foods.