EDINA, Minn. - Attempting to build on the momentum started at Mall of America, the folks at Shake Shack are targeting Edina for the chain's second Minnesota location.
The proposal calls for a 5,000-square-foot restaurant on the northwest corner of the soon-to-be revamped Southdale Center campus, at the intersection of France Avenue South and West 66th Street. It would feature an exterior patio that would encourage pedestrian traffic.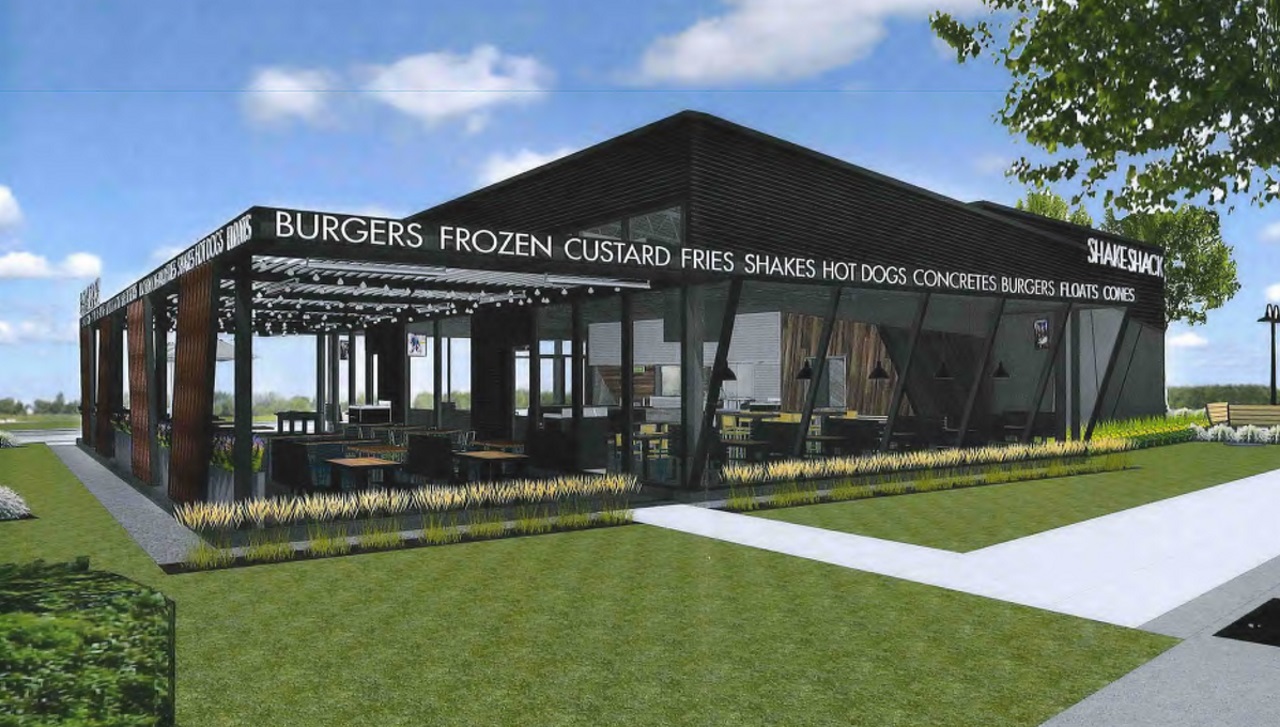 RELATED: Shake Shack to open at MOA
Shake Shack opened it's inaugural Minnesota location at MOA in June of 2016. The casual dining chain serves burgers, hot dogs, crinkle fries and frozen custard.
LOOK: Shake Shack opens at MOA
The plan would have to be finalized by the Edina City Council and a lease agreement struck before construction begins.