DULUTH, Minn. - Two men from northeastern Minnesota are charged after a two-year investigation that uncovered a large illegal trapping operation.
Prosecutors in St. Louis County charged both 67-year-old Roderick Robert Kottom and 70-year-old Douglas Anthony Marana with four criminal counts, ranging from possessing animals in violation of fish and game laws to using illegal traps.
The investigation began in December of 2-14 when a Minnesota Department of Natural Resources (DNR) conservation agent received a tip about a wolf caught in a trap north of Duluth. While investigating the agent found numerous other snare traps matching the type of trap and bait used. The discovery launched an investigation that spread out over two years and ended with the seizure of 638 illegal snares set on trap lines run by the defendants, Kottom and Marana. The trap lines covered parts of four different counties, including St. Louis, Koochiching, Itasca and Lake.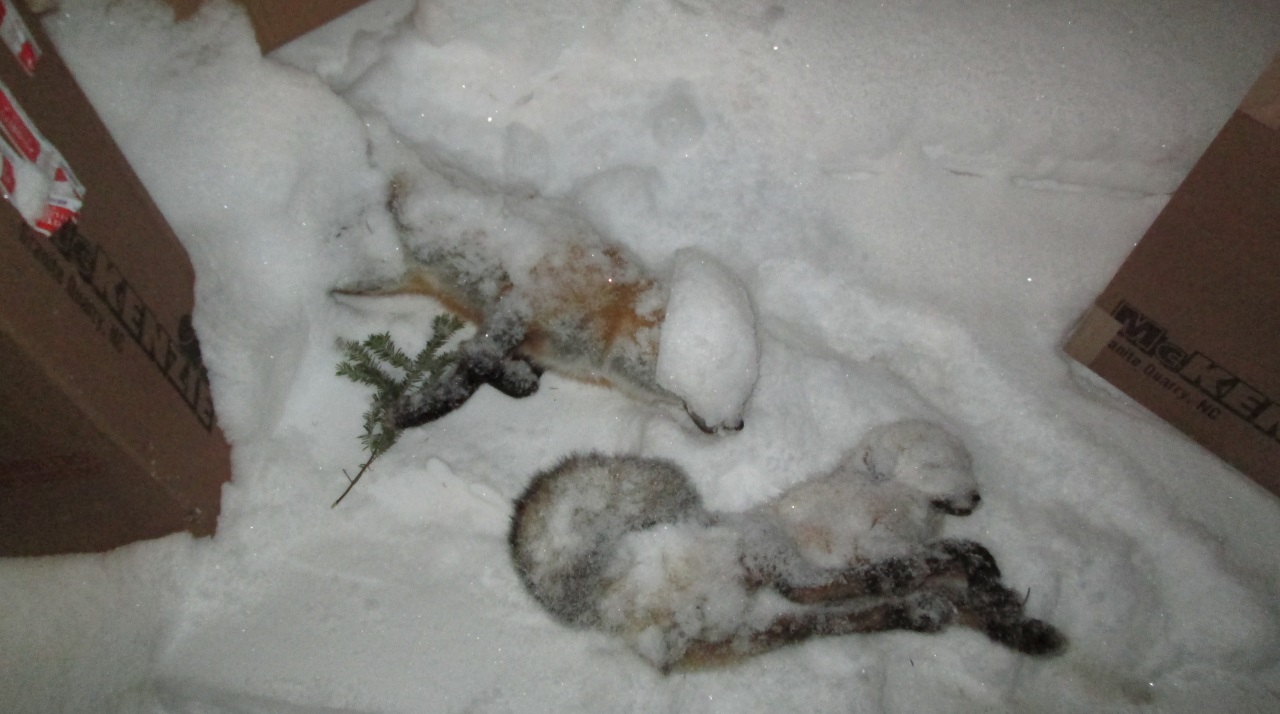 Officers also seized a number of animals trapped illegally on those lines, including fox, fisher, snow shoe hare and deer. It is suspected that two wolves were caught in those illegal traps, as were a number of dogs.
"The laws pertaining to trapping are there for the humanity and preservation of all species (not just furbearers) as well as protecting the public and domestic animals," wrote DNR Captain Alex Gutierrez in a written statement to KARE 11. "When an individual fails to check the traps and not follow the regulations, several things can occur: One can be that the animal may suffer and eventually expire in an undesirable manner. Another may be, the animal may expire and if left there several days, then it may be prayed upon by scavengers, therefore rendering the animal pelt useless. These types individuals steal the opportunity of an ethical trapper from harvesting an animal in a legal and humanely method. Lastly, the impact these types situations and/or individuals have on the states resources."
On January 9 investigators served search warrants on the homes of the defendants and a taxidermist. Kottom was met by conservation officers as he returned home from a trap line, and a search found him in possession of five red fox with untagged snares attached,and a frozen fisher with an untagged snare attached.
A search of Marana's residence yielded a GPS unit that mapped out all of their alleged illegal trapping routes.
"I would not consider these 2 individuals as trappers, hunters or even outdoorsmen," stated Gutierrez.
Early estimates of the value of animals alleged to have been taken illegally is over $1,000.