BLOOMINGTON, Minn. - Bats have been labeled mysterious creature for generations.
A symbol of Dracula. The superhero Batman.
But the reality is they are essential to our ecosystem.
"There are so many different myths surrounding bats. A lot of people think that most bats have rabies. Which isn't actually true. You are more likely to be stuck by lightning than be bit by a rabid bat," said Jill Utrup, a U.S. Fish and Wildlife Biologist. "Bats around here eat a ton of pests, including mosquitoes. So that benefits us all."
If you see bats flying around your house, they are doing more good than bad. However, if you want to keep the bats from going inside your house, then a bat house is what you need.
You can find a free bat house kit at the Minnesota Valley National Wildlife Refuge this weekend.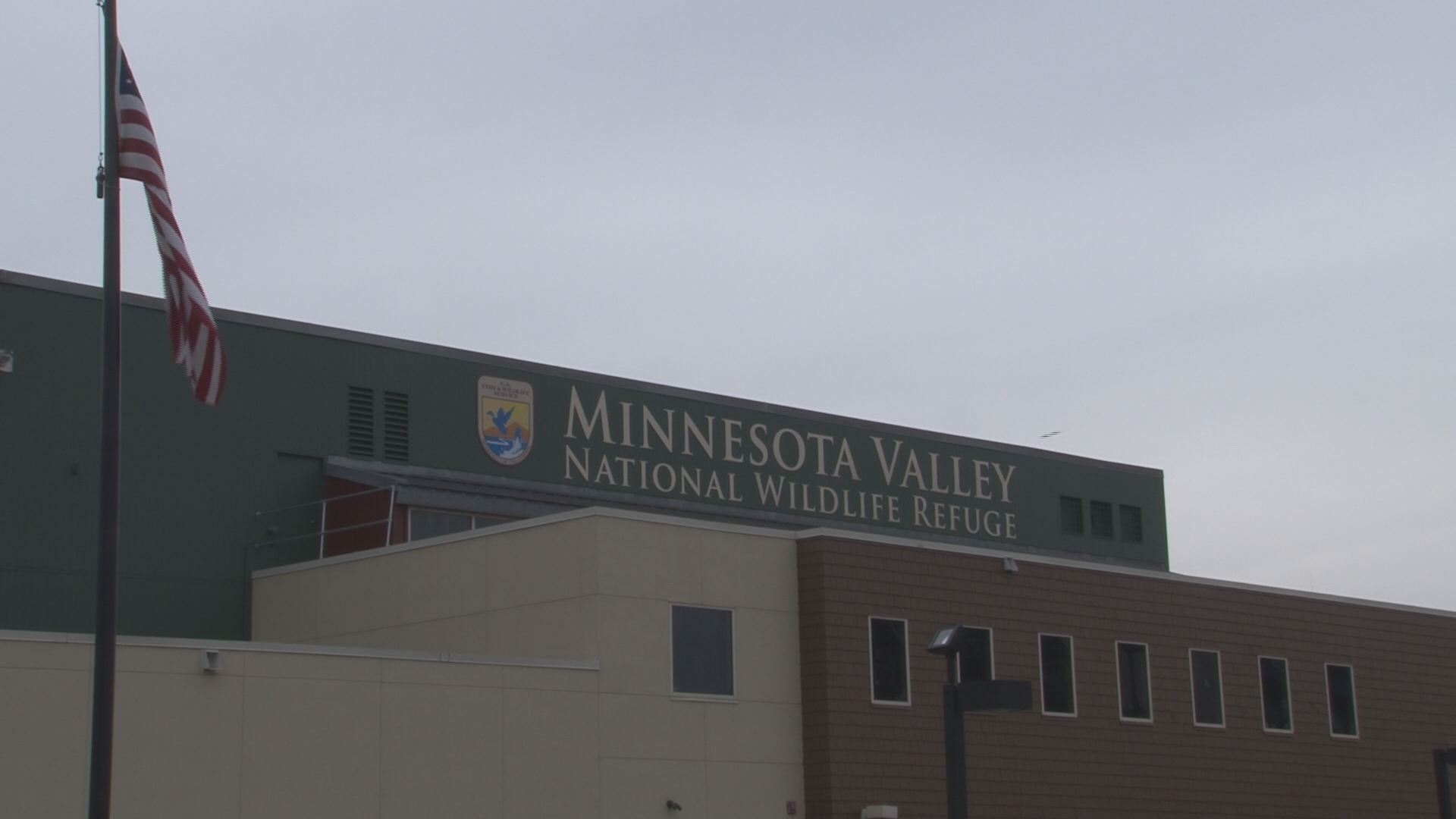 "I still would encourage folks if you are interested in building a bat house to try to come early. They did go pretty fast last year," Utrup said.
The Minnesota Valley National Wildlife Refuge partnered with the Minnesota DNR to offer a bat cave for kids to become biologists and count wildlife, face painting, and short informational demo's all about bats.
The event is this Saturday 9 a.m. - 2 p.m. at the visitors center. Click here for more: Bat Week Day Information.