OSCEOLA, Wis. - Throughout it's 30-year history, Lily Springs Farm in Osceola, Wisconsin has had a simple mission.

"Education, celebration, restoration are our main focuses here at Lily Springs Farm. We do regenerative agriculture with a focus on perennials," says Lindsay Rebhan.

Agriculture that's tailored to the specific needs of the immediate area.

"Right here we've got rows and rows of hazelnuts. There's 1,600 in this field. They are all hybrid hazelnuts, this is the hybrid hazelnut," said Eli Utne of Lily Springs Farm.

Growing hazelnuts, a native plant, is helping promote the local habitat.
"Everything that we are doing is about demonstrating what the challenge is, the benefits are of growing food in a way that works with the natural system that it's in," said Utne.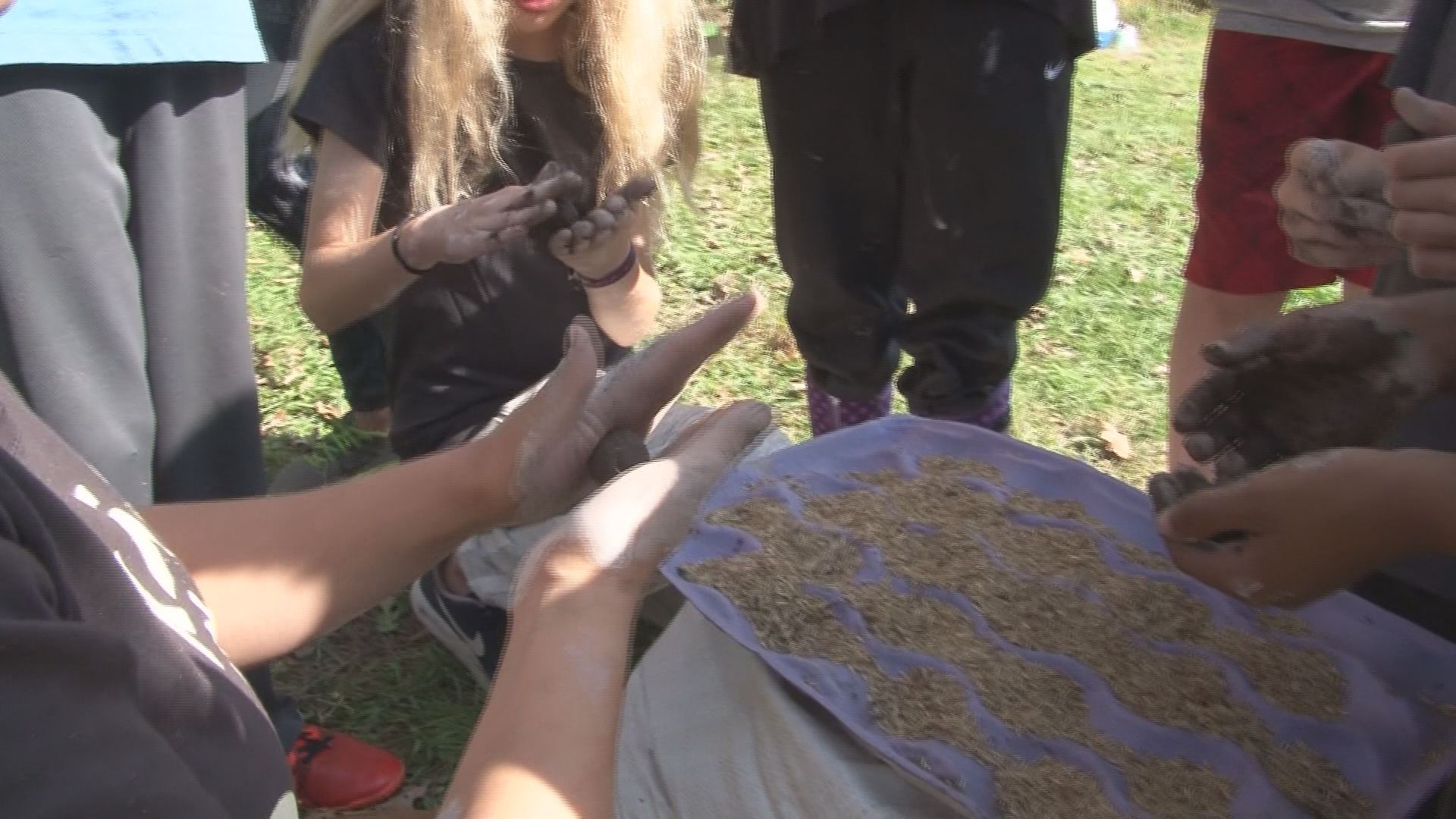 They're passing on what they've learned to visiting schools and youth groups.
On this day, the City of Lakes Waldorf School's 5th graders are making seed balls, which are a clay ball containing seven native grasses they they can plant in their own yards.
They also got a chance to learn about pollinators, native forests and responsible farming.
To learn more about the farm, and see it for yourself, visit their website: Lily Springs Farm.