MINNETONKA, Minn. - It's the 49th year for the Minnesota Bound Crappie Contest on Lake Minnetonka.
Anglers of all ages headed to Lord Fletchers on Lake Minnetonka on a perfect spring day to see who could catch the biggest crappie.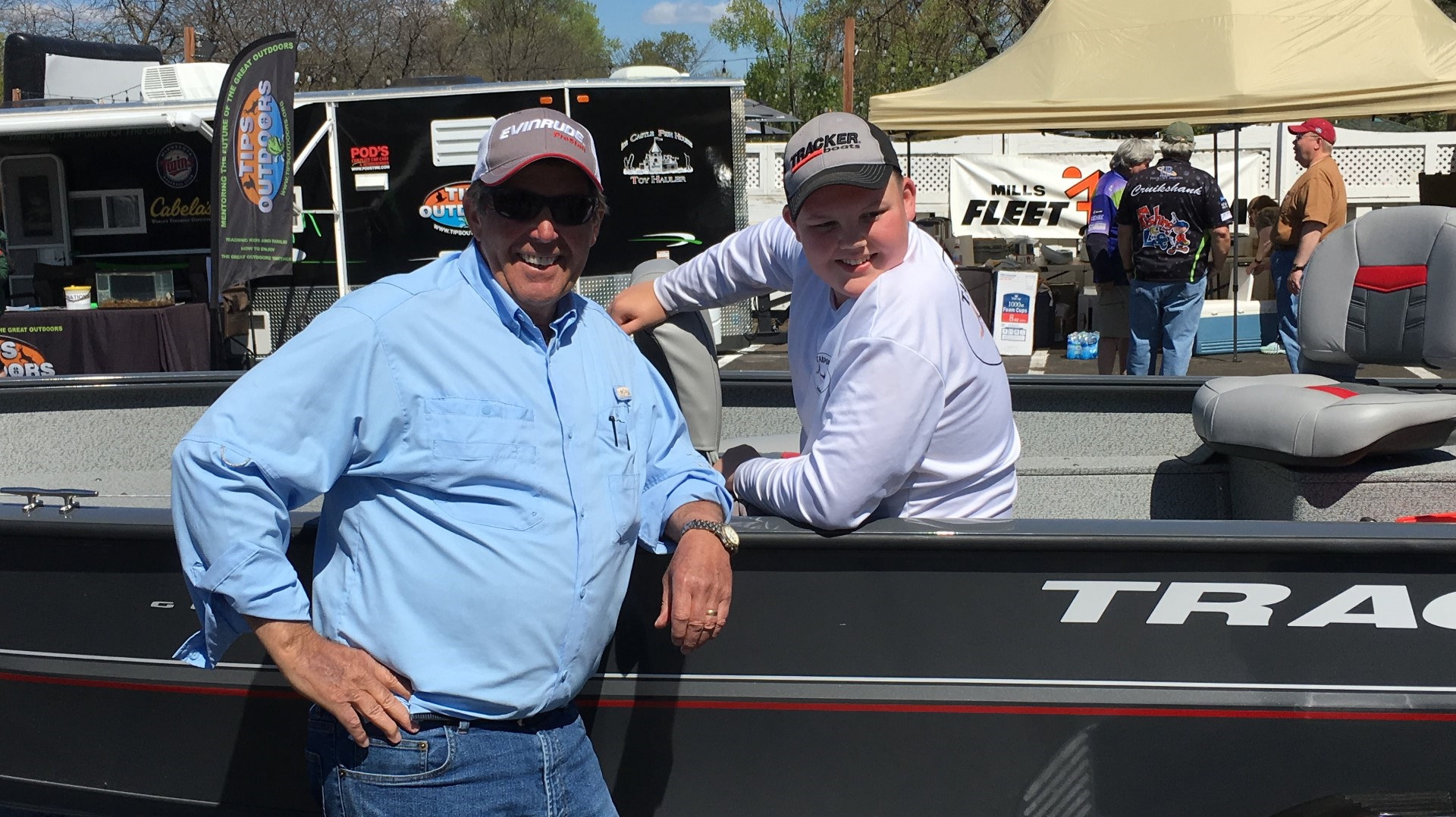 The winner receives a 2017 Tracker boat, motor and trailer. In 2016 more than 2,000 anglers participated in the contest.
The event also raises money for Fishing for Life. The organization brings fishing to the next generation and donates rods and reels to kids as well as hold events for military families and others in the community.