MEDINA, Minn. - Polaris co-founder David Johnson passed away Saturday in Roseau. He was 93.
Johnson, and his two cousins Edgar and Allan Hetteen, founded Polaris in 1954. Polaris originally produced several agricultural products. It was in late 1955, Johnson and his co-workers' vision of a snow machine came to life. In January of 1956, the first Polaris snowmobile made a run across a snowy Roseau field.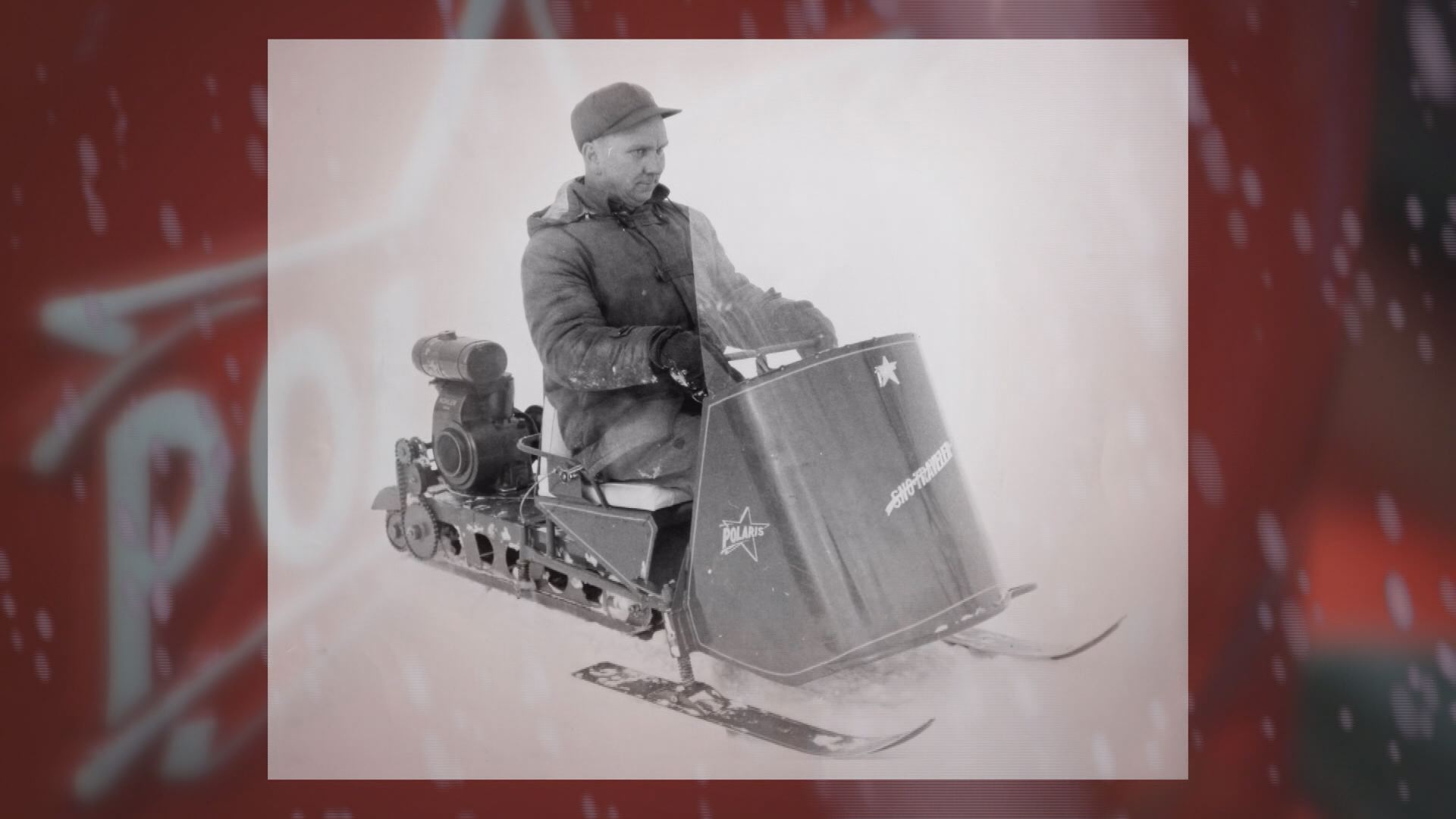 Since then, Polaris has become the industry's snowmobile leader and has diversified into producing other off-road vehicles.
"David valued hard work, passion for the riding experience, and an unwavering spirit of innovation," said Polaris Chairman and CEO Scott Wine. "He set a tremendous example with his dedication and commitment to the company and employees. We are saddened by his passing and offer our sincere condolences to Eleanor and David's family and friends."
RELATED: Builder of 1st Polaris snowmobile still riding at 91
Johnson was inducted into the Snowmobile Hall of Fame in 1999.
Johnson is survived by his wife of 68 years, Eleanor, and their children, Rodney, Mary, Mitchell and Aaron.
Funeral services for Johnson will be held on Saturday, October 22nd at 1 p.m. at the Roseau High School Gym. A visitation will be on Friday, October 21st from 5-7 p.m. with a 7 p.m. prayer service at the Roseau Community Church, across from Polaris.