ST. PAUL, Minn. - A key member of a group that advises Minnesota regulators on walleye fishing on Mille Lacs Lake has resigned.
Mille Lacs Band of Ojibwe Government Affairs Director Jamie Edwards says the Mille Lacs Fisheries Advisory Committee has "devolved into an anti-science, anti-treaty rights forum subsidized by state resources." Minnesota Public Radio (MPR) reports that Edwards made the claim in a letter to state Department of Natural Resources Commissioner Tom Landwehr.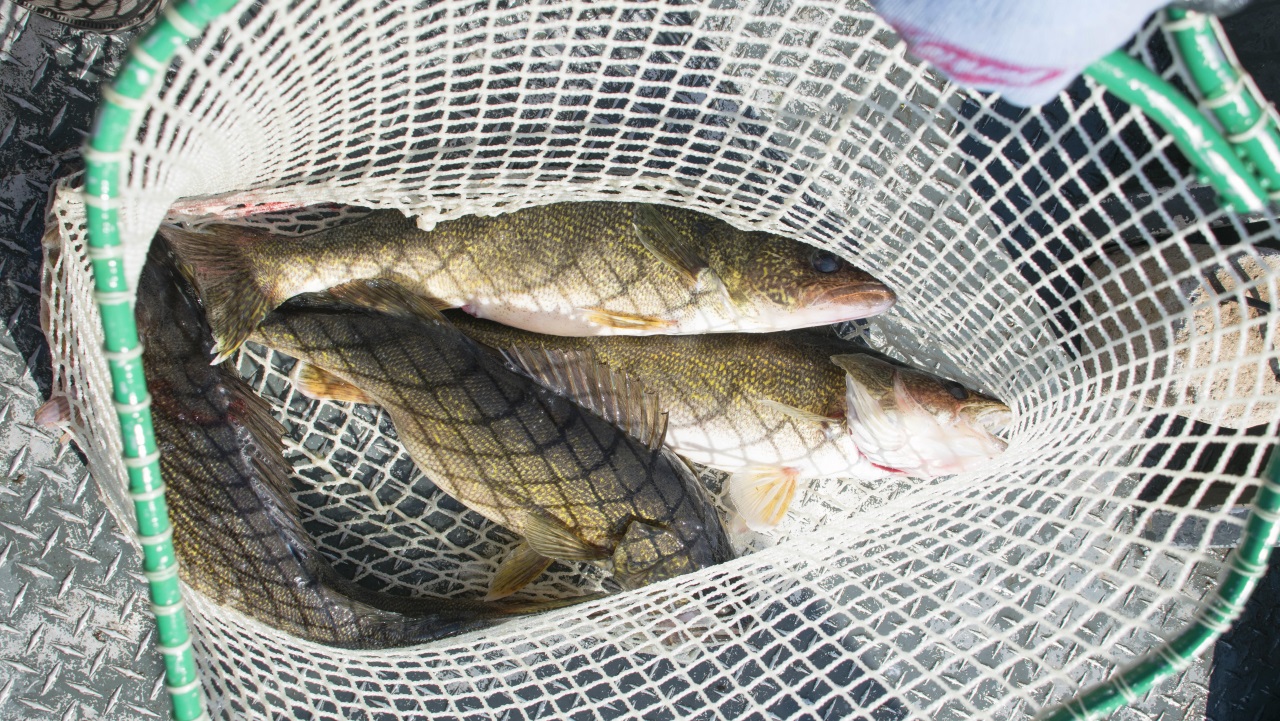 Edwards was the only tribal representative on the 17-member panel. The DNR formed the group a year ago to help guide management decisions on the lake, after the state took the unprecedented step of closing the Mille Lacs walleye fishery early. The shutdown came after anglers exceeded the agreed upon quota for the non-tribal harvest.
Edwards did not respond to MPR's interview requests. His letter further accused committee members of devoting "their meetings to discussing agenda items that dismiss scientific findings" and said they "do not respect the sovereign status of American Indian tribes."
"The hostility directed at Minnesota DNR staff is appalling," the letter continued, "with a nearly complete disregard for sound science."

DNR fisheries chief Don Pereira called Edwards' resignation disappointing, but he rejected Edwards' claims. He said he hopes to replace him on the committee with another tribal representative.
Mille Lacs was once considered Minnesota's premiere walleye fishery, but the species has been on a long-term decline.