MINNEAPOLIS - There are times that those left behind struggle with an appropriate way to mark the passing of someone they love.
Friday was NOT one of those times for family, friends and colleagues of Steve Williams, co-owner of a number of Bobby and Steve's Auto World franchises. More than 50 tow trucks and flat bed rigs from tow companies across the Twin Cities lined up bumper to bumper for a trip from Minneapolis to Excelsior, and the service that would officially send Williams on his final journey.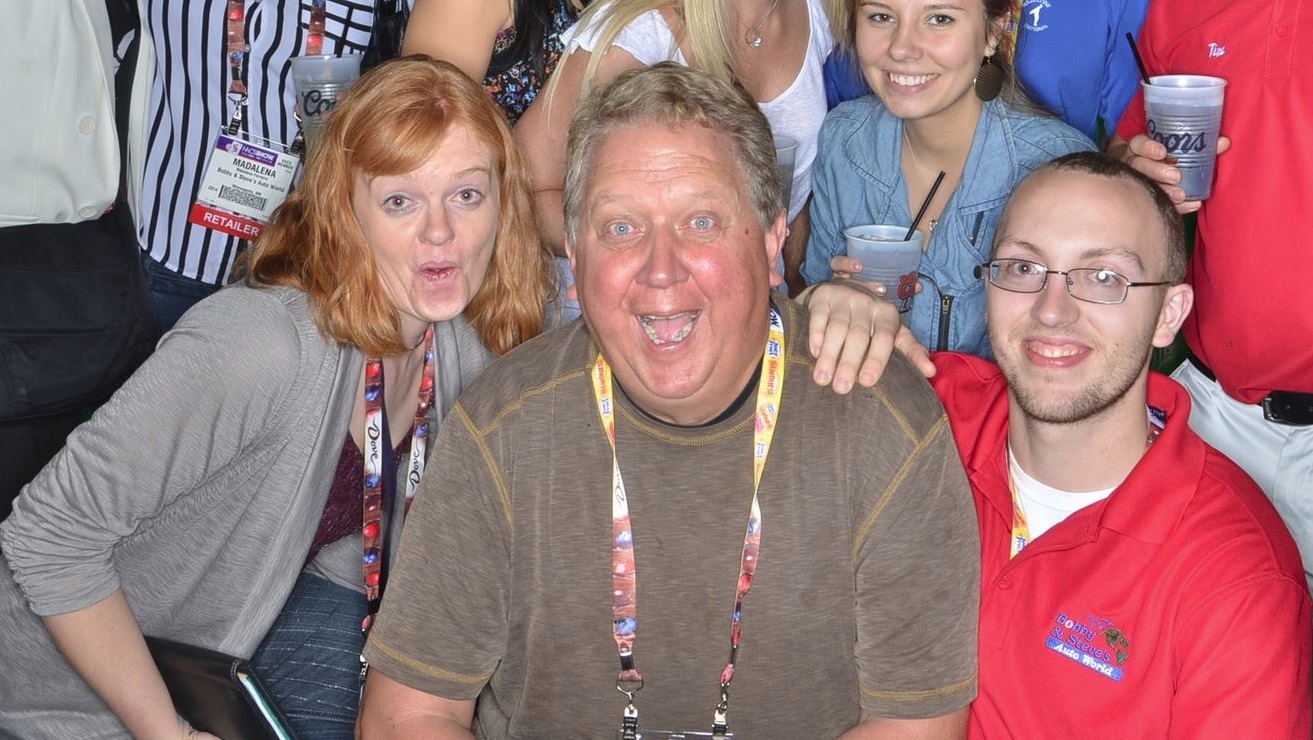 "Today is a celebration of Steve's life," said Bobby and Steve's mechanical engineer Don Ainsworth. "He has helped so many, countless people to deal with life."
Williams, the son of Bobby and Steve's co-founder Bobby Williams, passed July 6 after a valiant battle with cancer that stretched over 11 1/2 years. He was 58. Bobby and Steve's Marketing Coordinator Carolyn Green says near the end of his life Williams volunteered to take part in an experimental treatment program in hopes he could help future patients beat the disease. "He thanked God for every moment he was alive," remarked Greene, remembering Williams as a man of devout faith who would open meetings with a prayer. "He was the bravest person I will ever meet."
Greene said Steve Williams hung on long enough to see one of his daughters married, and witness the arrival of his first grandchild. He was described Friday as a man who saw beyond the bottom line, and was genuinely concerned with those who worked for him.
"He touched so many lives, was there for us and truly cared about his team members and employees," recalled Bobby and Steve's operations leader Allen Sando as the tow trucks lined up for the processional. "We wanted to show our appreciation for him and what he meant to the community."
The trucks rolled out of Minneapolis before 10 a.m. with lights rolling, escorted by Hennepin County deputies. It was quite a spectacle as they made the turn off Washington Avenue and onto I-35W, with Excelsior as their final destination.
"I think he has a balcony seat watching all of this," laughed Ainsworth.
"He thanked god for every moment he was alive," reflected