MINNEAPOLIS - Billionaire printing magnate and Minnesota Timberwolves owner Glen Taylor is becoming involved in the food industry.
Minnesota Public Radio reports that Taylor and a group of investors are spending millions of dollars to convert a former beef plant into a hog processing facility. They plan to open Prime Pork in Windom by January.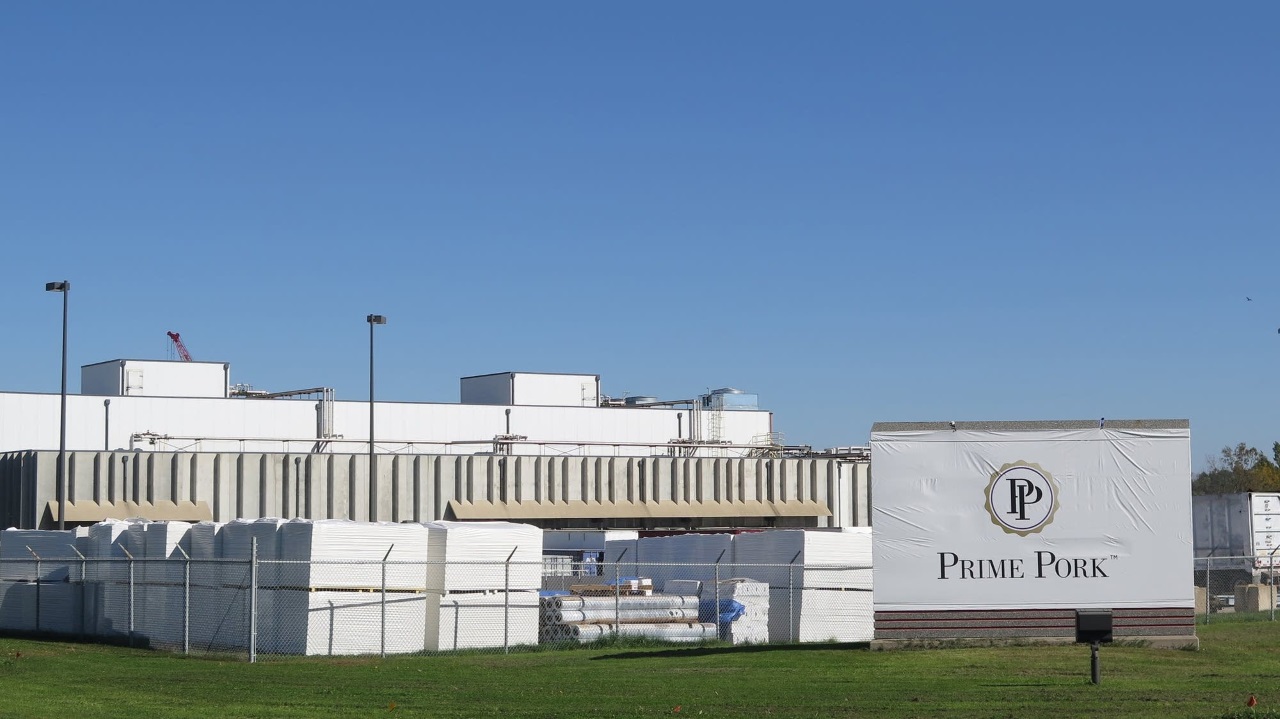 The operation hopes to tap into the growing desire of people to know where and how their food is produced.
Taylor said his involvement with the Windom facility grew out of his earlier research into opportunities in the meat business. When tough times in the beef processing industry forced a plant in Windom to close last year, Taylor was interested.
Many consumers want details about the meat they buy, and Prime Pork will be able to deliver that information, he said.
Plant Manager Wayne Kies says Prime Pork customers will know which farms the hogs came from, how they were raised and treated, and what they were fed. He says the operation also won't accept hogs treated with a growth stimulant that's banned by China, a fast-growing pork market.
"The customer can know which farms the hogs came from," Taylor said. "How they're raised, what they're fed, how they're treated."
Hogs from each farm supplying the plant will move through the plant together as a group. That will make it easier to keep track of where each cut of meat originated.