SHOREVIEW, Minn. - Paul Boswell wanted to create a game that would help kids learn how computers function.
It sounds simple but in fact the game, Turing Tumble, can be quite complicated in determining computer equations with basic plastic parts.
"I have three young kids and I'm trying to teach them all I can about computers," Boswell says in a video he and his wife Alyssa made and posted on their Kickstarter page.
The game allows you to build what are essentially mechanical computers. The game is powered by marbles and you put together logic puzzles with each board piece.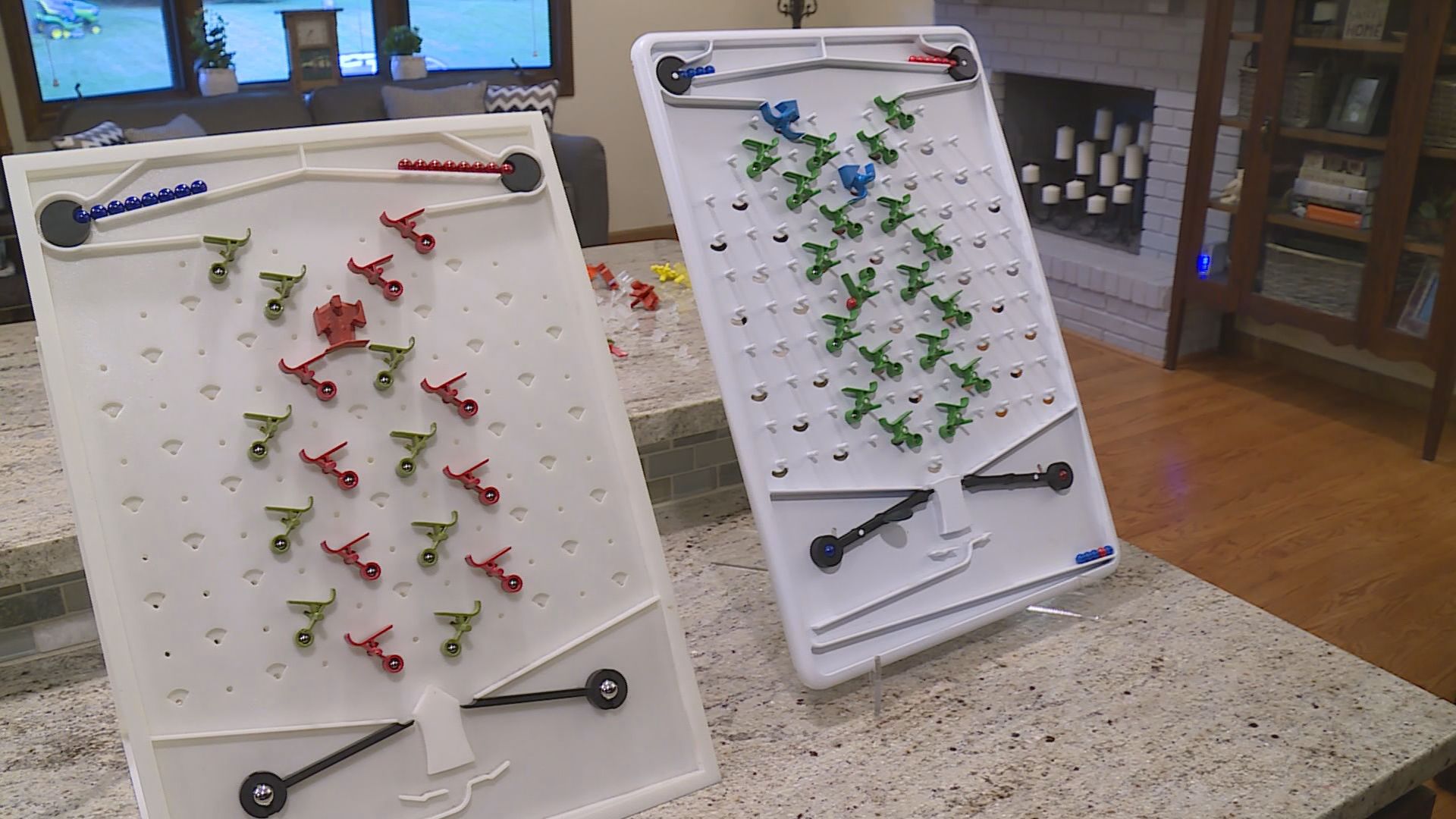 Boswell and his wife created all the videos and promotional pieces on their Kickstarter page and in less than a month raised more than $400,000 with a goal of raising $48,000.
"It was a total shock," Alyssa Boswell says. "With our goal being $48,000, it just kept growing and growing."
To check out Turing Tumble, which has yet to be commercially produced and distributed, you can view their Kickstarter page where fundraising has ended.