BROOKLYN PARK, Minn. - For Rhonda Engle, there's nothing quite like the sight of barn wood.
"Who knows what these boards could say if they could tell the story of what they lived through," Rhonda says. "It's incredible."
That curiosity led to her launching her business Rustic Revival Barnwood, literally from scratch. She rescues barn wood and brings it back to life.
"I always thought it was so tragic when barns fell to the ground and they were rubble. All that history is just wasted," she says.
Barn wood has been ingrained in her since she was little, growing up on a farm and playing in a barn built by her grandfather and great-grandfather.
"I loved everything about it. It was amazing what men built back then. It was incredible," says Rhonda.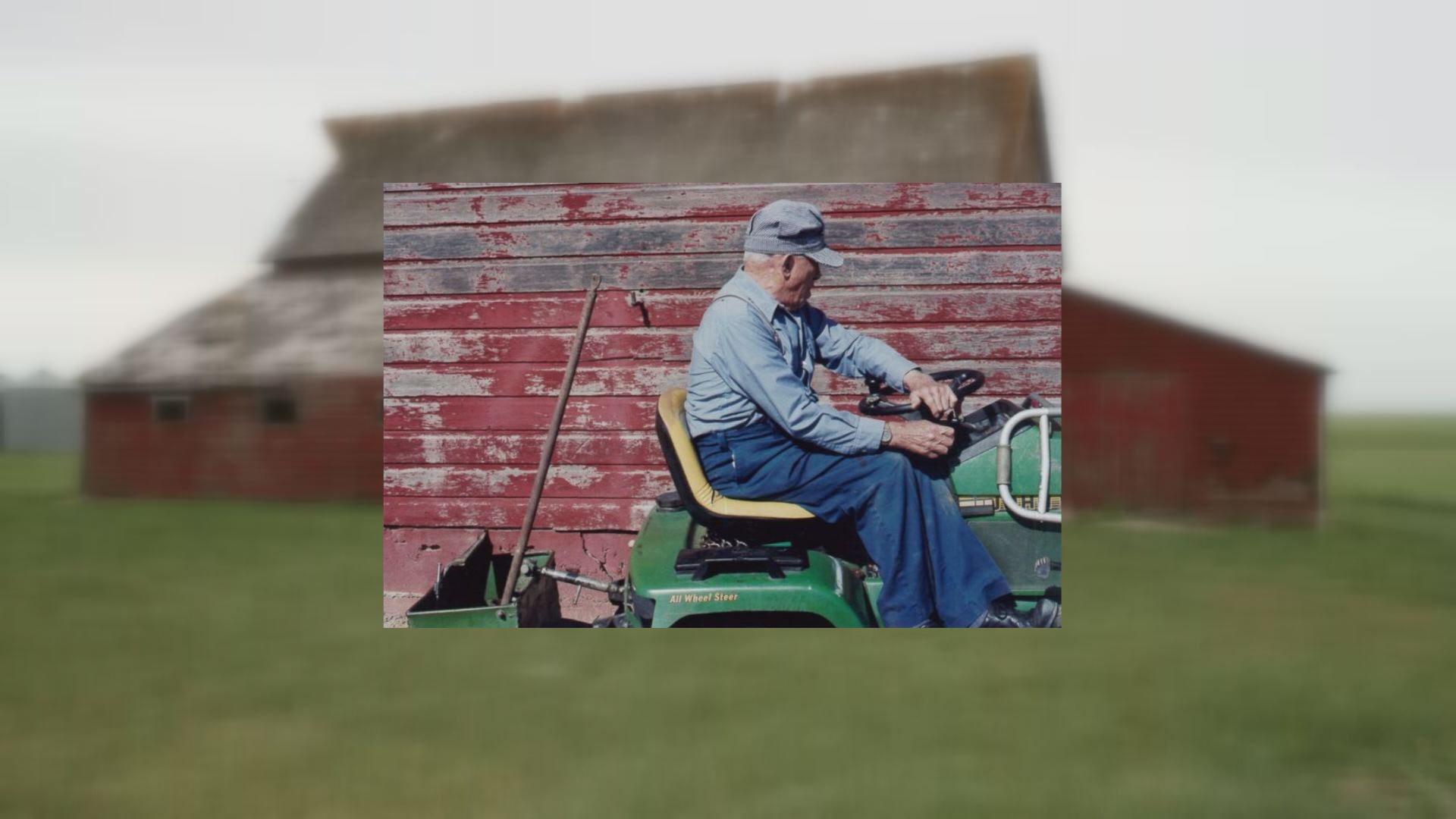 When someone offered her grandfather money years ago for the barn he built, it planted a seed that she simply couldn't shake.
"Ever since then, I just thought that would be the most incredible business ever," she says.
Twenty years later while juggling five kids, another full time business and worn down after being diagnosed with Lyme's disease, Rhonda decided to put her dream into motion.
"I was in bed quite a bit and I didn't want to go down like that. So, finally I just said screw it, I'm doing it," she says. "I didn't tell my husband what I was doing, I found a barn for free to tear down, we had some tools in the garage and I went at it."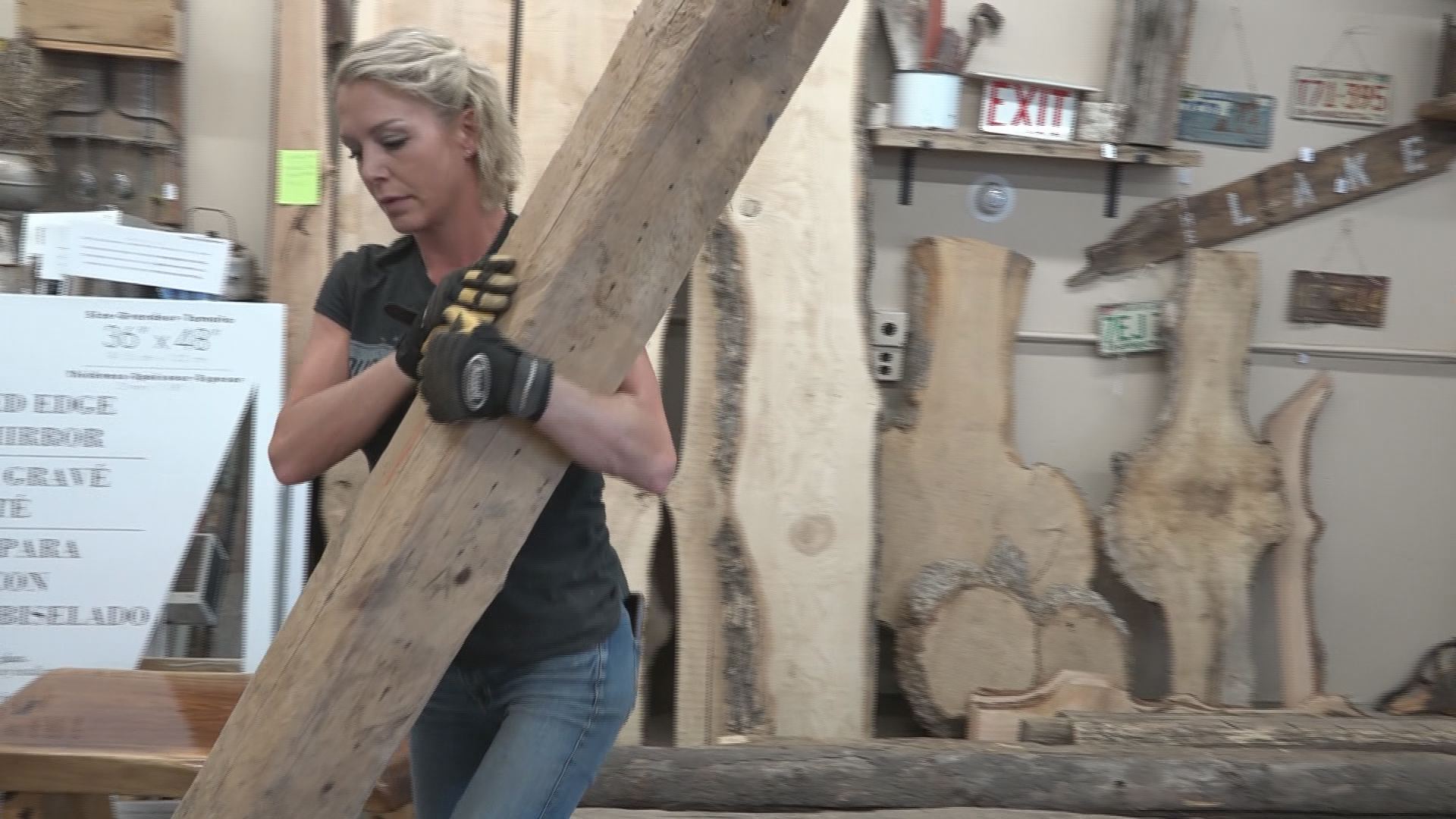 That first barn she tackled was on an Amish Farm in Milaca with just a girlfriend along to help.
"I honestly had no idea what I was doing," Rhonda laughs. "Here we were on an Amish farm and there's two chicks tearing down a barn. They didn't know whether to make heads or tails of it."
Finally breaking the news to her husband about her new venture was, well....
"It was a funny situation, we'll say that," says Rhonda with a smile on her face.
"No way. I said, not going to happen, don't want to do it, we don't have time to do it," says her husband Jae. "Good, supportive husband that I was," he laughs.
Despite the pushback at home, Rhonda persevered and it's paid off.
She's now bringing in barn wood to her Brooklyn Park store from crews as far away as Montana.
"I had no idea it was going to go as far as fast as it has," Rhonda says. "I bring in two to six loads a week from all over."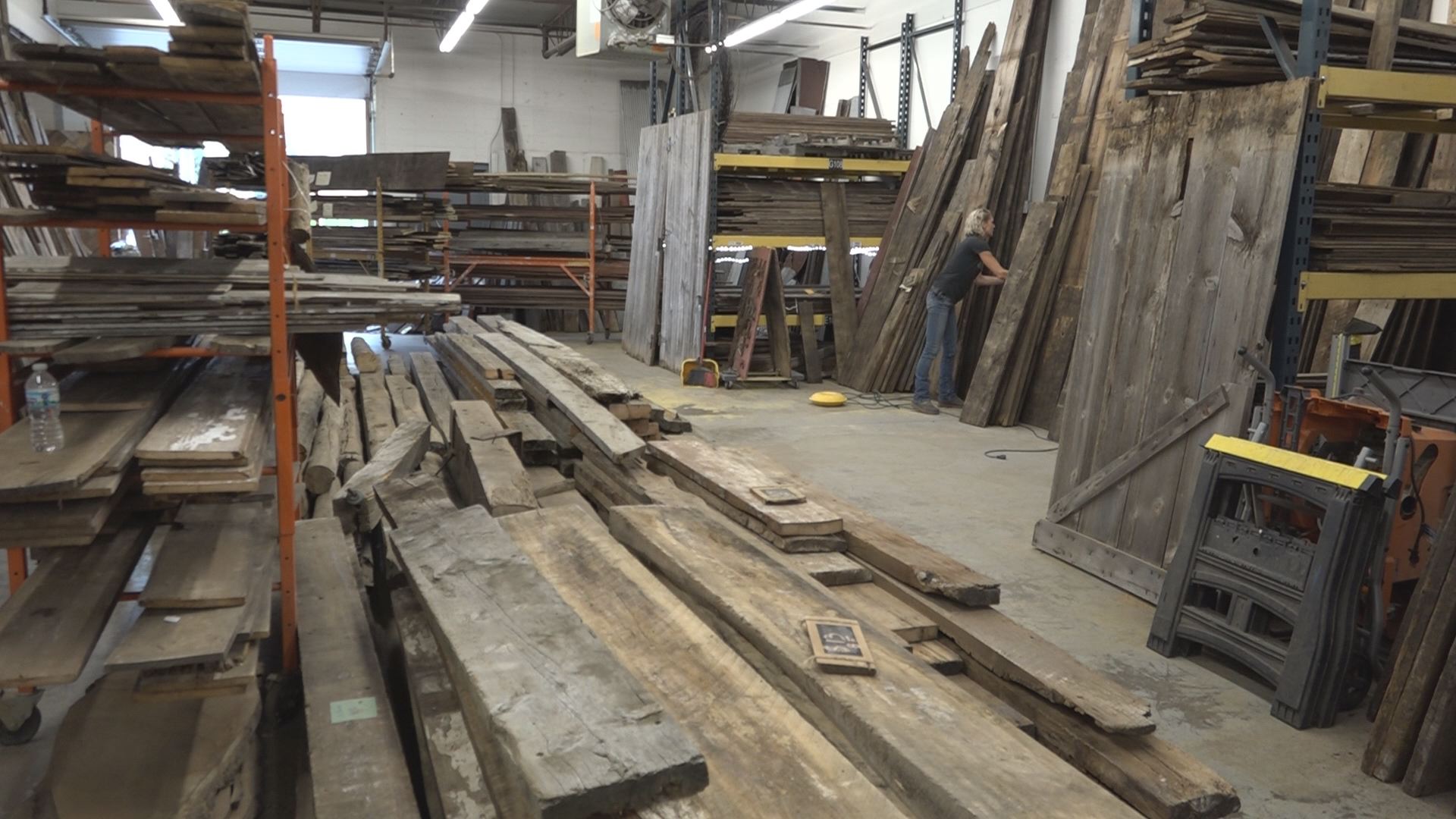 All that wood is either re-purposed in house or sold directly to customers for their own projects.
Rustic Revival's Facebook page is full of ways customers are putting the barn wood to use.
As you might have guessed, Rhonda's husband is now fully on board.
"I changed my mind months ago, yes. It's far greater than I think we could have ever imagined," Jae says.
"This is my playground, this is my strength and my customers are everything to me," Rhonda says. "It keeps me going and it gets me up every day."
A dreamer for so many years going against the grain. Now, right in line with it.