MINNEAPOLIS – Growing up in California Christopher McLeod never really had intentions of becoming a baker but has fully embraced being "the bread man."
"It's a special thing," McCleod says. "You know, people have the milkman -- and to my 60 subscribers, I'm known as the bread man."
He started Laune Bread last October. It's a subscription based service and customers place orders which McCleod says works perfectly for him.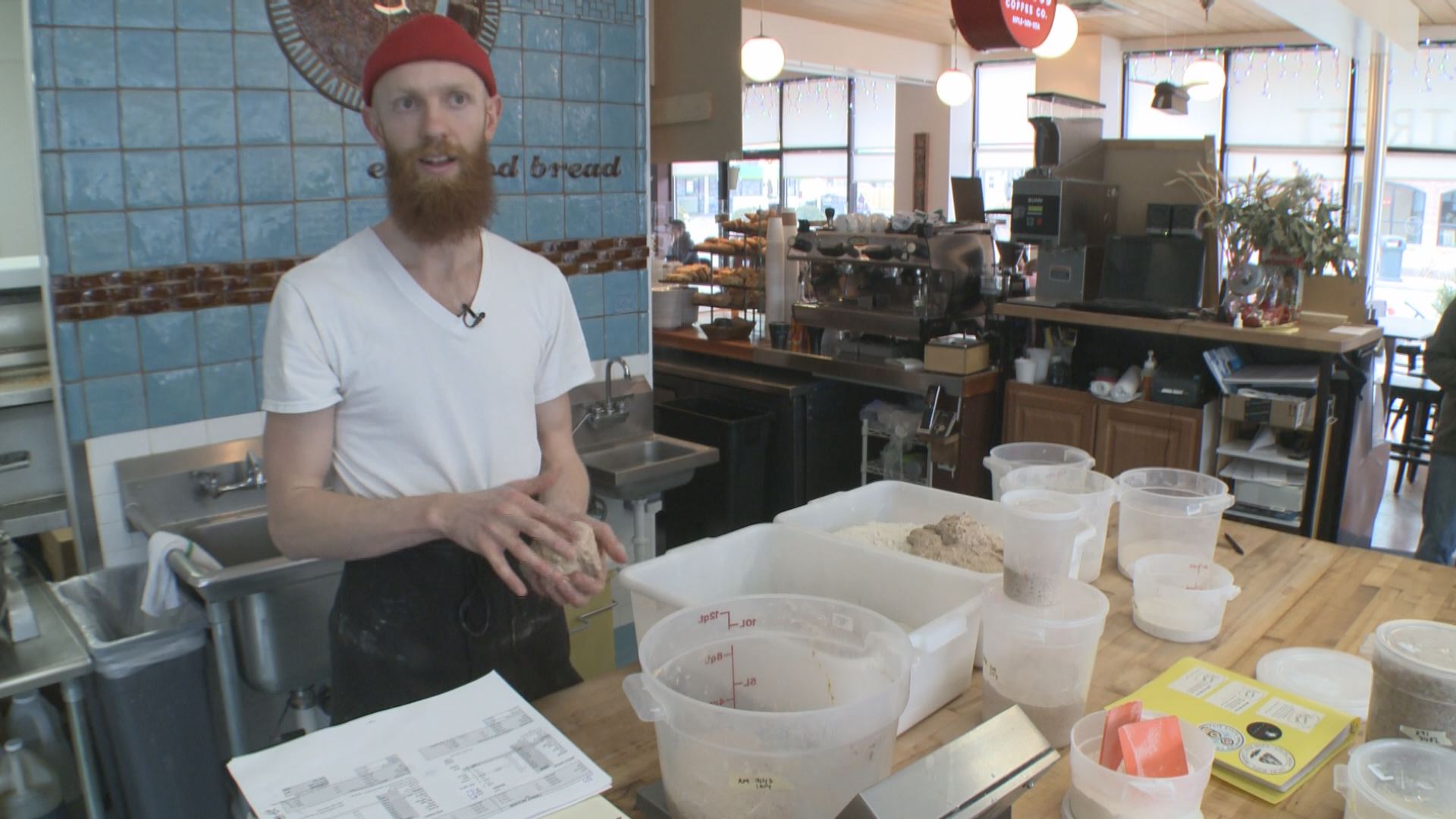 After working at a bakery he realized how much was being thrown out because of the difficulty to judge how much would sell.
"The biggest reason for me to start my own business was because we were throwing away so much bread. Every baker throws away a lot of bread."
Being subscription based McLeod says he knows exactly how much bread to make. On top of the handmade bread from locally sourced ingredients, he makes his deliveries in south and north Minneapolis on his bike.
"Obviously, biking adds more work time, but it also makes me make sure I can't go crazy with how much bread I'm baking."
Click here for more info on Laune Bread.