APPLE VALLEY, Minn. - There's an old saying about there being no such thing as a free lunch, but free gas...?
There's an app for that. Really. There is.
If you're in the #twincities and not at @KwikTrip in Apple Valley for the @GasBuddy Tank Takeover, you're missing out! pic.twitter.com/IdkOEVY59p

— Frank Beard (@FrankBeard) June 29, 2017
In an effort to drum up interest in their mobile app, the folks at GasBuddy teamed up with Kwik Trip to give away 20 bucks in free fuel to up to 150 customers who showed up Thursday morning at the Apple Valley location at 7545 145th Street West. At 7 a.m. GasBuddy tweeted out the store's address, and said the gas giveaway would start in two hours. Kwik Trip District Manager Lyle Castona says by 9 a.m. there was a line of more than 30 vehicles waiting for their petrol.
Castona says reps from Gas Buddy were there to verify that the motorists had downloaded the app. Once that was done, the drivers were moved to a line where they pulled up to a pump and were greeted by one of a team of 18 Kwik Trip employees, who promptly pumped $20 in gas and washed the windows, just like in the old days. Drivers didn't even need to leave their cars.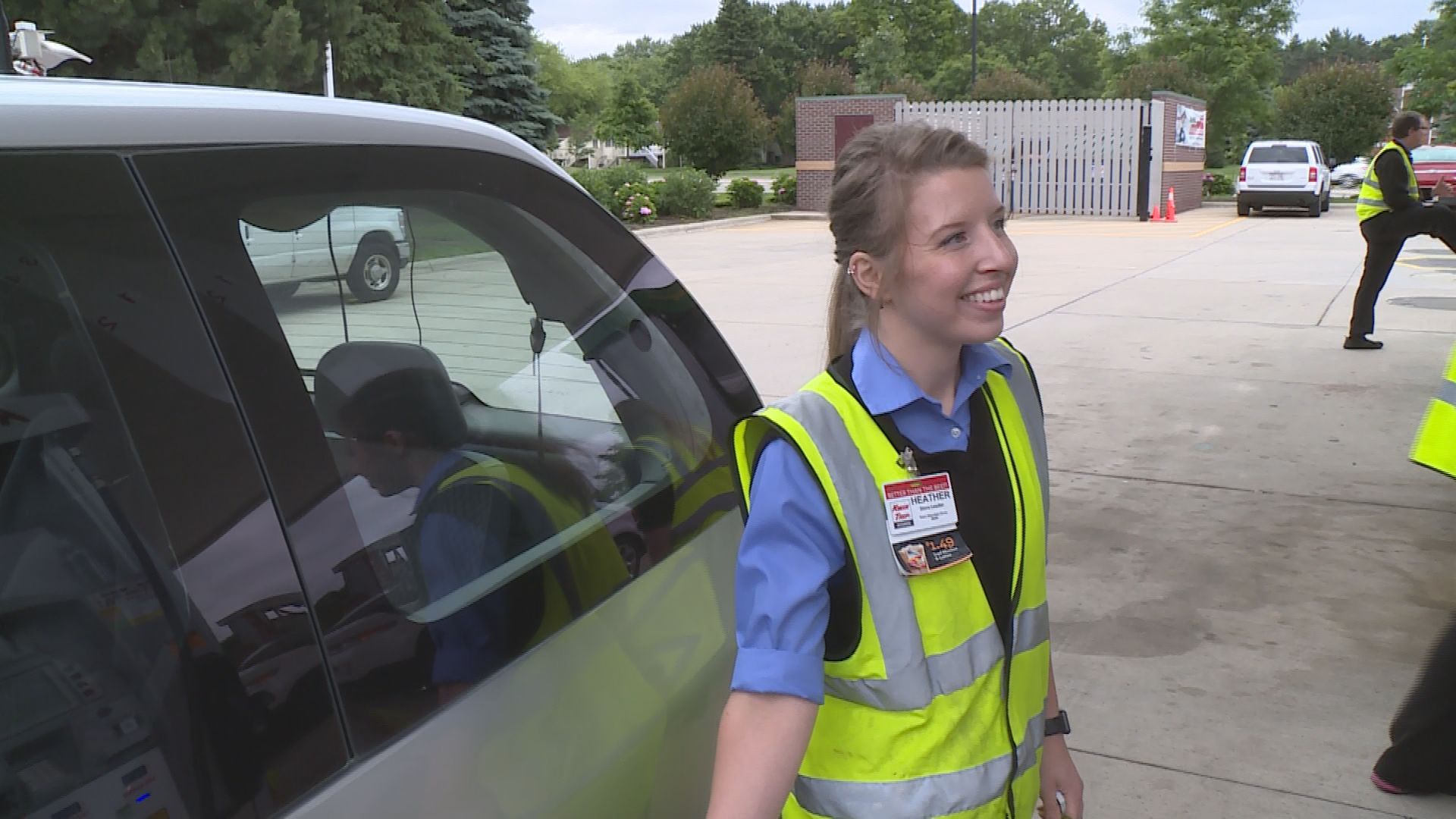 "It was a blast, everyone was so thankful for the gas, just a fun two hours," Castona reflected.
The goal was to share free fuel with 150 drivers in two hours, and the effort came close. Castona says 140 motorists took advantage of the "Fuel up for Freedom" GasBuddy Tank Takeover. He made sure to thank Apple Valley Police who had a few officers on hand to control traffic and keep things safe.