WOODBURY, Minn. -- It is time to forget "Minnesota Nice" -- at least when it comes to getting the best prices. This week's Take KARE of Your Money focuses on the art of haggling.
Everyone loves a deal, but so often the deal you want is actually in your own hands.
"I just don't like paying full price," said Mike Kojonen, a financial advisor and owner of Principal Preservation Services who has a particular passion for haggling. "Everything I do I try to get something thrown into the deal."
Kojonen believes no price is set in stone and the key to adjusting that price is creating leverage and then turning it into your own coupon.
Cable/internet/phone bill
"Typically when I call my cable or internet service provider they have the voice-automated prompt. They say 'what would you like to do?' I say 'cancel my service.' Right away it brings me to the client retention division, and they are going to do whatever they can to keep you," said Kojonen.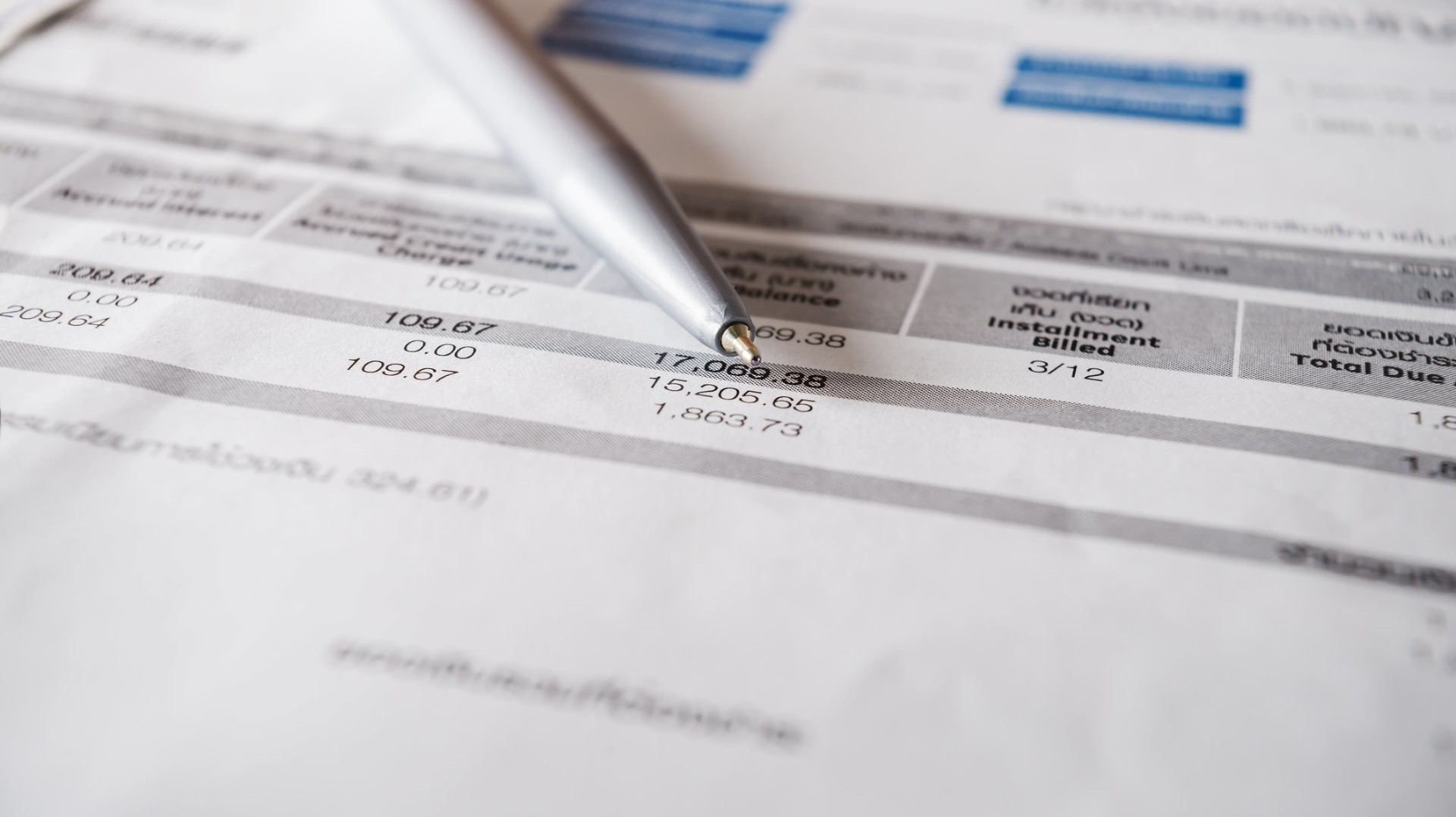 Your leverage here: Are the competition's prices lower? Ask them to match. Have you been a loyal customer? Ask why new customers are getting a better deal.
Kojonen says if the agent says no, hang up and call back or ask for another agent to speak with.
"Sometimes it's just a matter of who you talk to, and they are going to be the gatekeepers of giving you the better price," said Kojonen.
Credit cards
Do you want a better interest rate on your credit card? Kojonen says, most of the time, all you have to do is ask.
"Most people don't ask, but for those people who do ask for a lower interest rate, two out of three who ask get a lower rate," says Kojonen.
According to a 2013 Consumer Reports survey, of those people who attempted to negotiate a better credit card rate, 73 percent were successful at least once.
Furniture
Kojonen says this is a purchase where he always asks to have something thrown into the purchase.
"If I'm buying the piece of furniture, I'm trying to buy the floor model to save some money, or if I buy multiple items, I'll ask for a bundle price," says Kojonen.
This is another industry where you can ask for a reduced price for cash payment because of credit card processing fees, which typically range from 2.5 to 3 percent of the total cost, according to Institute for Local Self-Reliance.
Service industry
Kojonen says here, your loyalty and your word-of-mouth marketing can give you value.
He says he has seen a dry cleaning business lock in a customer at a lower per-shirt cleaning rate because the customer said he would exclusively do business with that company.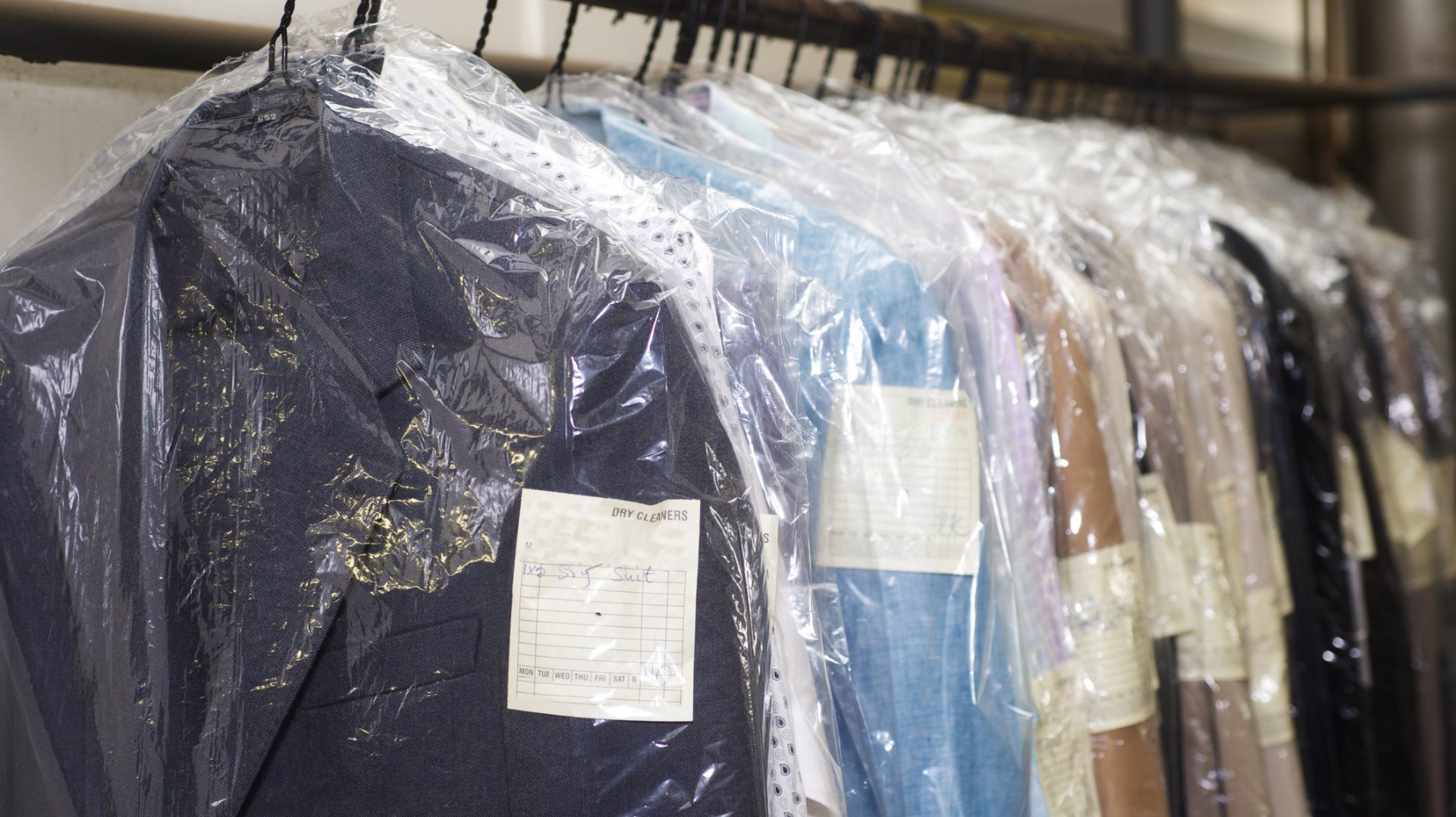 "Instead of paying $2.50 a shirt, he's paying $1.50 a shirt. That adds up overtime," said Kojonen.
He also suggests asking the business for a discount if you can bring friends and family to that location for more business.
"They could spend thousands of dollars to get one new client. So word of mouth is going to help them so much more financially in their business.
Closing the bargain
Let's face it, for a lot of folks haggling is hard. It's uncomfortable, it's tension, it's can seem impolite.
"I think you can be polite and bold. Polite will take you a long way," said Kojonen.
Here's a list of bargaining tips compiled by Ed Brodow, author of "Negotiation Boot Camp: How to Resolve Conflict, Satisfy Customers, and Make Better Deals".
Do your homework. Learn as much as you can about the product, the bottom line of the person you are negotiating with, and what a fair offer is.
Write down main points. Especially if you are on the phone, it's helpful to have a set of points you want to make ready to go.
Ask open-ended questions. Instead of easily answerable yes and no questions, try open-ended questions like 'What can you do for me?' It may get you more than you think.
Use silence. Sometimes a good-ole' pause creates enough tension to make a person budge.
Always be willing to walk away. This is the best leverage against someone trying to close you on a sale.