Before we tell you how to get a free credit score, it's important to know that all free scores and reports are not created equally.
Most of these scores are merely estimates of your credit score. They are not usually your official FICO score, although some websites and credit cards are beginning to offer free FICO scores as well.
Some websites and tools calculate your credit score using information from only one or two of the three main credit reports that are out there. For example, if you download a free credit score from Credit Karma, you get two credit score estimates based on your credit reports from TransUnion and Equifax but not Experian. And if you download a free report from Credit.com, you'll only get a score based on your Experian data.
Because of this, your score may be different on one free credit score website versus others. Don't be too alarmed. It's common to see differences of 10-20 points. But if you see differences that are much larger than that, it could be a sign that there is something missing from one of your credit reports. That's why using a combination of these tools can be a useful way to monitor your credit reports for discrepancies.
If you find anything amiss, go directly to AnnualCreditReport.com. You should dispute any errors directly through the bureau websites.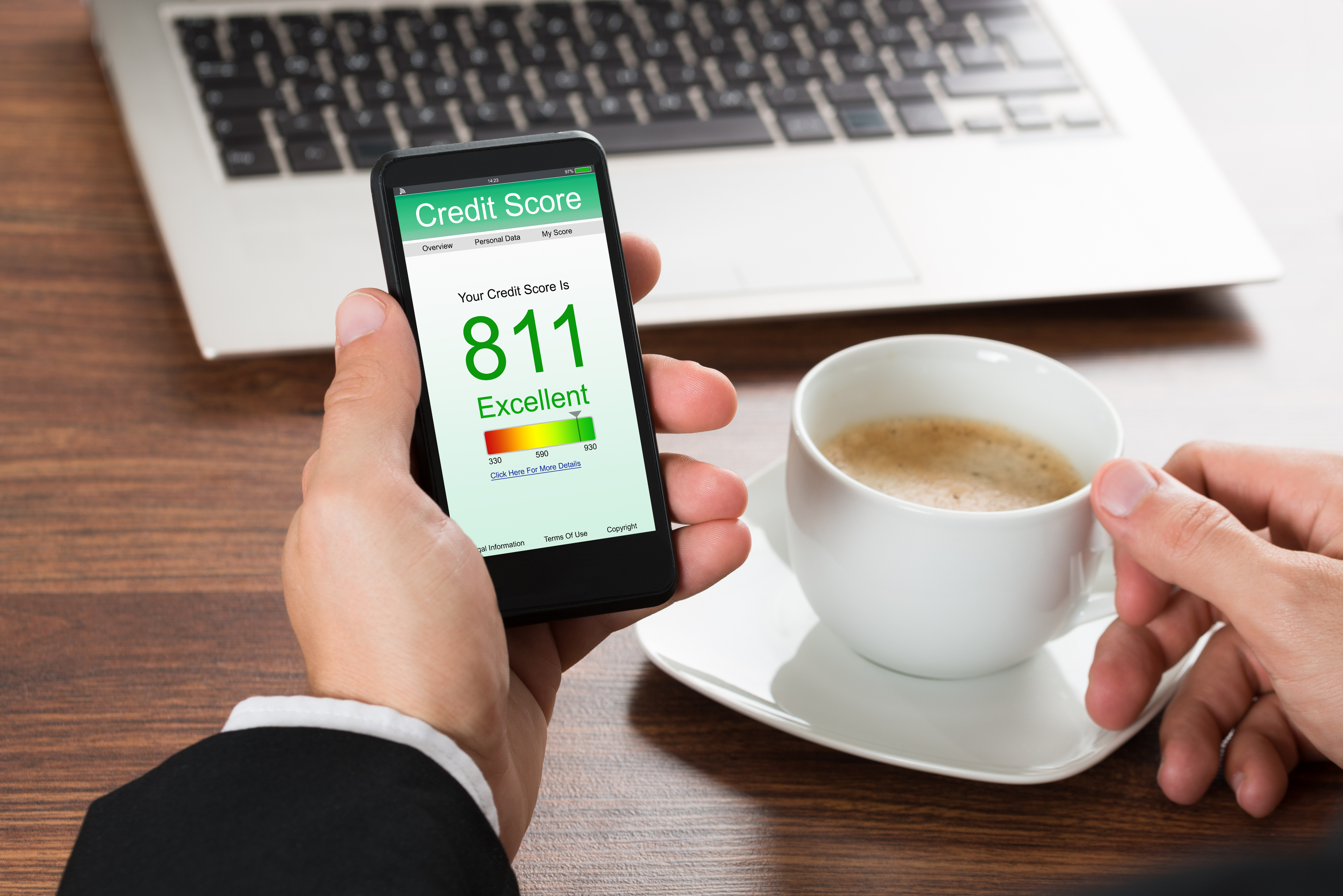 Where to Get Free Credit Reports
You are entitled to one free copy of your credit report every 12 months from each of the three nationwide credit reporting bureaus. You can request full credit reports from all three bureaus from AnnualCreditReport.com.
Since you only get one free report from each of the three bureaus per year, stagger them throughout the year. For example, once every four months, request a report from one of the bureaus.
If you want to update your credit report more than just once a year, but you don't want to pay for it, there are a bunch of tools out there that offer credit monitoring for free.
Credit Karma gives you access to your TransUnion and Equifax credit reports for free. The reports update weekly so you can stay on top of things. You can also sign up for their free credit and account monitoring services. If you do, you'll receive an email alert whenever your credit score changes, and you'll be notified whenever a new account is opened.
Mint.com, a free money-management website and app, gives anyone with a Mint account access to their free Equifax credit report.
Credit Sesame gives you access to your TransUnion credit report.
Quizzle offers a free VantageScore credit score and Equifax credit report, which is updated every six months.
Credit.com offers the My Credit Report Card tool to track your Experian credit report. All you need to do is go to credit.com, and click "Free Credit Report Card" under the "Credit Cards & Score" tab to create an account.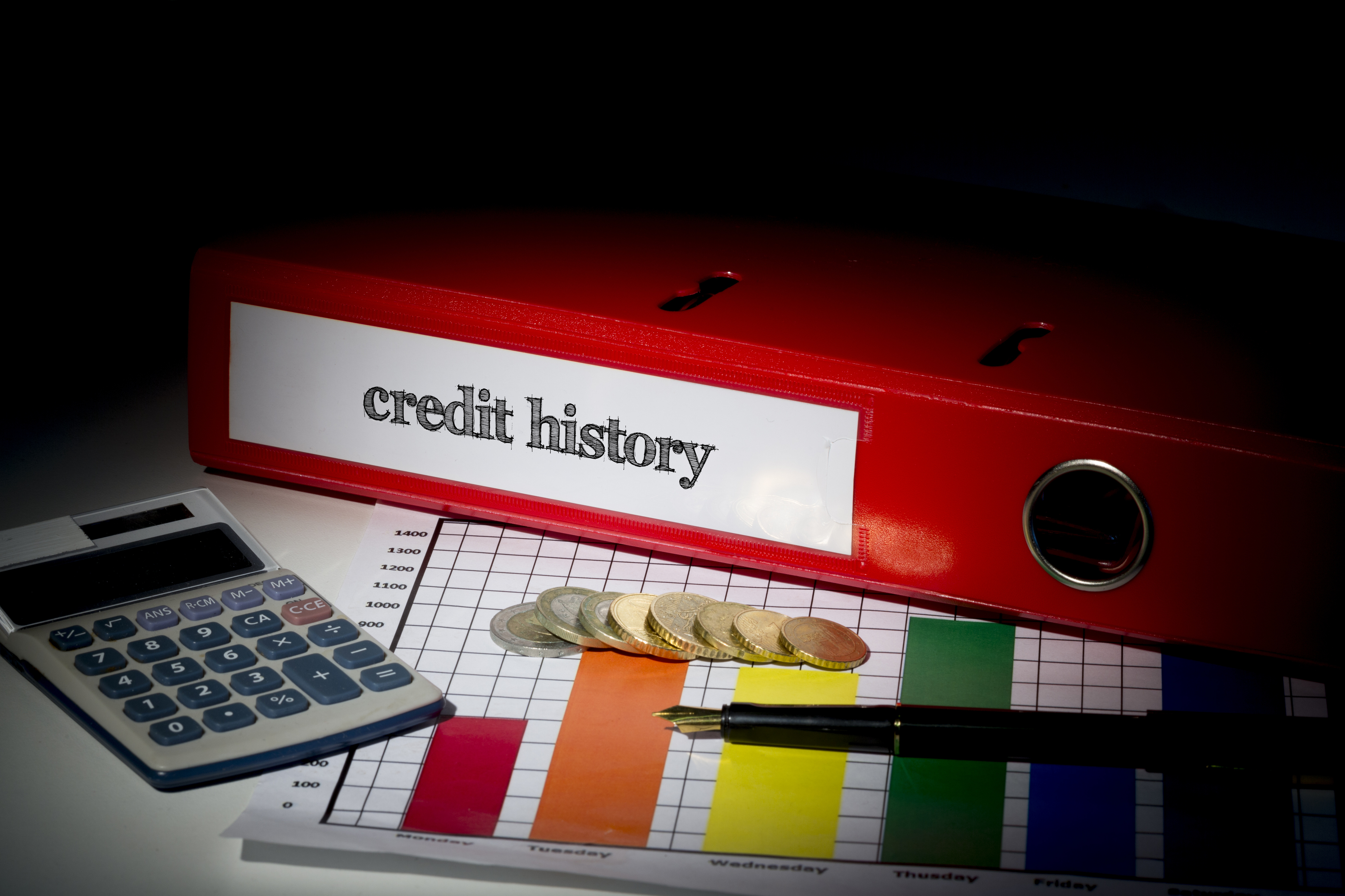 Where to Get Free Credit Scores
Your free FICO score
Discover Credit Scorecard: Get your free FICO score from Discover's new tool. The great part about this site is that it doesn't require you to be a Discover customer. You just have to sign up for an account. Anyone can get their FICO score for free here. The FICO score is based on Experian data.
Discover credit cards: Discover credit card holders can get a free FICO score based on their TransUnion credit report, which is available with any credit card account. You can find it on your account summary page, and it's updated monthly.
American Express credit cards: American Express cardholders get access to their FICO score from Experian via the online portal.
Wells Fargo credit cards: Wells Fargo gives its credit card, personal loan, and HELOC customers access to a free FICO score created with data from Experian. Simply, log in via the mobile app and click "View Your FICO score."
Bank of America credit cards: Bank of America gives their credit card customers access to a free TransUnion score with mobile banking.
Chase Slate: Chase Slate cardholders can get a monthly Experian FICO score.
USAA credit cards: USAA customers can get the Experian version of their FICO score. You just need to have a credit card account with USAA, and sign up for CreditCheck. Then, you'll be able to view your score from your account online.
MagnifyMoney is a price comparison and financial education website, founded by former bankers who use their knowledge of how the system works to help you save money.