MINNETONKA, Minn. - A shooting at a Minnetonka storage facility has left one man dead and another in custody, according to police.
Authorities say officers were responding to a disturbance call at the storage facility, located on the 2800 block of Hedberg Drive, and while en route, were updated that a possible shooting had occurred.
Minnetonka Police Chief Scott Boerboom said officers arrived and set up a perimeter to secure the area. They then discovered one man who was dead at the scene. A 65-year-old man was taken into custody, without incident.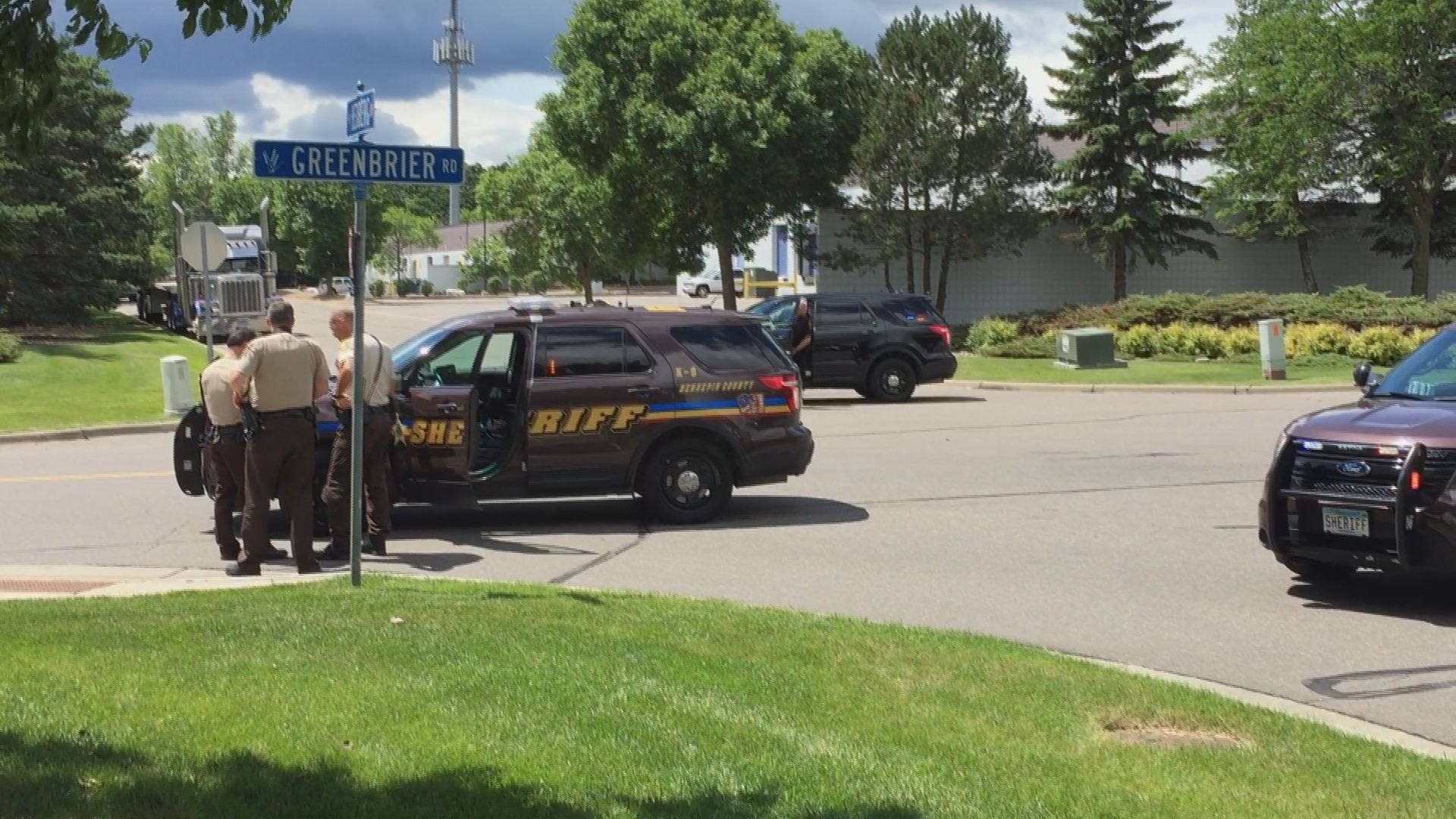 Boerboom said they are not looking for anyone else in the incident and there is no threat to the public. He said the suspect did not appear to be injured.
"This is an ongoing investigation and we are currently in the early stages of that investigation," he said.
At this point, police are not aware of the relationship between the two men.
Several other agencies assisted in the incident.