GOLDEN VALLEY, Minn. - When former Viking Esera Tuaolo got a phone call from the hit NBC show "The Voice" to audition, he thought someone was playing a joke on him.
Well, it's no joke, but Tuaolo says he still can't believe it.
"I'm smiling constantly and I'm super excited," he says.
RELATED: The Voice contestant Tuaolo is a familiar face
Tuaolo sat down with KARE 11's Randy Shaver to talk about the whirlwind journey that brought him back into the spotlight. Tuaolo made it through his blind audition on the Voice on Sept. 25, singing his rendition of Andra Day's "Rise Up," and then selected country star Blake Shelton as his coach.
"The dream is to have the world hear my voice," he says.
RELATED: Former Viking, Packer Esera Tuaolo picked on 'The Voice'
Minnesotans know him as a musically inclined defensive lineman for the Vikings in the 1990s; and for his activism for Rainbow Families and other LGBTQ organizations in the 2000s.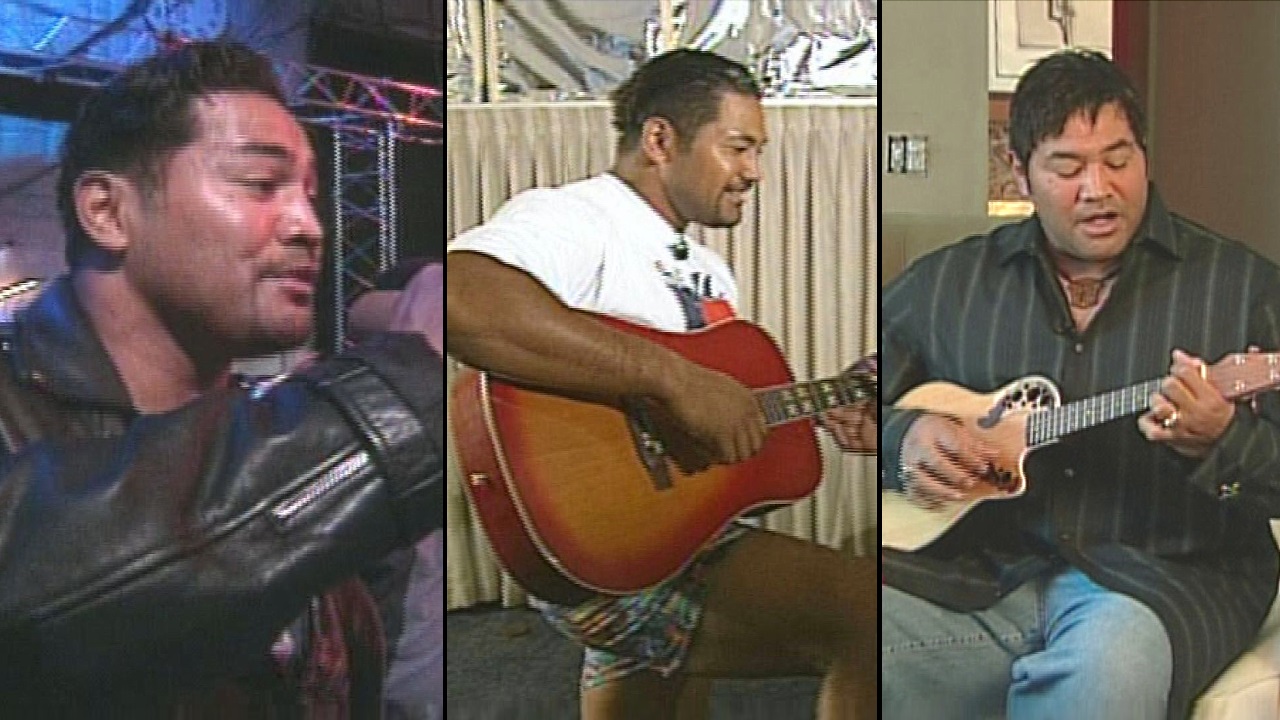 But he's always had another passion: singing.
"You could have a bad day at work or whatever you're doing," he says. "You go back home, you sit down, you put on some amazing music, for me it would probably be Etta James, just to listen to her voice and just change your mood and your outlook on life, right? Just to escape for that moment. And I think that's what music does for me and for a lot of other people."
He says of all the fears going into this competition, there's one that stands out.
"The fear of success," he said. "Yes, I'm scared that I might succeed. But then also, I'm scared that I might not succeed. But I think that's for everyone, when they try something different or something scary like this."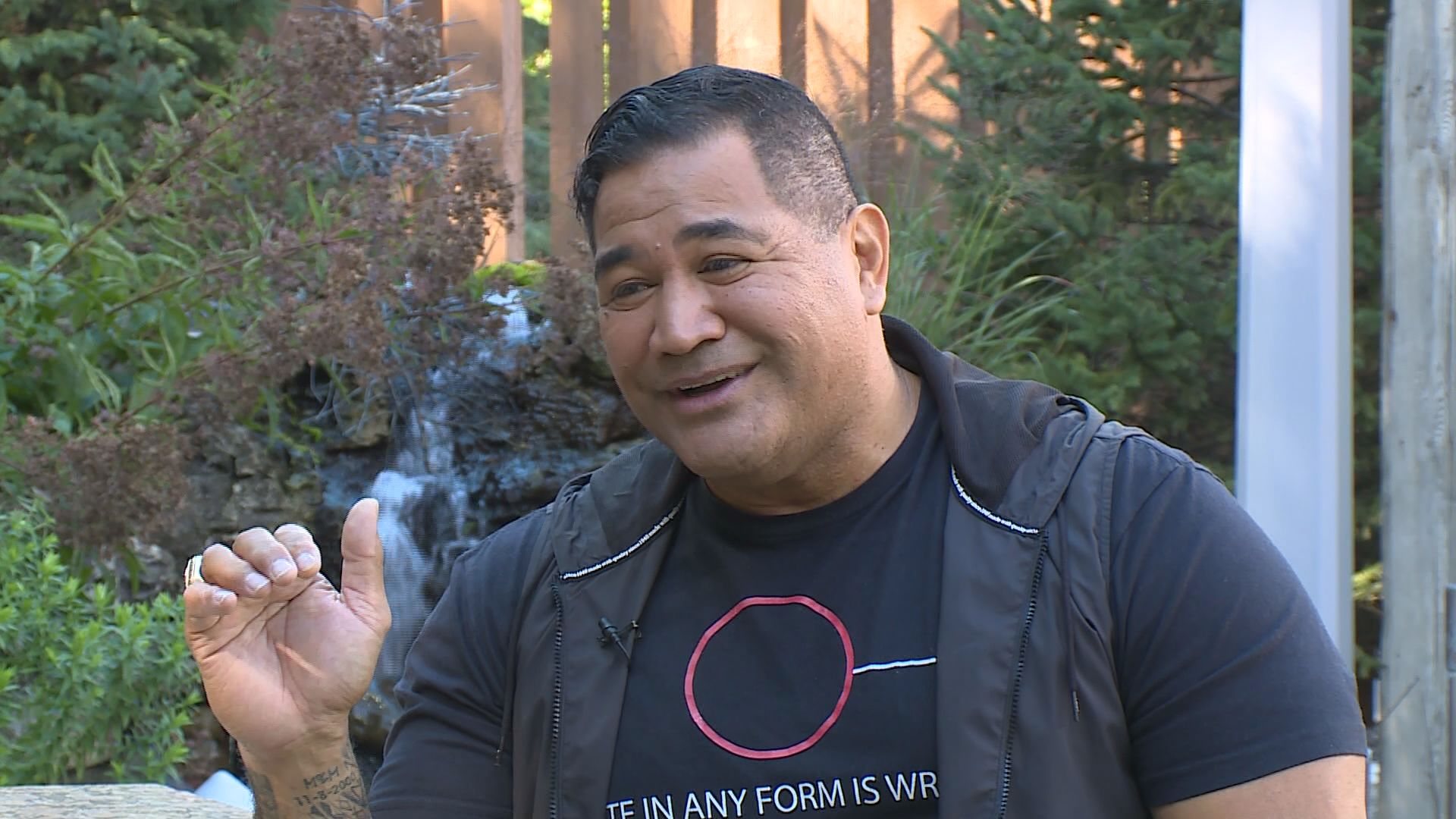 Scary as it may be, Tuaolo has a lot of support in Minnesota - and he knows it.
"I've been here for 28 years," he said. "Just to live in a place where I can be myself is incredible."