RUSHFORD, Minn. - Ten years ago, communities in southeastern Minnesota were swept away by some of the worst flash flooding the state has ever seen.
Seven people died and hundreds more were put out of their homes. Roads and railroad tracks were washed away.
About 20 inches of rain fell in just over a day. Although no one was killed in the small town of Rushford, the community was hit hard.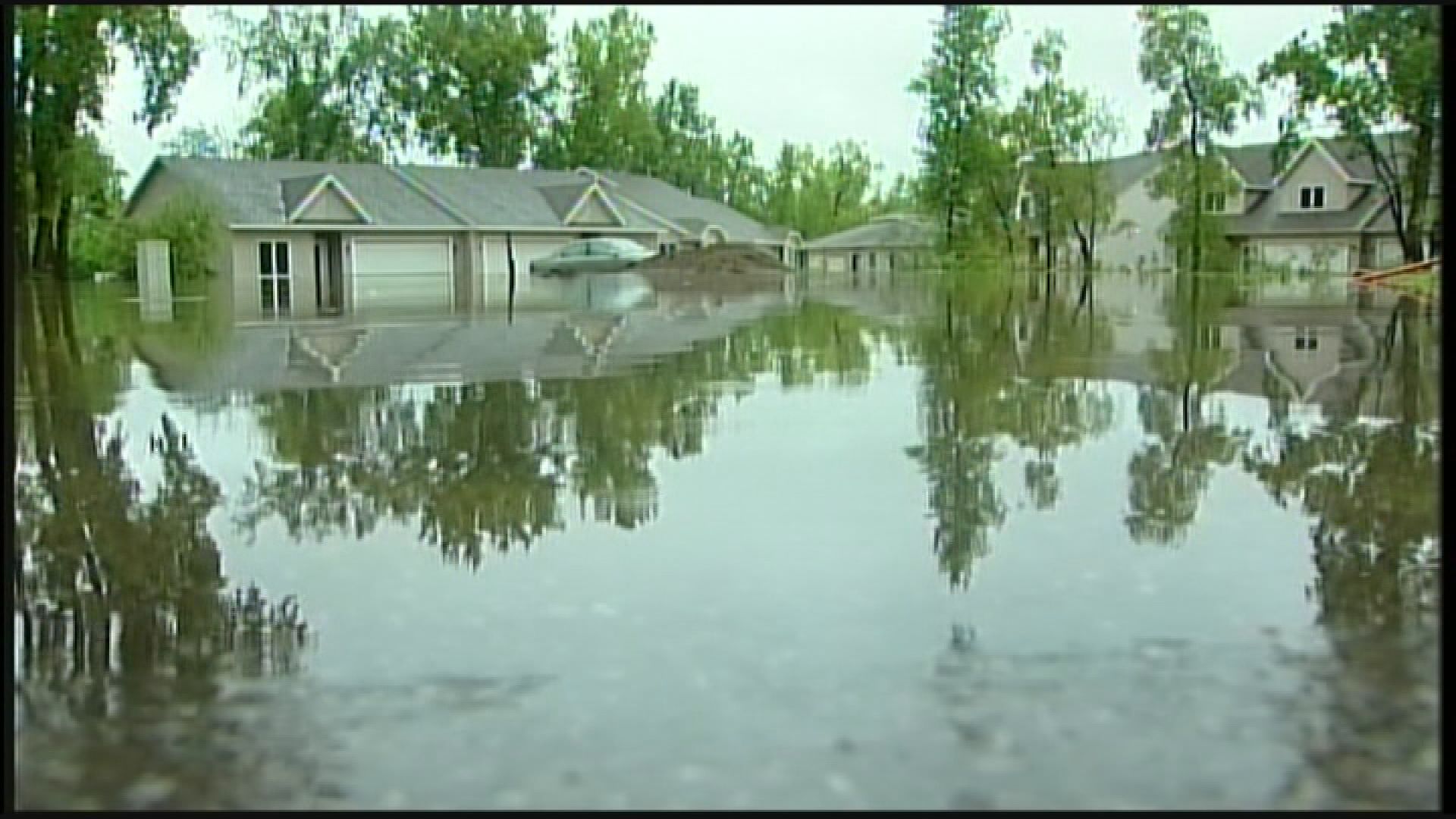 While Rushford suffered tremendous losses, the power and kindness of good Samaritans shone through.
On Sunday, Sen. Amy Klobuchar joined Rushford's mayor at the time, Les Ladewig, and others at St. Joseph's Catholic Church to celebrate the volunteers, donors, and all those who have played a part in rebuilding the town.
"Firefighters on the front line, people who had lost their homes still volunteering to help other people," Klobuchar said.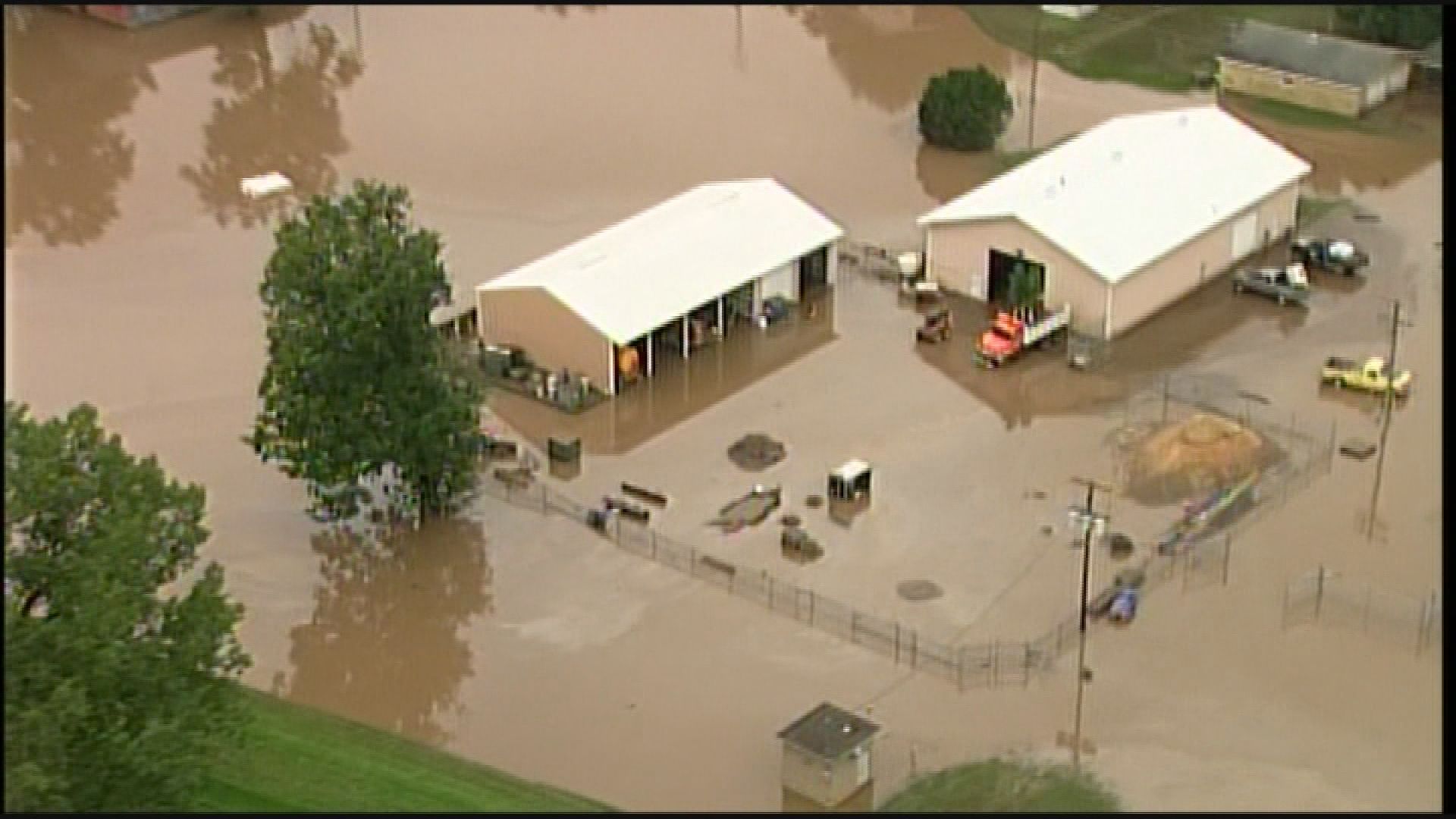 The 2007 flooding caused $67 million in damage.
The former fire chief of Rushford gave thanks that no one in their city died.
"We had somebody looking down on us that day for a lot of reasons. We should have lost somebody. We had every chance to lose somebody. And we didn't," Mike Ebner said.
But seven people in other parts of the region died after being swept away by fast-moving waters.
Over the weekend, Rushford-Peterson School district held a ribbon-cutting for a new school to replace the building damaged by the flooding 10 years ago.