SHAKOPEE, Minn. - Counselors are on hand at Shakopee High School Friday after a 16-year-old student was killed in a crash that also critically injured two others.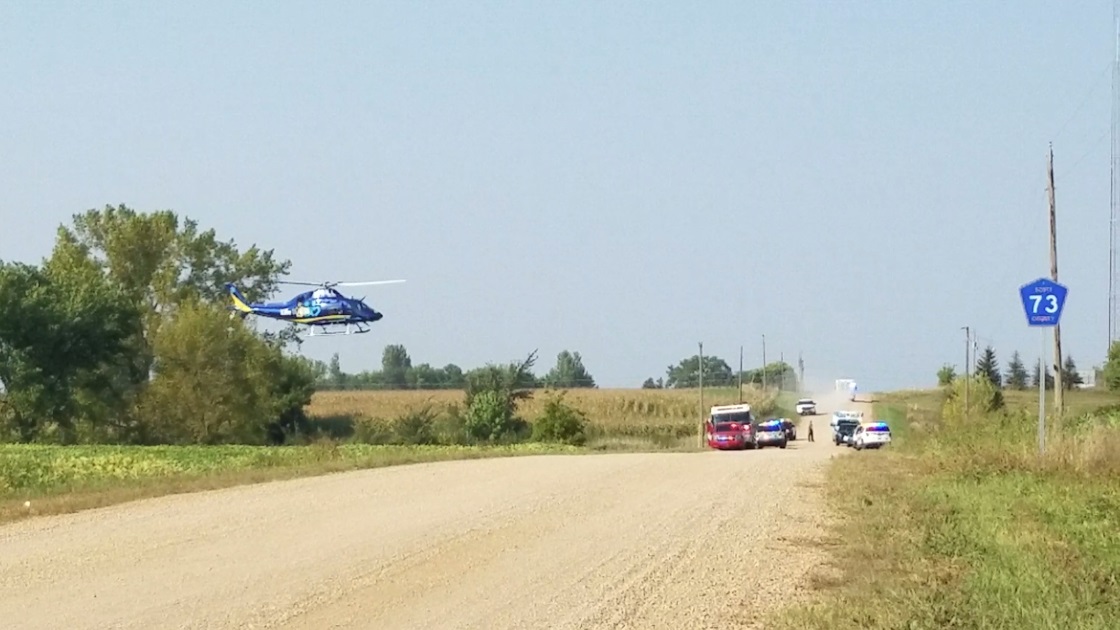 The Scott County Sheriff's Office states the accident happened around 3:11 p.m. Thursday near the 13800 block of Zumbro Avenue in Jackson Township, which is on the outskirts of Shakopee.
The vehicle, which had five people inside, was traveling south on Zumbro Avenue when it left the road, hit a field approach driveway and rolled.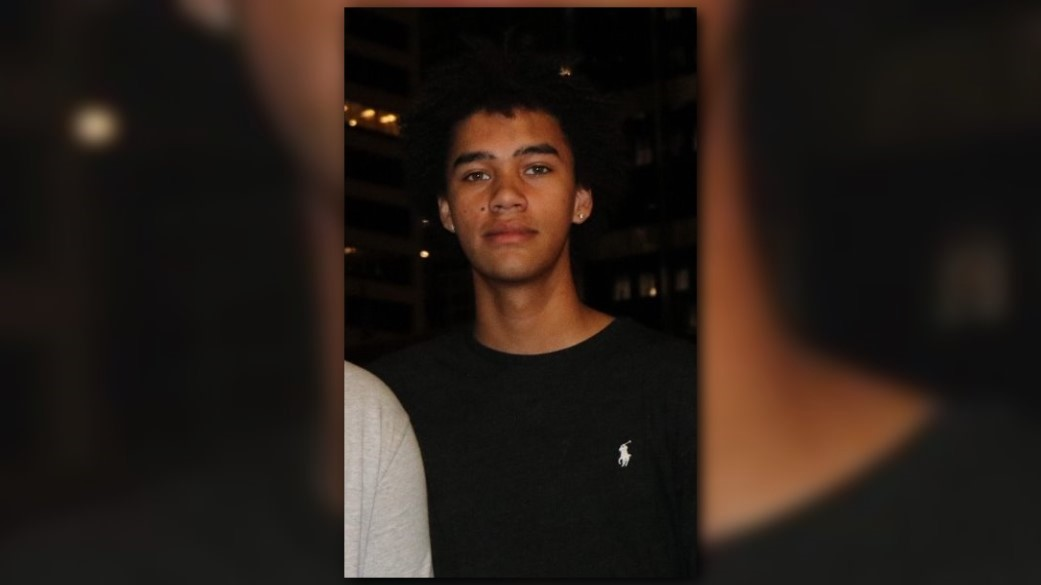 Sixteen-year-old JaMason Moffett was pronounced dead at the scene.
Hennepin County Medical Center confirmed that as of noon Saturday, two 17-year-olds involved in the crash were in critical condition. Two others sustained non-life threatening injuries.
The scene is now filled with white balloons marking the spot. Alena Kouanchao, JaMason's friend, said, "He was just so funny. It was just never boring when he was around. Never. And, it's just sad. I'm going to miss everything about him."
A GoFundMe has been set up to help Moffett's family pay for his funeral expenses.
"Heavy hearts this morning for the entire Shakopee community and Shakopee High School," reads a post on the Shakopee Public Schools Facebook page. "A tragic car accident took place yesterday afternoon south of town. Five people were involved in the accident. One of our students, Ja'Mason Moffett, was killed in the accident. He was an 11th grader at Shakopee High School."
"Counselors are at the high school today to talk with students and staff who may need support during this difficult time," the post continues. "Our thoughts and condolences go out to Ja'Mason's family and friends. Our thoughts are also with the other individuals involved in the accident as well as their families."
Shakopee High School principal Jeff Pawlicki said, "To come into the building this morning and to really see the impact that he had on a lot of lives here is really quite amazing."
The school district also posted messages of love in memory of Moffett on its Facebook page, signed by students and staff.
It is a theme echoed by Scott County Sheriff Luke Hennen. "It's always a tragedy when someone is injured or killed in an accident," said Sheriff Hennen, in a news release. "But the pain is particularly acute when we lose one of our young people, taking with them the loss of their future and their potential, and leaving only grief for those left behind. We can only pray for the swift and complete recovery of those who are currently hospitalized, and for some semblance of eventual peace and consolation for the family and friends of the person who lost their life today."
The cause of the crash is under investigation by the Scott County Sheriff's Office and the Minnesota State Patrol.