BALSAM LAKE, Wis. - One person died in a crash on Saturday October 14 on US Highway 8 near the Town of Balsam Lake at around 5:30 p.m.
The Polk County Sheriff's Office determined that a Chevrolet pickup truck was traveling Eastbound on US Highway 8 and collided with a Buick sedan that entered US Highway 8.
The 38-year-old driver of the sedan was dead on the scene. The 16-year-old driver of the pickup truck was transported to a Twin Cities metro area hospital with non-life threatening injuries. His father was the passenger and suffered minor injuries.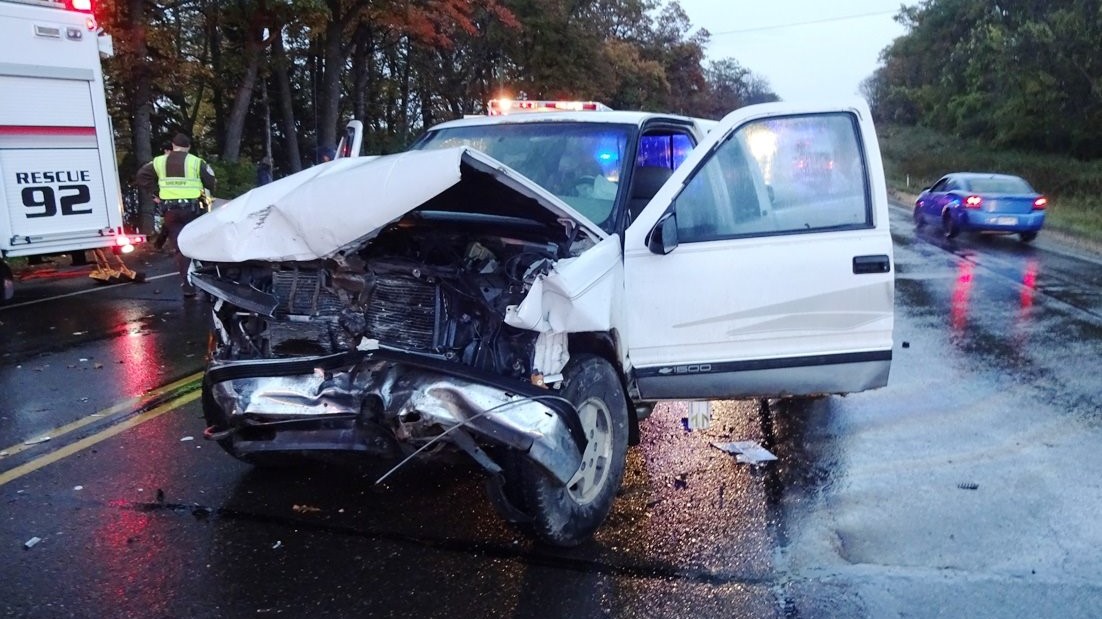 Alcohol has been ruled out as a factor with the driver and passenger of the pickup truck. Test results are still pending for the deceased driver.