MINNEAPOLIS -- More than two years have passed since a popular artist and community activist was killed in her north Minneapolis home. Susan Spiller's death remains unsolved.
"The community is not the same," neighbor Jacqueline Lee-Hinds said.
Lee-Hinds and Everton Hinds said Spiller was the first one to welcome them to the neighborhood more than a decade ago.
"Susan will always be remembered as long as... I'm around," Hinds said.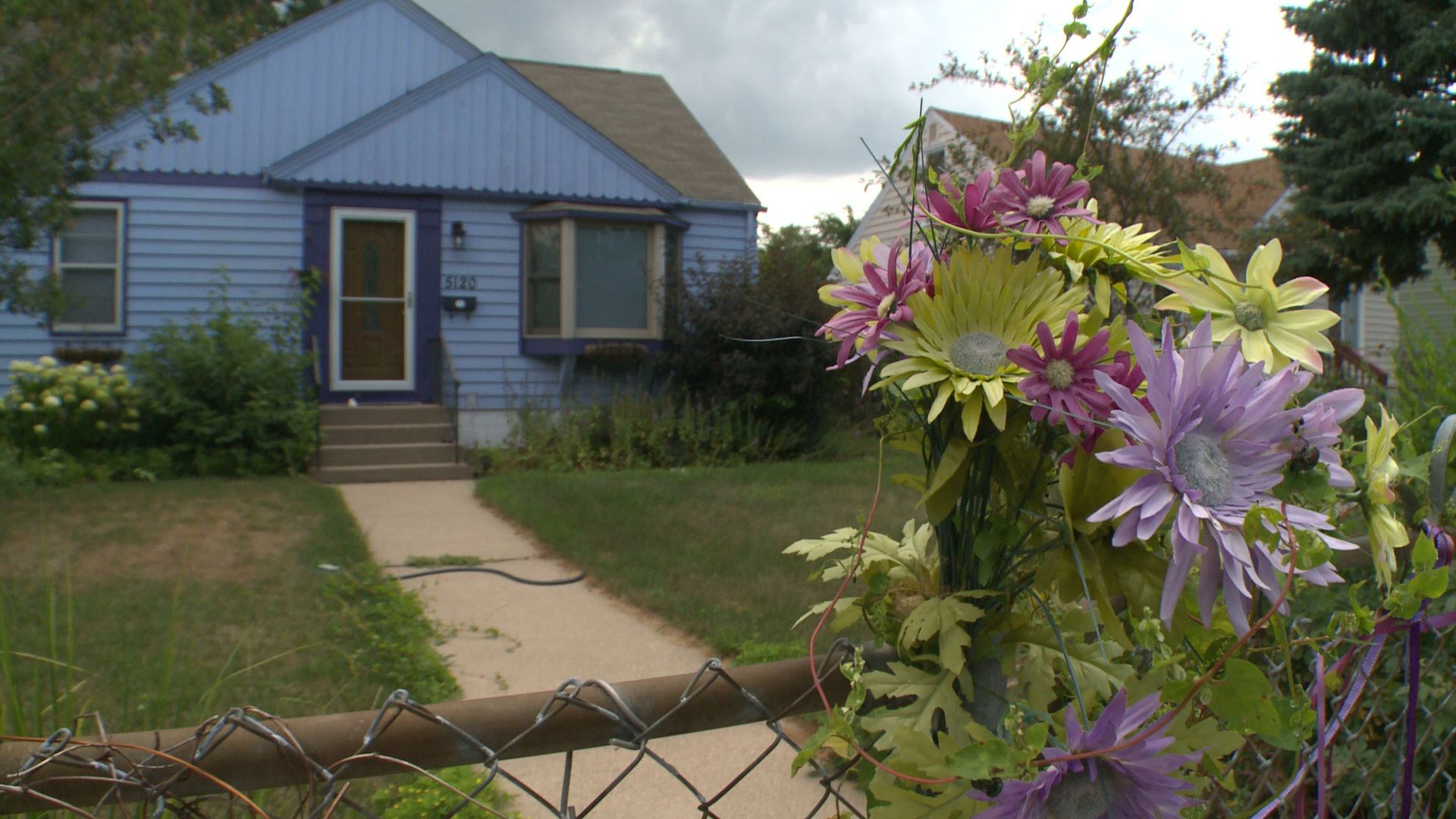 On July 16, 2015, Minneapolis police officers were called to Spiller's home on the 5100 block of Dupont Ave. North on a welfare check. They found signs of forced entry at the home and then discovered the 68-year-old's body.
The Hennepin County Medical examiner determined Spiller died of "complex homicidal violence."
"It's really, really hard living here and knowing that whoever did this is still out there," said Connie Beckers, owner of The Goddess of Glass.
Beckers used to sell Spiller's art at her store. Spiller was especially known for her work in fused glass.
Friend Duane Atter said, "Whoever took her from us really took a lot out of this neighborhood and gave us a gut-punch that we really have not recovered from yet."
Minneapolis Police Spokesperson Sgt. Catherine Michal said, "At this time it's an open investigation and we are unable to go into details."
Since Spiller's death, no arrests have been made.
"If anybody knows anything and is starting to feel any guilt or stress from the information you might have, please, please, please come forward. You can help put her family's fears and questions to rest. We don't know a motive, we don't know anything, and it makes every day just a little bit harder," Beckers said.
Anyone with information on this case, can text their tip into 847411 (TIP411). Enter MPD, a space, and then the information. You can also call the MPD TIP Line at 612-692-TIPS (8477) or Crime Stoppers at 1-800-222-8477.