ST. PAUL, Minn. - St. Paul Police are investigating a shooting early Friday morning that left three people dead, and a fourth person hospitalized with grave injuries.
The shooting happened around 1 a.m., as police responded to a report of shots fired at an apartment building on the 1600 block of English Street in the city's Payne-Phalen neighborhood.
Authorities have identified two suspects in the shooting -- one is in custody and the other was found dead near the scene.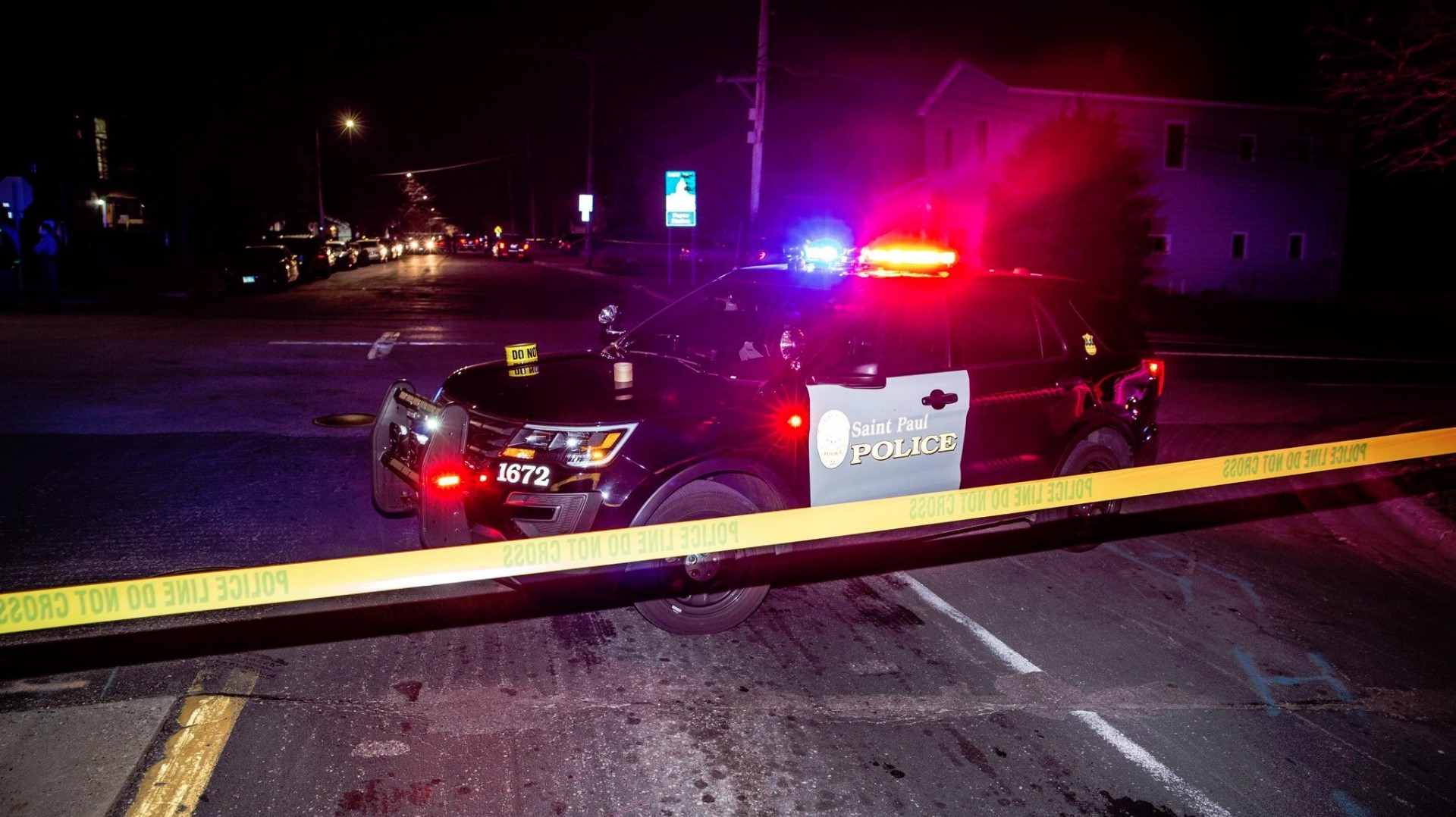 Officers found the four victims suffering from gunshot wounds. Three of those victims were pronounced dead at the scene, while the fourth gunshot victim was taken to Regions Hospital with injuries that are called life-threatening. The three people killed have been identified as 47-year-old Wade McIntosh and his daughters, 17-year-old Olivia and 19-year-old Maria.
Police tell KARE 11 that as the scene was being secured an 18-month-old girl was reported as missing. Police set up a perimeter and an officer and his K-9 soon located an adult male hiding with the child inside of a shed. The man was taken into custody for questioning while the toddler was transported to Children's Hospital, where she was evaluated. St. Paul Police said later she did not have any physical injuries.
Police say that toddler is the daughter of Maria McIntosh and the suspect who was found dead near the scene.
Investigators are trying to determine if that man had any role in the shooting.
Police spokesman Steve Linders says officers are processing three crime scenes, but at this time they do not believe the deadly shootings were random. Anyone with information about the incident or those who may be responsible for the shooting is asked to call 911.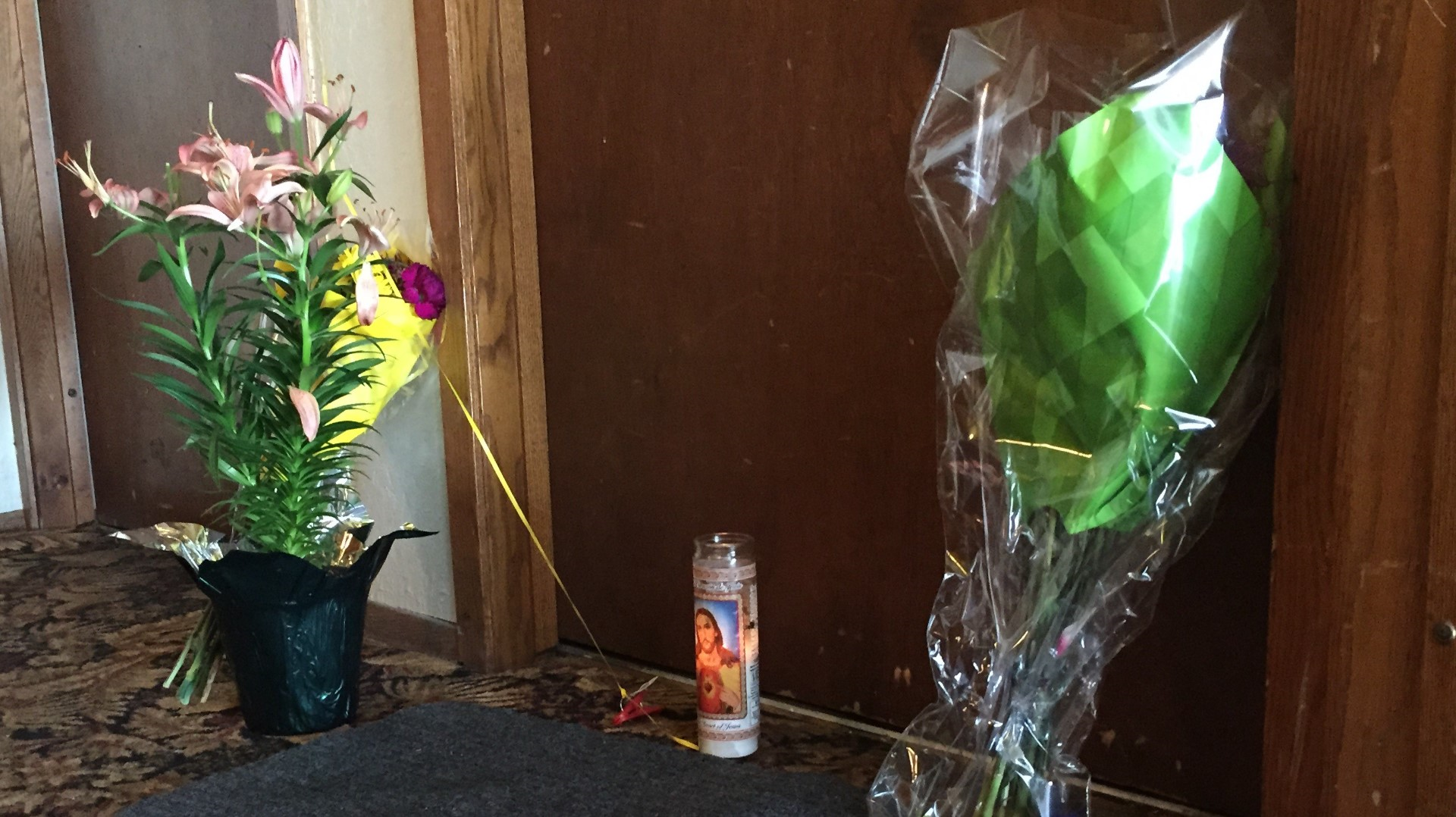 Donations can be made to the family of the victims via GoFundMe or through US Bank to the McIntosh Family Relief Fund.