Dayton's. Marshall Field's. Macy's. The signs outside the historic building on Nicollet Mall have changed over the years but the history of the building has made it a true icon of the Twin Cities.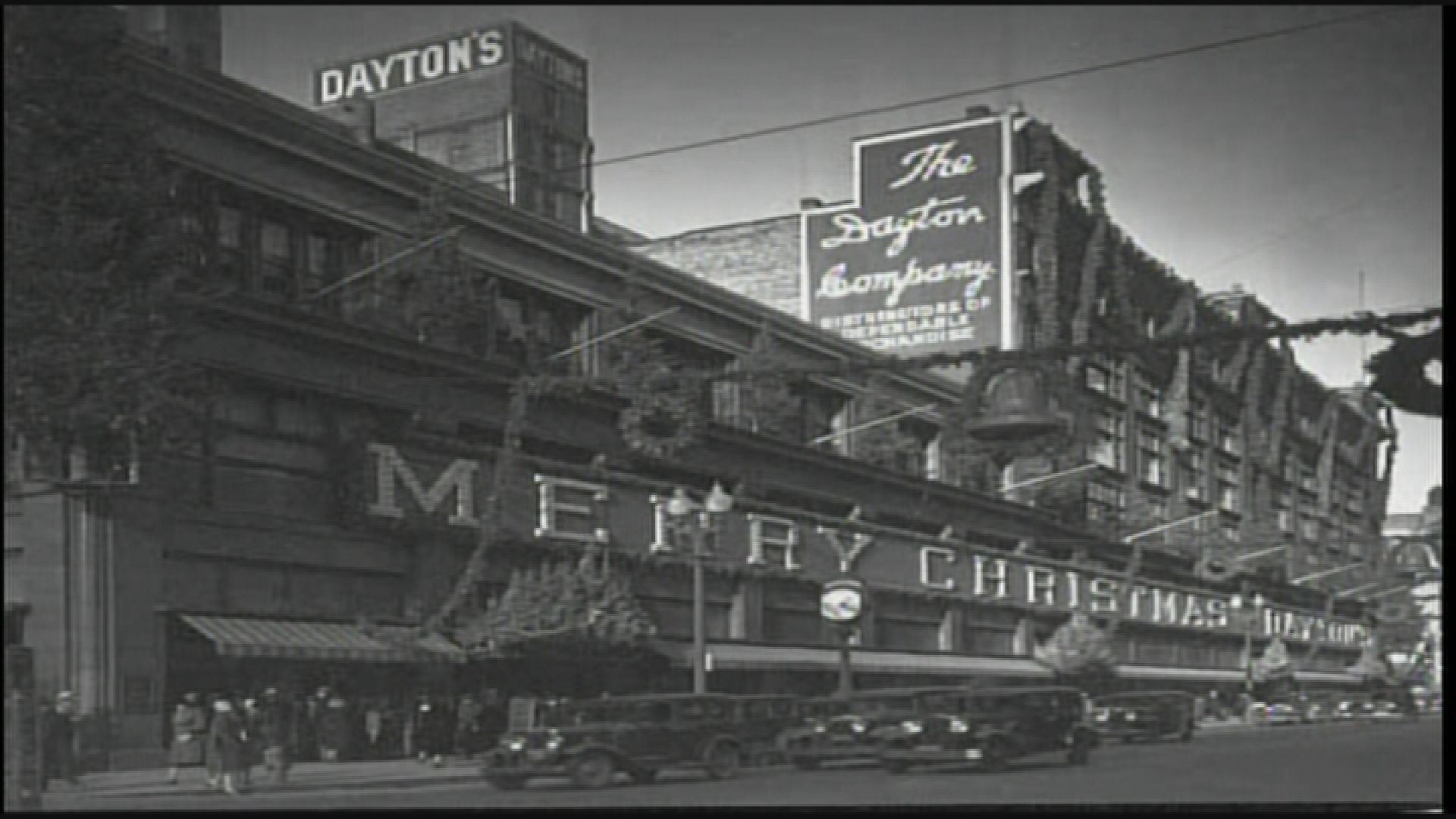 Here's a quick timeline:
1895: A fire destroyed the Westminster Presbyterian Church at 7th and Nicollet. The property was purchased for $165,000 by George Draper Dayton (the great-grandfather of Gov. Mark Dayton).
1902: Dayton builds a six-story building at 7th and Nicollet, opening Goodfellow's on June 24.
1903: Goodfellow's is renamed Dayton's Dry Goods Company.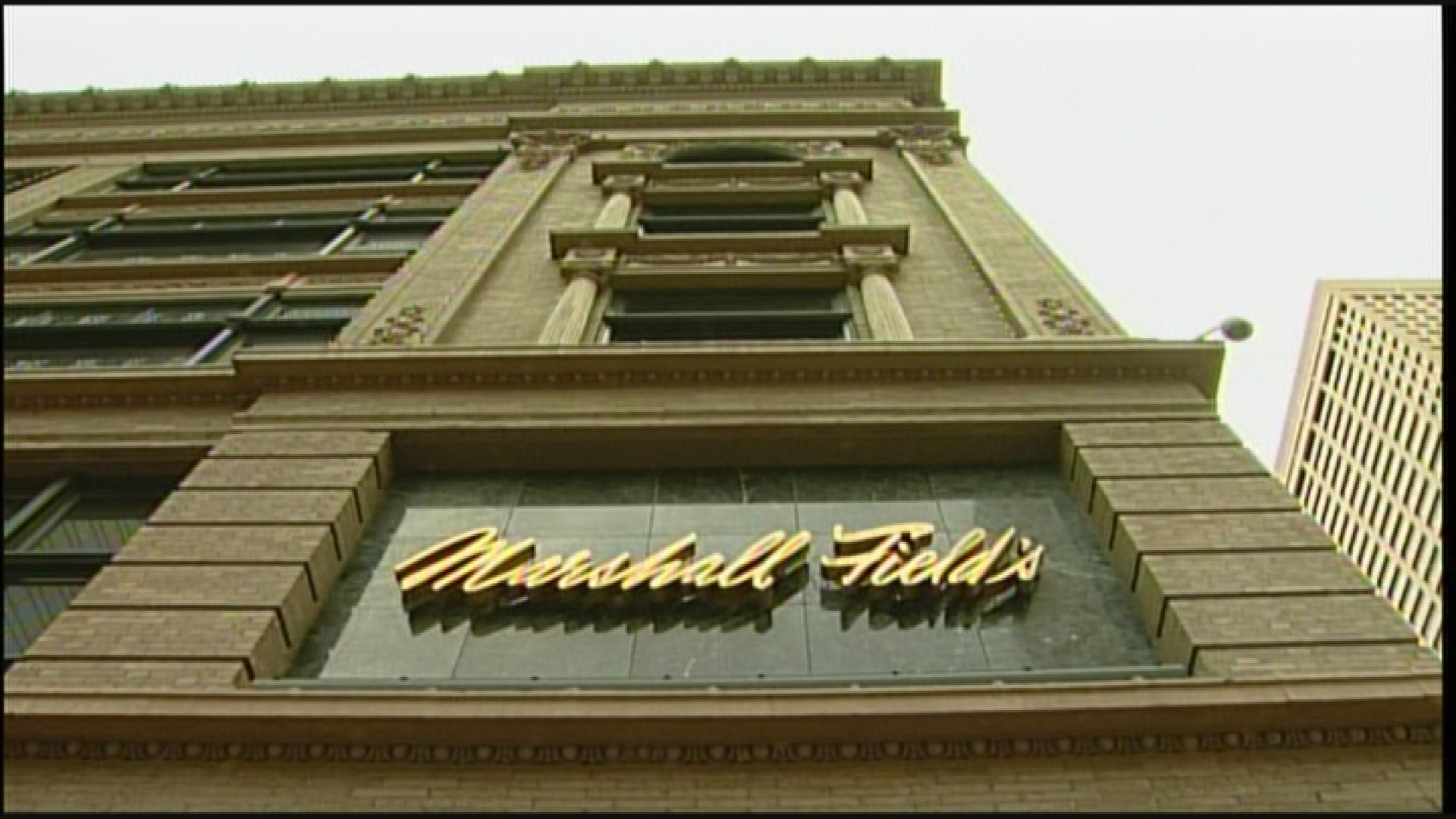 1911: The name is changed again, this time to The Dayton Company, which is run by Dayton and his sons, Draper and Nelson.
2001: The Dayton's store is rebranded to Marshall Field's -- a controversial move for many Dayton loyalists.
2006: Marshall Field's becomes Macy's.