MAPLE GROVE, Minn. - Hot dog! It looks like Portillo's will be opening a new location in Maple Grove, after all.
On Monday, the Maple Grove City Council voted to allow plans for the 9,000-square-foot restaurant to move forward, for a location at the Shoppes at Arbor Lakes -- a move the council previously denied.
When the development was initially presented, which include plans for a drive-thru, city council members voiced their concerns over safety and traffic issues that could be presented, arguing the destination restaurant may logjam the already busy shopping mall.
The highly popular chain is known for its Chicago-style hot dogs and dipped beef sandwiches.
Portillo's CEO Keith Kinsey addressed the council's concerns Monday night, stressing the importance of Portillo's culture and the environment it creates -- to ensure it's a good fit for the communities it comes into.
Kinsey also said their employees go through extensive training to make sure the drive-thru experience is streamlined and efficient, to help with congestion concerns.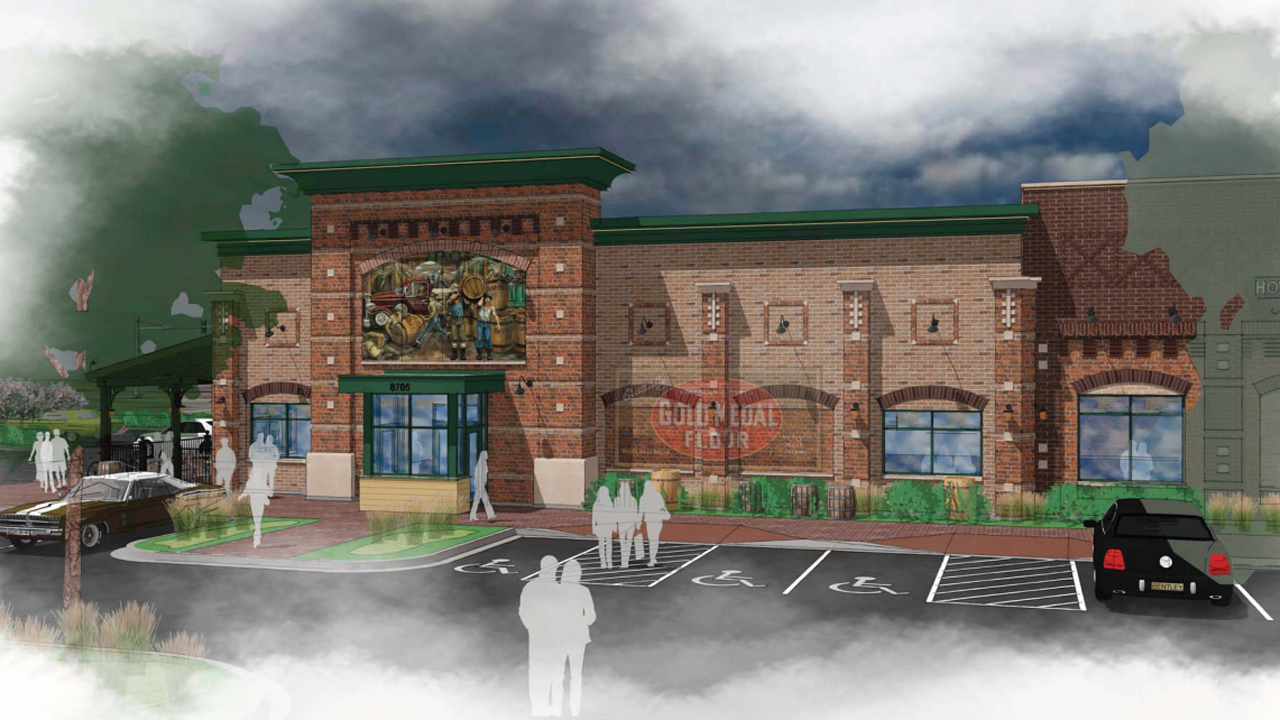 A few residents in attendance at Monday's meeting -- one even wearing Chicago gear -- voiced their desires for a Portillo's in Maple Grove, arguing it would be a great fit to the city. A petition that circulated following the council's initial denial of the restaurant garnered about 1,700 signatures, asking the city to "bring us the hot dogs we deserve."
In a vote of 4-1, the council approved the concept plans for the restaurant to be built on the northern side of the outdoor mall. The one council member to vote against the measure, Kristy Barnett, said she was not satisfied with the restaurant's response to traffic and safety concerns.
A final vote for approval and the amendment to development plans will take place in two weeks.