OAKDALE, Minn. - A man is in custody after police found him hiding in an Oakdale swamp.
Police began searching the swamp around 2 a.m. Sunday after hearing reports of a suspect who "fled into the swamp off County Highway 70 behind the Super America on 10th street in Oakdale."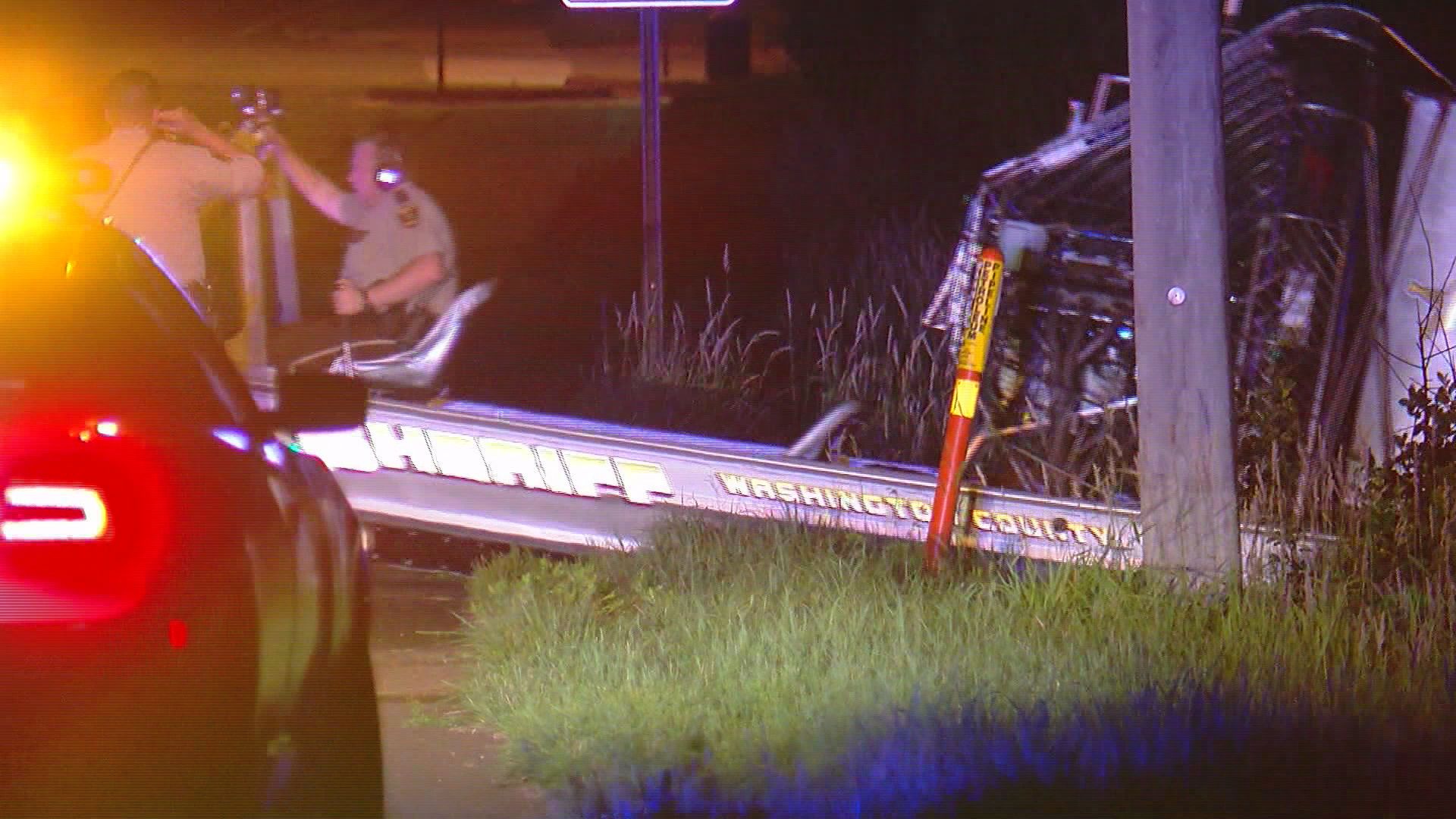 St. Paul Police say a Washington County Sheriff's Office airboat, helicopter, SWAT team, dogs and several officers were part of the extensive search.
The airboat search woke up neighbors.
"It was as loud as one might say a monster truck stuck in the swamp," said nearby resident Elizabeth Bart.
St. Paul Police on Sunday said the arrest was connected to a homicide that happened Saturday afternoon.