SYDNEY, Australia - Family and friends of Justine Damond have gathered on a Sydney beach to pay silent tribute to the Australian shot dead by Minneapolis police.
Dozens carried candles in the early morning light on Freshwater Beach and each mourner tossed a single pink blossom into the Pacific Ocean. Pink was the 40-year-old mediation teacher's favorite color. Almost 300 people gathered for the memorial.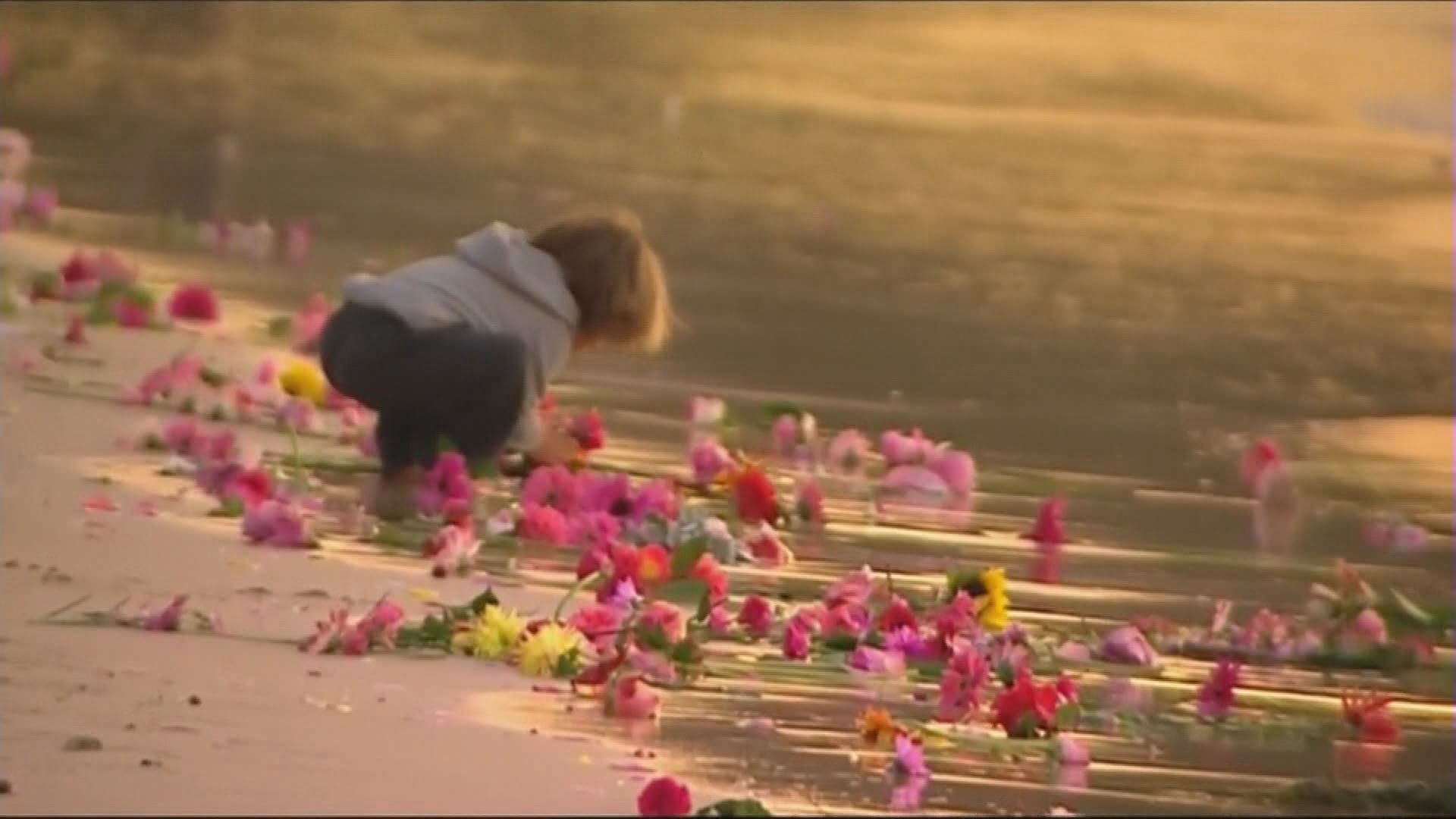 The family, led by Damond's father John Ruszczyk, said in a statement: "We're here to come together as a community around our beautiful Justine to honor her life, share our love and mourn her death."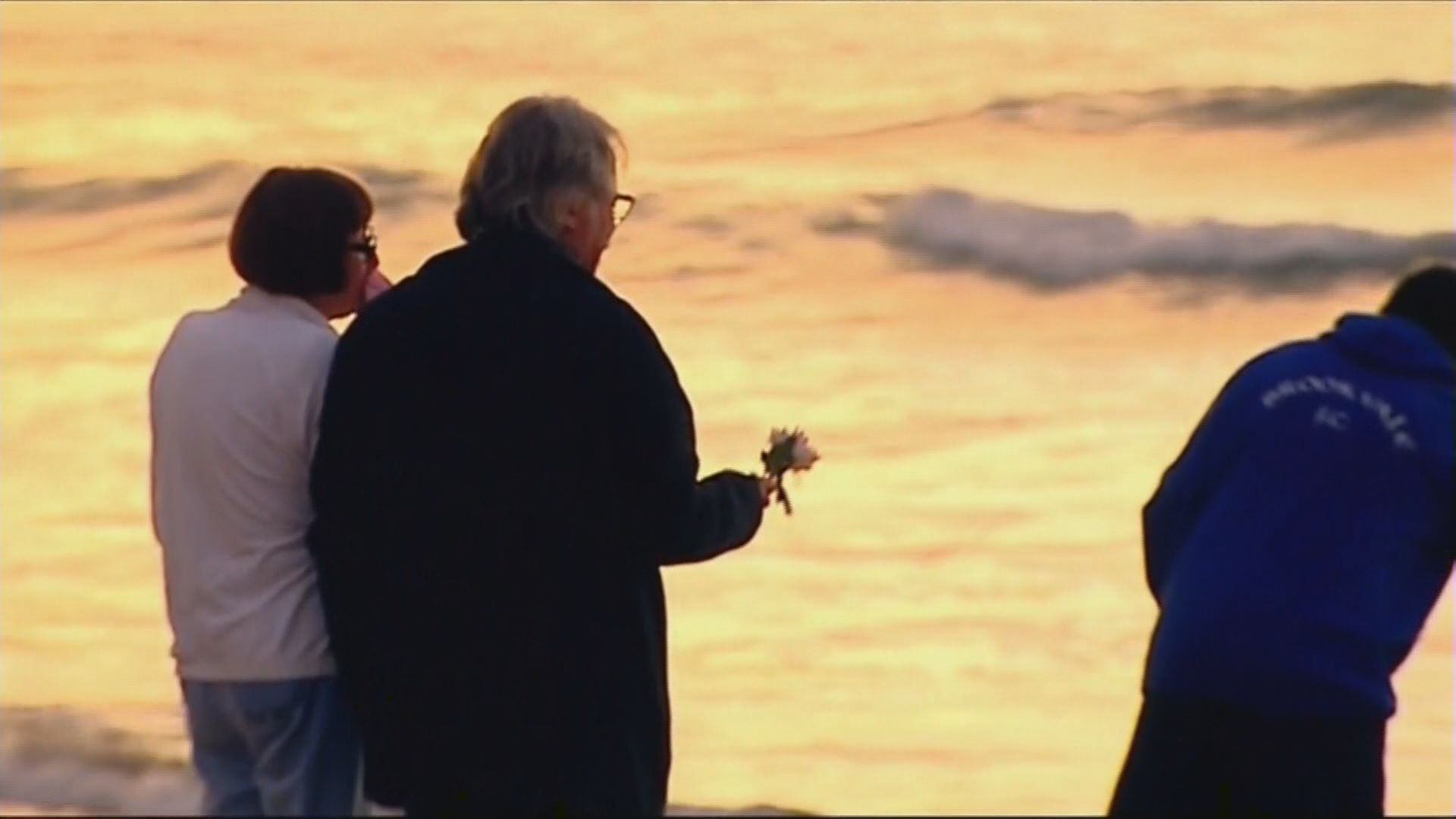 Meanwhile, Australian Prime Minister Malcolm Turnbull is joining those demanding answers in the fatal shooting of Damond.
In an interview on Australia's Today Show on Wednesday, Turnbull called her death at the hands of a police officer "a shocking killing."
Damond was shot by Officer Mohamed Noor officer Saturday night after she called 911 to report what she believed was an active sexual assault. The shooting is being investigated by The Minnesota Bureau of Criminal Apprehension (BCA), who have yet to interview Noor about what happened. They did release details of his partner's account Tuesday night.
Turnbull says he's demanding answers on behalf of Damond's family. He says something "clearly went tragically wrong."