NORTHFIELD, Minn. - Authorities are asking for help locating a missing Northfield man they say was last heard from Monday morning.
The Minnesota Bureau of Criminal Apprehension says the last texts from Anthony Dulski were exchanged between 8 and 10:23 a.m. on Monday. His phone has been shut off since then, according to the BCA.
Dulski is believed to be driving a black Lincoln Town Car, similar to the one pictured below, with a broken rear suspension or axle causing it to hang close to the road. The license plate is 167ETT.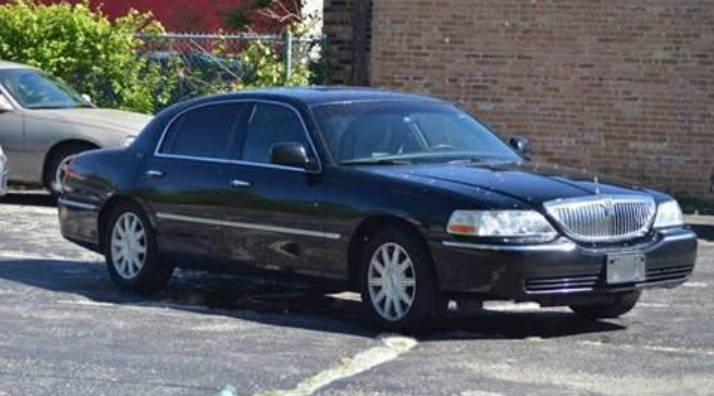 Anyone with information is asked to contact Northfield police at 507-645-4475 or call 911.