PLYMOUTH, Minn. - A Saturday benefit raised funds for the family of a fallen Wayzata police officer.
The "Monster Mash for Mathews" was organized to benefit Officer William Mathews' family. Mathews died in the line of duty on Sept. 8, after being struck by a vehicle along Highway 12.
RELATED: Family of fallen officer: 'You will always be our hero'
The benefit took place Saturday, Sept. 30 from 3 to 5 p.m. in the Cub Foods parking lot at 16705 County Road 24, Plymouth, Minnesota.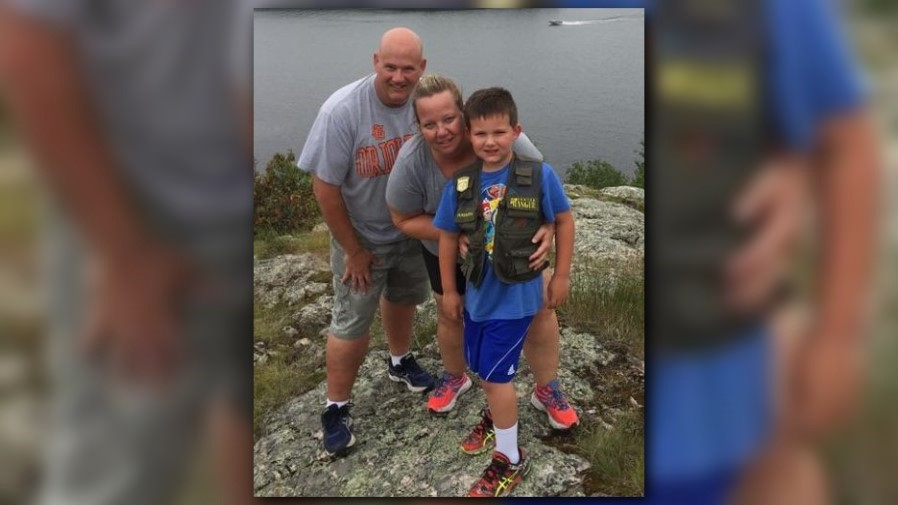 "It feels great," said Sara Cwayna, Public Safety Education Specialist with the Plymouth Police Department. "We're all family. Wayzata's here to support us. We're here in force. And then you see the community come out because we all have the same sentiment. We want to say we're sorry, but we want to say that we have you in our heart."
The event was put on by the Plymouth Police Department and the Plymouth Crime and Fire Prevention Fund.
Qdoba, Panera, Rock Elm Tavern, Honey & Mackie's and Plymouth Station Holiday provided food and treats. The benefit also featured pumpkins, ice cream and free car washes.
RELATED: Blue porch lights honor fallen Officer Mathews
A crowd estimated at well over 1,000 honored Officer Mathews' life at his funeral on Sept. 14.