GLENWOOD CITY, Wis. -- Gloves, leather, outside a Wisconsin bar on a Monday morning.
These are some bad bikers.
"We've got some bracelets for you guys."
Wait, bracelets. And hugs?
"Wisconsin, Minnesota coming together, you gotta love it."
Love and bikers, what's going on here?
"Let's show the public that we are a new breed of bikers."
This new breed rides together, over the hills, through the colors, past the plains, to school, where dozens of bikers line up outside Glenwood City Elementary to show their support for 5-year-old Peyton.
"A week ago from today he was bullied at the bus stop," said Luke Miller, Peyton's dad. "We think he was pushed and kicked."
Peyton needed stitches. His Uncle Tom Matoska posted his story on Facebook and it went wild, with over 7,000 shares of support. His biker buddies saw it and wanted to help, in person.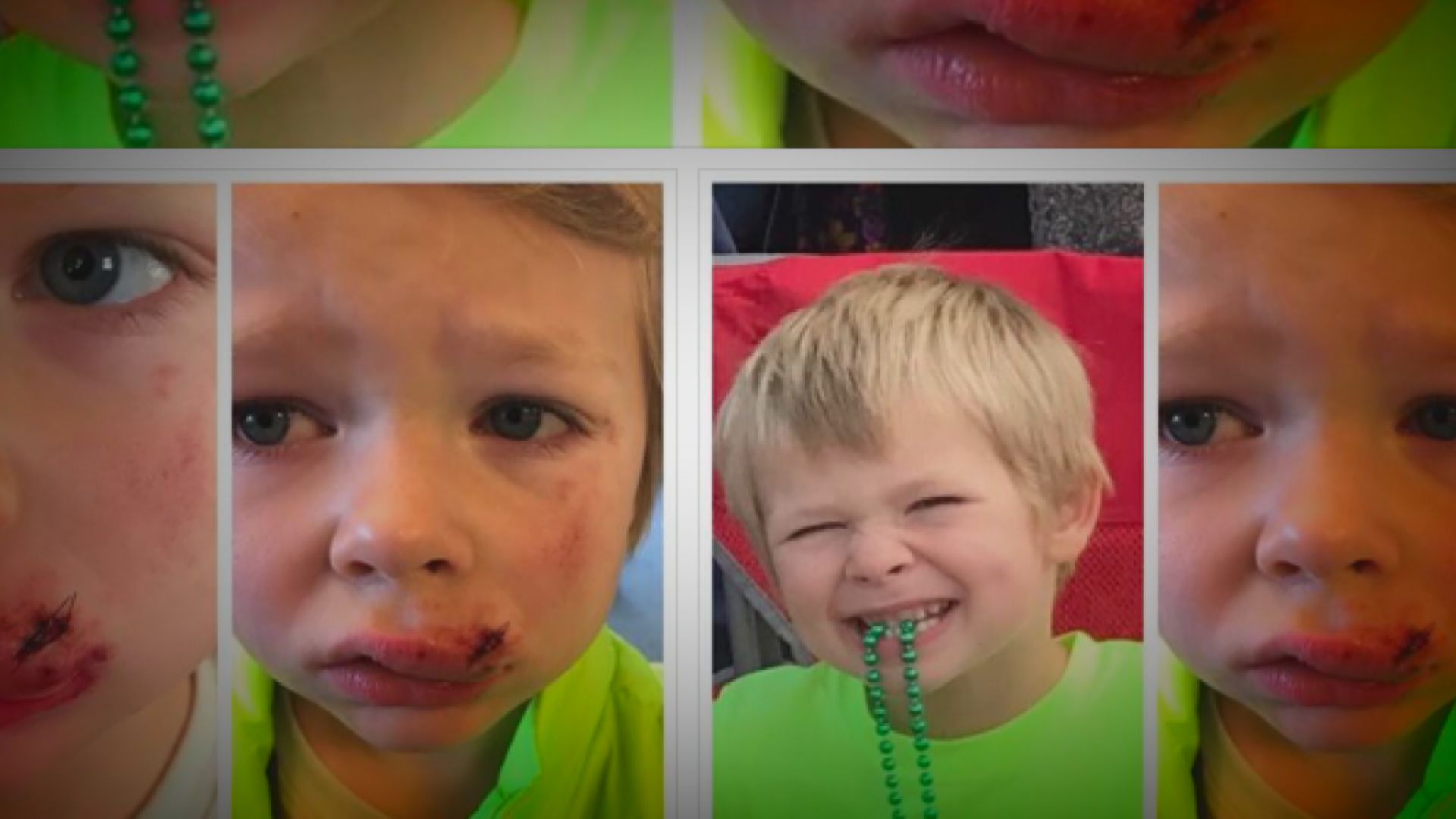 "He did nothing to deserve this and he doesn't need to be afraid to come to school," said one biker.
So, with engines revving, Peyton's new friends showed him the love, starting with a hug from his Uncle Tom.
"We'll make sure it never happens again," said Matoska. "It should've never happened to begin with. OK?"
And, then, another surprise: his very own bike.
"I don't think he's going to be scared to come back to school," said one biker.
These bad bikers, they're not so bad.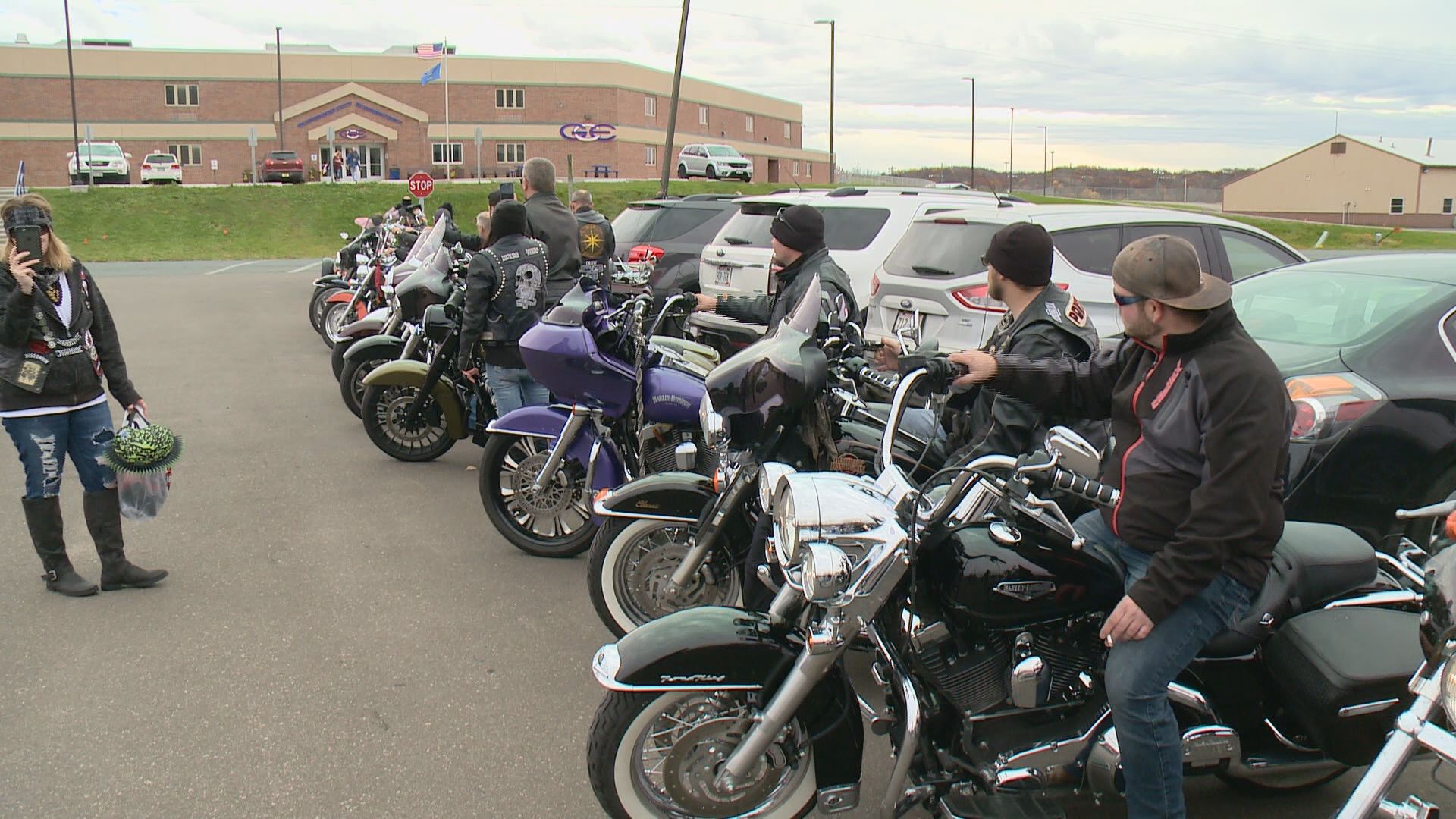 "Today is a good day," said Jackie Miller, Peyton's mom. "Yes. Today is a good day."
If you know someone who is being bullied or just want to learn more about the issue, the Minnesota State Department of Education has more information online.