MINNEAPOLIS -- When brothers Brad and Craig Henkel crossed the finish line at the Medtronic Twin Cities Marathon, they did it knowing they were lucky to be there.
"Yeah, it's a big deal," said Craig Henkel, 24, the youngest of three brothers.
PHOTOS: 100 amazing ways people crossed the finish line at the 2017 Twin Cities Marathon
The beginning of October hasn't always been a good time for the brothers, who grew up in Arden Hills.
In 2015, Craig was in a car accident when an SUV going approximately 60 miles per hour ran a red light and t-boned Craig's vehicle on the driver's side. He suffered multiple life-long injuries including brain damage, two jaw fractures, jaw dislocation, TMJ dysfunction and a sprained MCL. Then, because of a damaged pancreas, he was diagnosed with Type 1 diabetes on Oct. 7, 2015.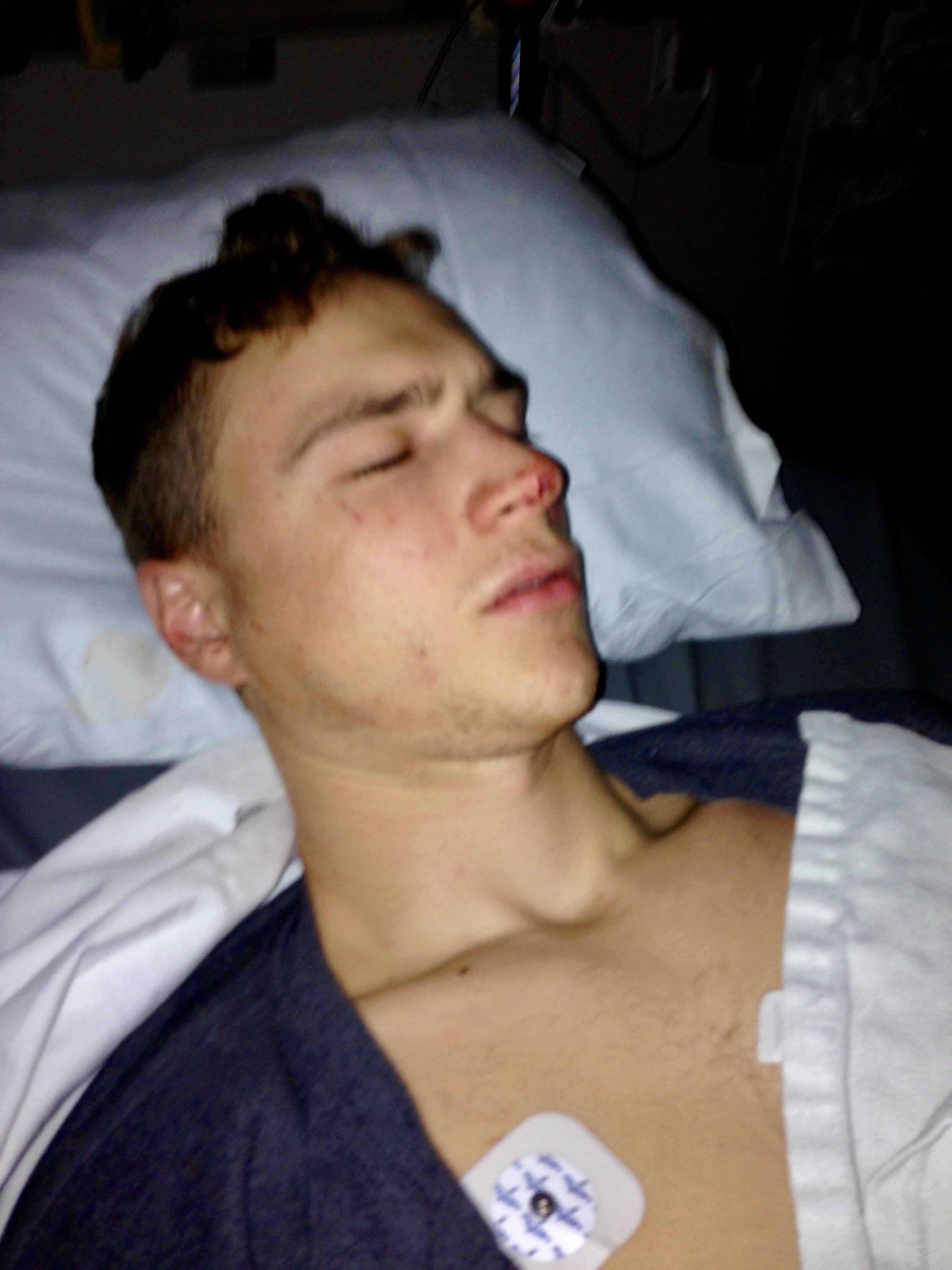 Before the accident, Craig had completed one marathon.
"When I got Type 1 diabetes, I figured, 'OK, I'm definitely not going to do another marathon. It seems a little crazy at this point,'" he said.
But then his brother Brad, 33, decided he wanted to run his first marathon after his own health scare.
"This last year was a big one in our lives. I got diagnosed with a brain tumor," Brad said.
Brad was diagnosed 10 days before his third baby was born. On Oct. 6, 2016, doctors removed the golf ball-sized tumor, which was located above/behind his right eye. He is now cancer-free but has suffered from seizures and other complications because of the brain surgery.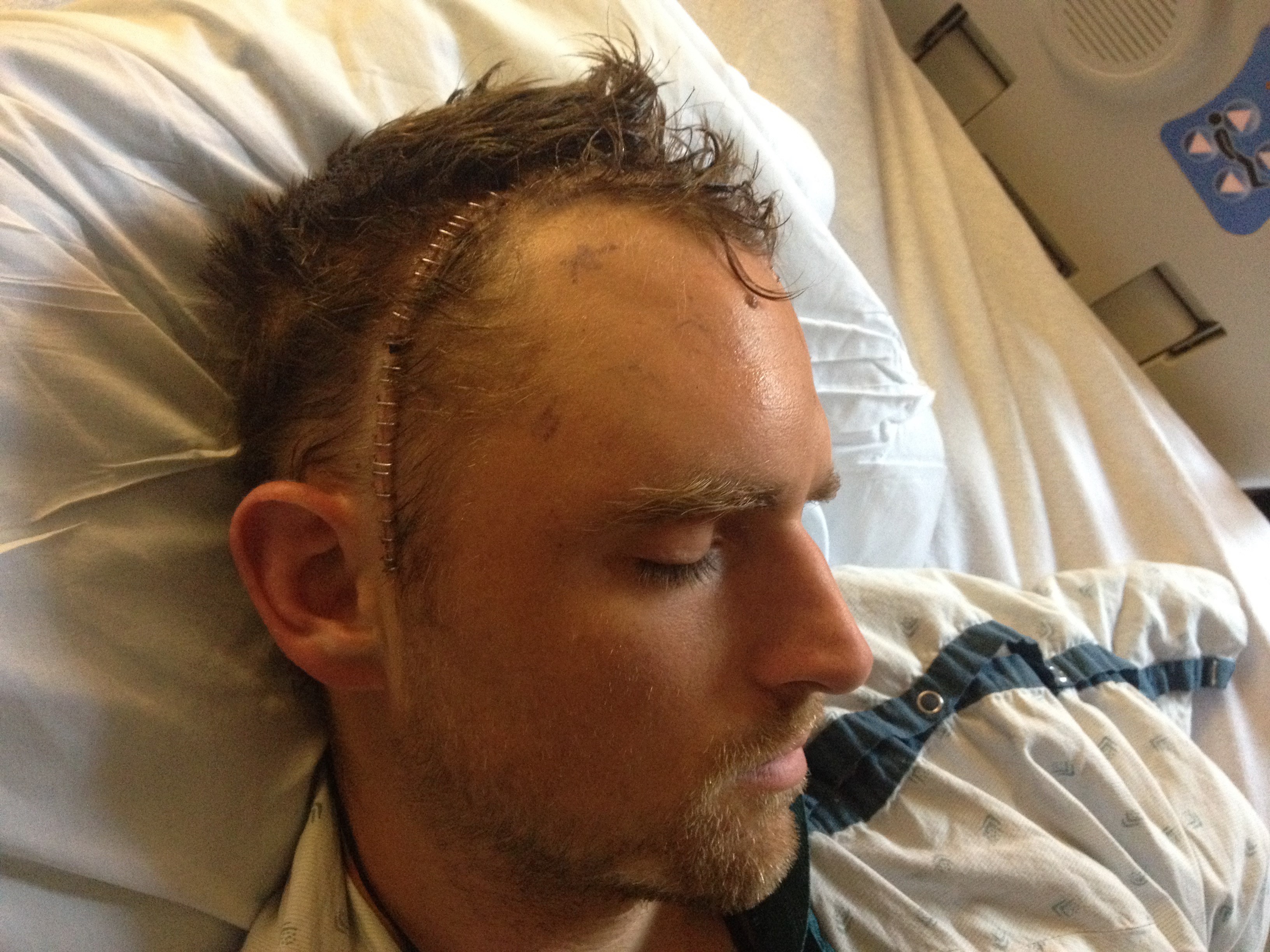 "I remember actually texting Craig at one point, saying out of frustration, 'I used to be able to do hard things.' I was feeling like, what was going on with my body, I couldn't tackle the same types of challenges that I used to," Brad said.
Brad and Craig trained together and ran the entire Medtronic Twin Cities Marathon side by side.
"I call this a celebration of life. At the same time, I would prefer they had a party or a cake to celebrate instead," said their mom, Vicki Henkel, laughing.
Family and friends cheered them on near the 14-mile mark on Minnehaha Parkway.
"It's an accomplishment for both of them on their own but I think crossing that line together will be just really special for them, as well," said Michelle Henkel, Craig's wife.
At one point during the race, Craig was having issues with his glucose monitor. Luckily, he was able to get a different one.
Brad was even able to run right past United Hospital, where he had his brain surgery on Oct. 6, 2016 -- almost one year ago.
Both brothers are now stepping into October 2017 on the right foot. Brad finished with a race time of 5:15:05, while Craig finished at 5:15:04.
Brad said, "The last, like, 6, 7, 8 miles... I just had the word 'courage' in my head and yeah, I'm just blown away by the privilege to run it together."