SHAKOPEE, Minn. - Prosecutors have charged a 20-year-old Burnsville man they say was the driver in a rollover crash that claimed the life of a Shakopee High School student.
RELATED: 16-year-old Shakopee student killed in rollover crash
Khalil Malik Watson was arrested in Las Vegas by U.S. Marshals on probable cause criminal vehicular homicide and criminal vehicular operation in connection with the crash, which took place in Jackson Township near the city of Shakopee on Sept. 14. He was booked into the Clarke County Detention Center and will be extradited to Minnesota.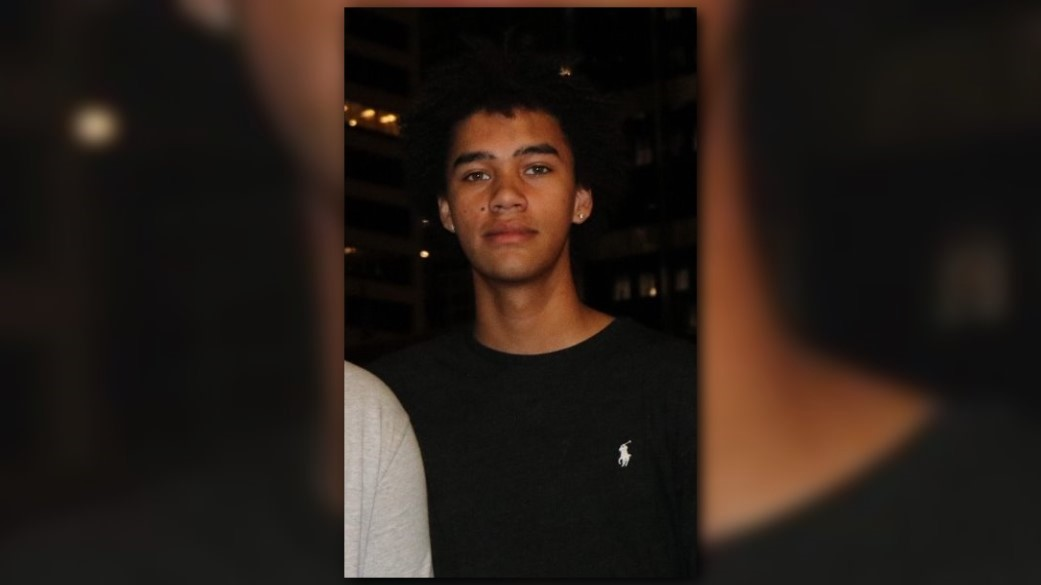 Five young people were inside the car when it left a dirt road and rolled, killing 16 -year-old Shakopee High School JaMason Moffett and critically injuring two others. Initially, a girl in the car told authorities that she was driving the vehicle, but later admitted Watson was behind the wheel.
The criminal complaint against Watson details how investigators recovered a Snapchat video showing the defendant and some of the passengers of the Jeep SUV consuming bars of Xanax and drinking beer before the crash occurred. They also recovered text messages between Watson and a friend that confirms he was behind the wheel.
"I killed someone on accident. With my wrap sheet there gonna charge me wit h manslaughter. I'm gone forever accident or not," the text read. Prosecutors say Watson bought a one-way airline ticket to Las Vegas to stay with an uncle because he believed Nevada is a non-extradition state, and he would not be forced to return to Minnesota to face charges.
A computer module recovered from the Jeep shows the vehicle was traveling more than 90 miles per hour at the time of the crash, far faster than the 45 miles per hour Watson's girlfriend had claimed earlier.
"Unfortunately, tragedy can strike at any time, with no warning," Scott County Sheriff Luke Hennen said in a released statement. "But I need to emphasize that there are often many factors within our own control that can help avoid incidents like this one. Parents, grandparents, any loving adult – please stress the need for caution and attentiveness when talking with our young people about operating a vehicle. Nothing is worth losing a life."