BURNSVILLE, Minn. - Authorities are asking for the public's help tracking down a tree vandal -- or vandals -- in Burnsville.
The City of Burnsville says at least four black cherry trees in Burnsville's Terrace Oaks Park were "girdled." That means rings of bark were stripped from around the tree, which will gradually kill the tree over a year or longer.
Some of the vandalized trees were up to 37 inches in diameter.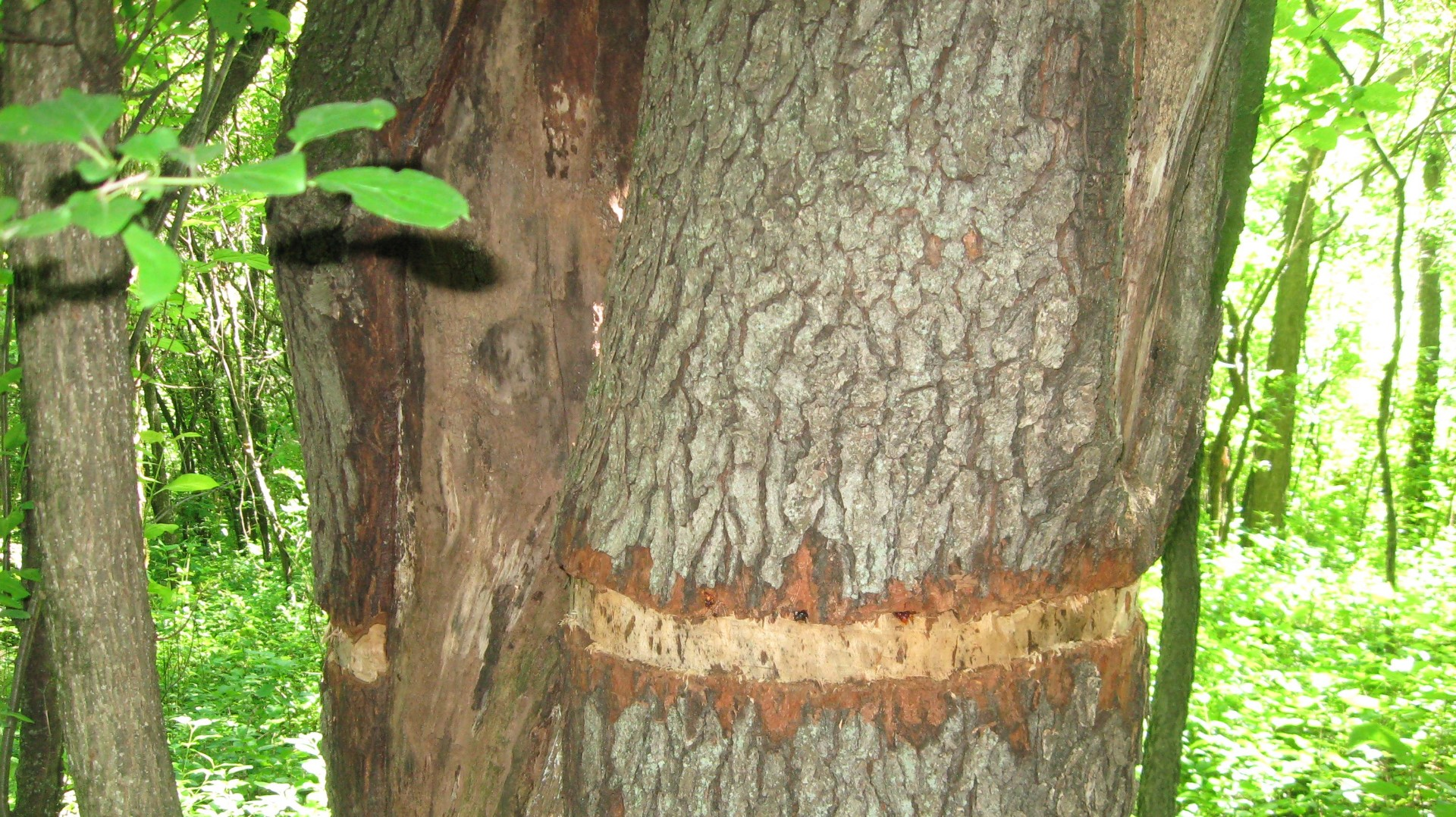 The damage was just discovered recently, but the city's Natural Resources Specialist Caleb Ashling says it could have happened months ago.
Burnsville Police are investigating. At this time they don't know if it was random or if the perpetrators had a specific motive.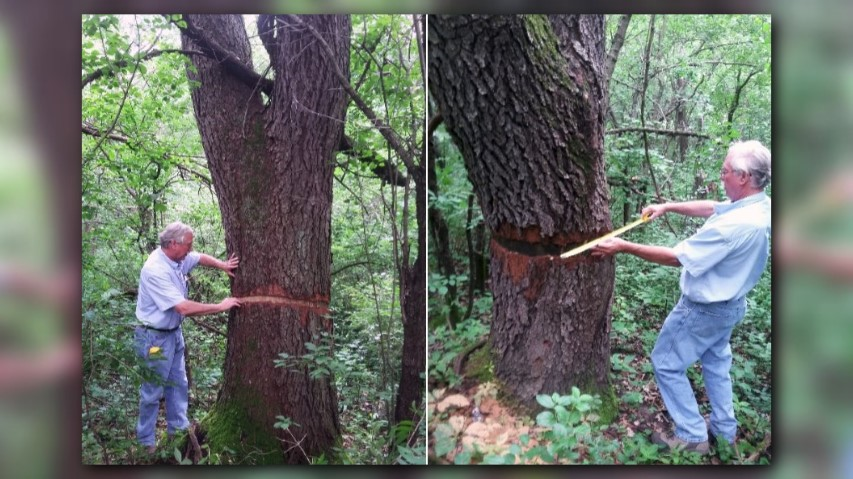 Similar vandalism was found in Lebanon Hills Regional Park in Eagan last winter.
Anyone with information is asked to call Burnsville Police at 952-895-4609.