ELY, Minn. - As Yogi Berra might say, "It's deja vu all over again."
Two years ago Hastings resident and BWCA enthusiast Dan Drehmel helped a lost camera find its way home. A Twin Cities resident was paddling the wilderness paradise when he stumbled onto a lost camera, filled with a treasure trove of photos chronicling a crew of buds on a canoe trip, and a recent wedding to boot.
That man contacted KARE 11, and sent some photos in hopes someone would recognize the people in them. Drehmel recognized his friends, and the camera was soon back in the owner's hands.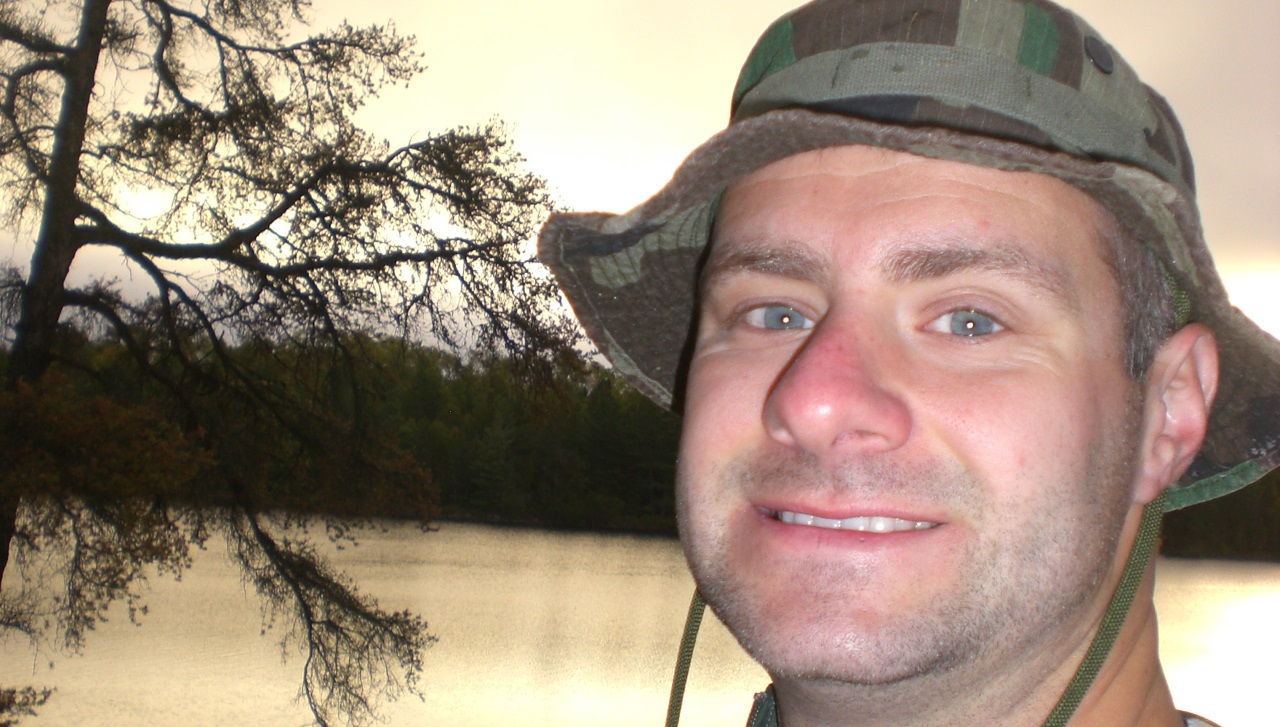 Well, it happened again. Dan was recently out on the Border Route Trail with an Outward Bound group when one of his students stumbled on another lost camera. The digital device at first didn't want to turn on, but eventually it powered up and Drehmel was able to recover some images that appear to capture a couple on a canoe trip.
He doesn't remember exactly where the camera was found, but does know it somewhere east of the Gunflint Trail.
If you recognize anyone in the photos or have an idea of who the camera belongs to email us at news@kare11.com. We will contact Drehmel and arrange its return.