CANNON FALLS, Minn. - Authorities are asking for the public's help to identify a man accused in the attempted abduction of a 10-year-old girl.
The Cannon Falls Police Department issued a press release Tuesday, saying the incident happened around 4 p.m. on Sunday at Lower Hannah's Bend Park. A white man said to be in his 20s grabbed the girl and ran, according to police.
The girl was able to get away after he put her down to catch his breath.
"We already talked to our kids today, you know, 'This proves why you don't go without at least another friend with you, have a phone on you,'" said Kevin Menard. "This really cuts home to a small town where, again, someone is trying to grab a kid. It can happen anywhere."
Police say the man is described as 6-feet-tall, about 180 pounds, wearing a black hooded sweatshirt with a white or yellow animated cartoon on the left side. The hood was pulled over his head and cinched, hiding a majority of his face.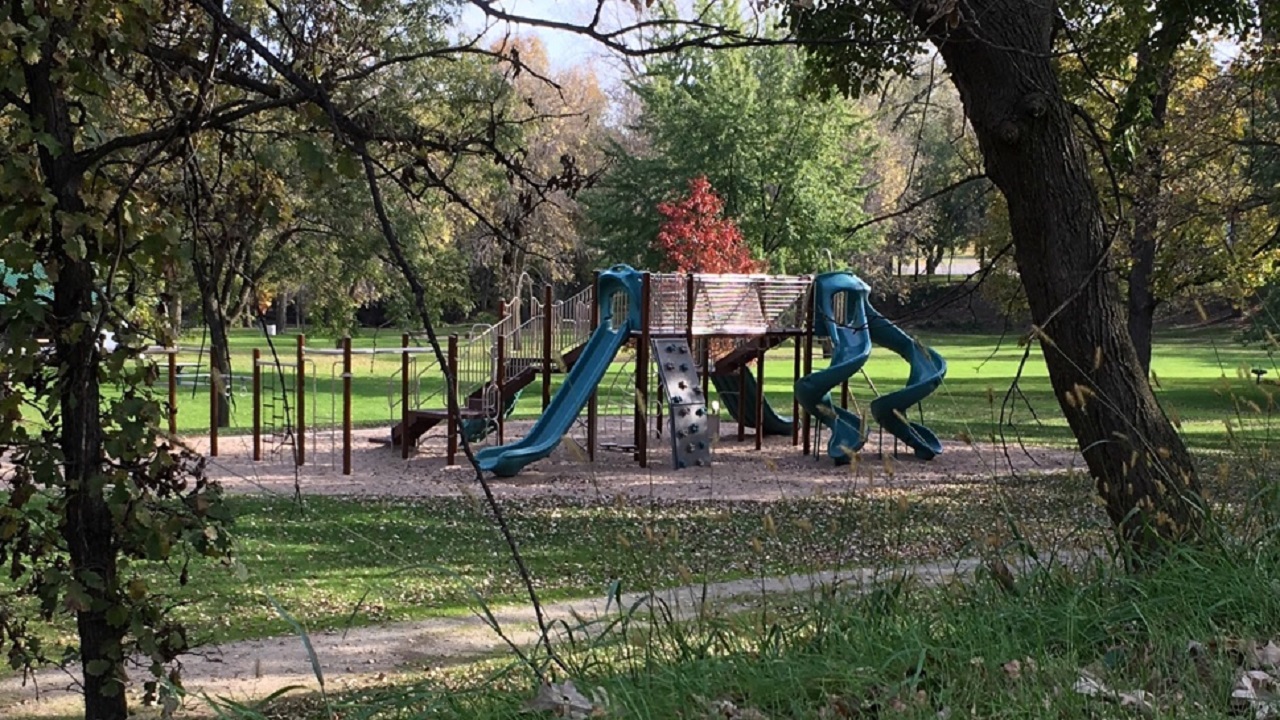 He was wearing light-colored, baggy blue jeans with holes in each knee, black dirty work boots and sunglasses with pink frames.
Authorities are hoping to speak with a father of two small children who was at the playground just before the near abduction occurred to see if he saw anything out of the ordinary.
They are also asking anyone who was in the area between 3 p.m. and 5 p.m. -- either at Hannah's Bend Park, Cannon Valley Fair Grounds, or the new DNR bike trail from Cannon Falls to Lake Byllesby -- to contact the police department at 507-263-2278.